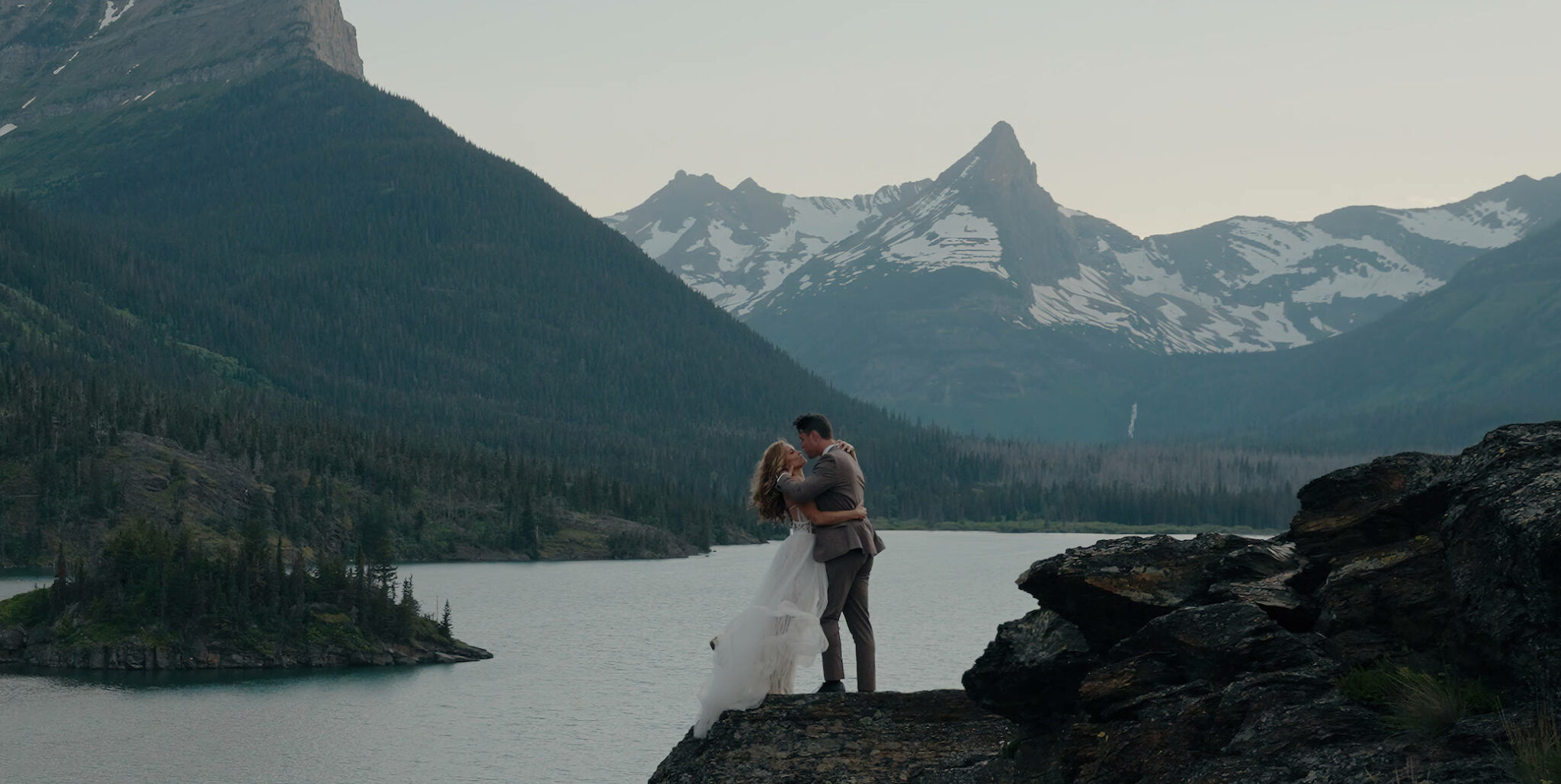 Welcome to Sublime Exposures, where we document your epic love story and turn it into a cinematic masterpiece.
Tailored to your unique personality, history, and style, we capture your wedding day for generations to come. 
We know how much work you put into your wedding. You've planned diligently, putting your heart and soul into creating a day that is unique and reflective of your style and personality.
As a team, we make sure that nothing gets missed, and we absolutely adore watching the wedding process unfold from stress into elegance, romance, and relief.