The Dynamic Duo. The Sun & Moon. The Yin & Yang.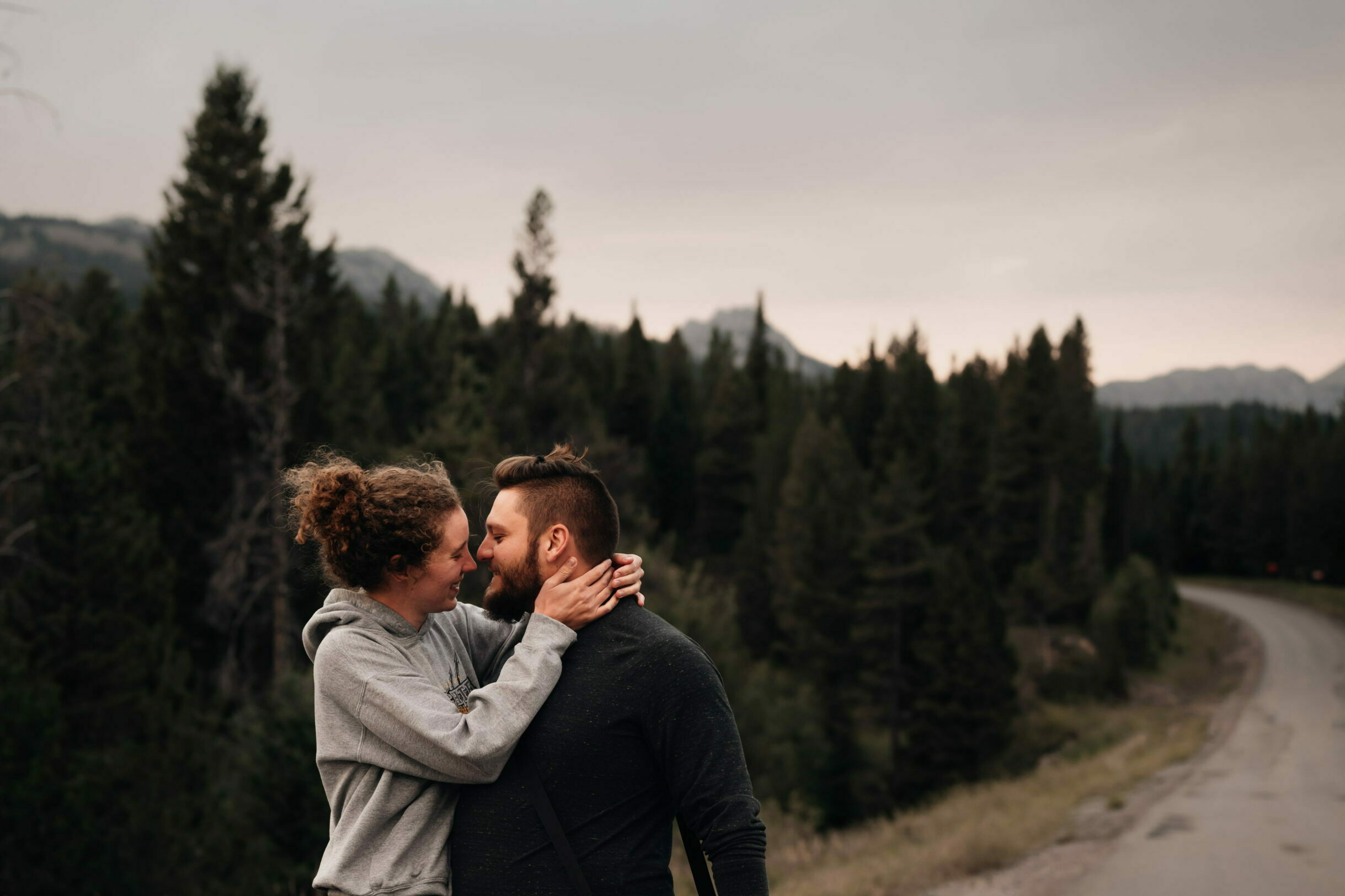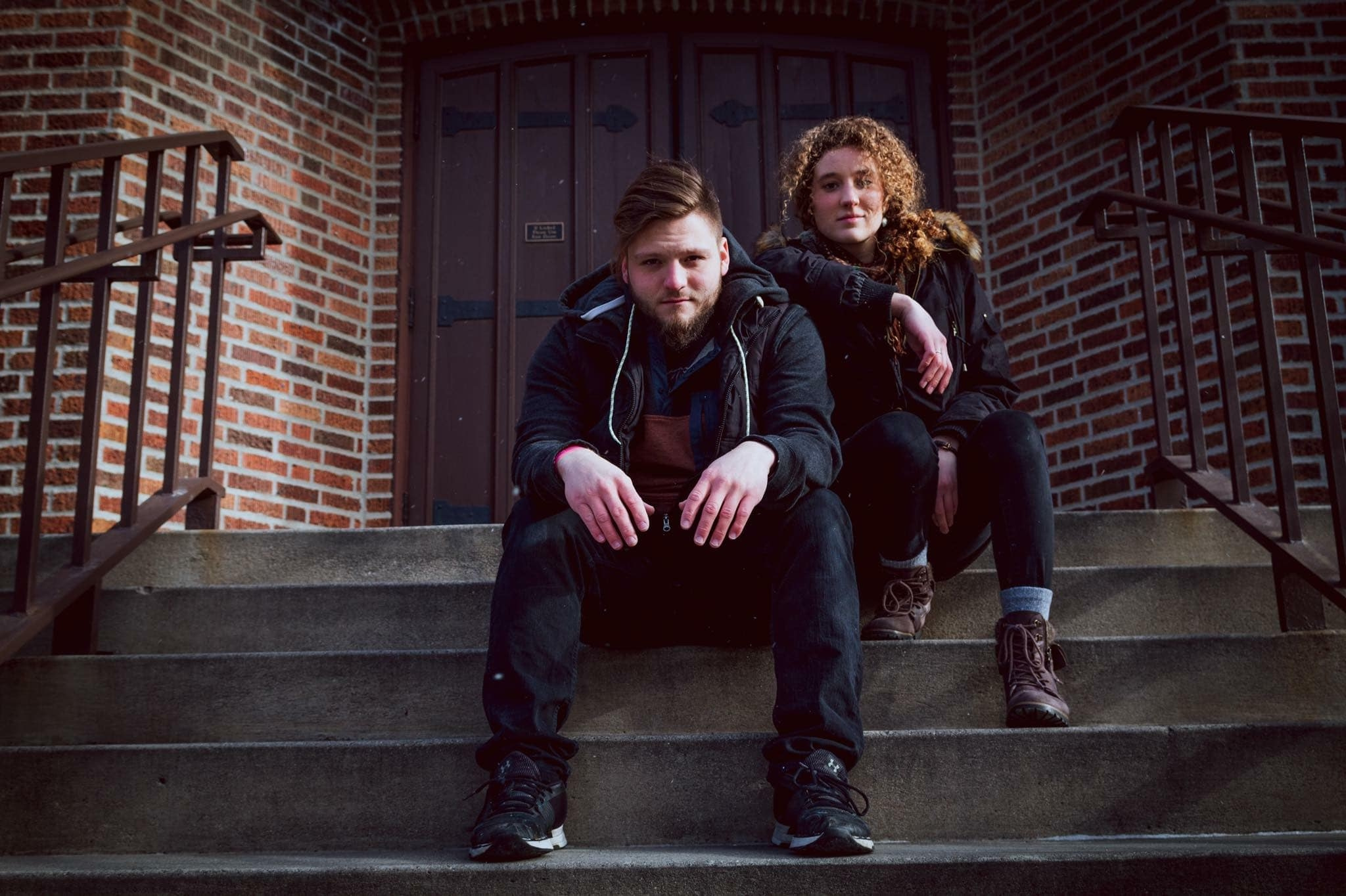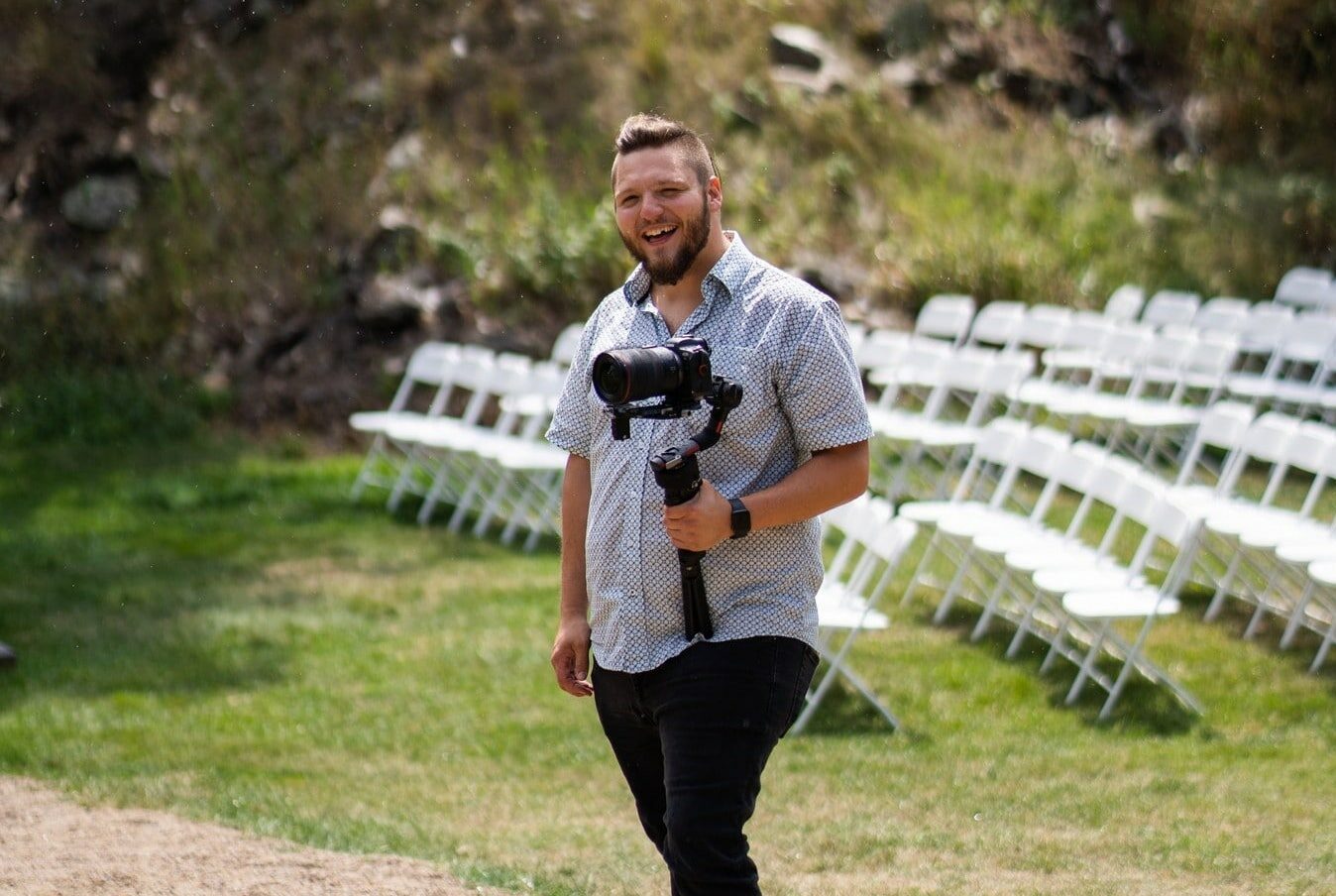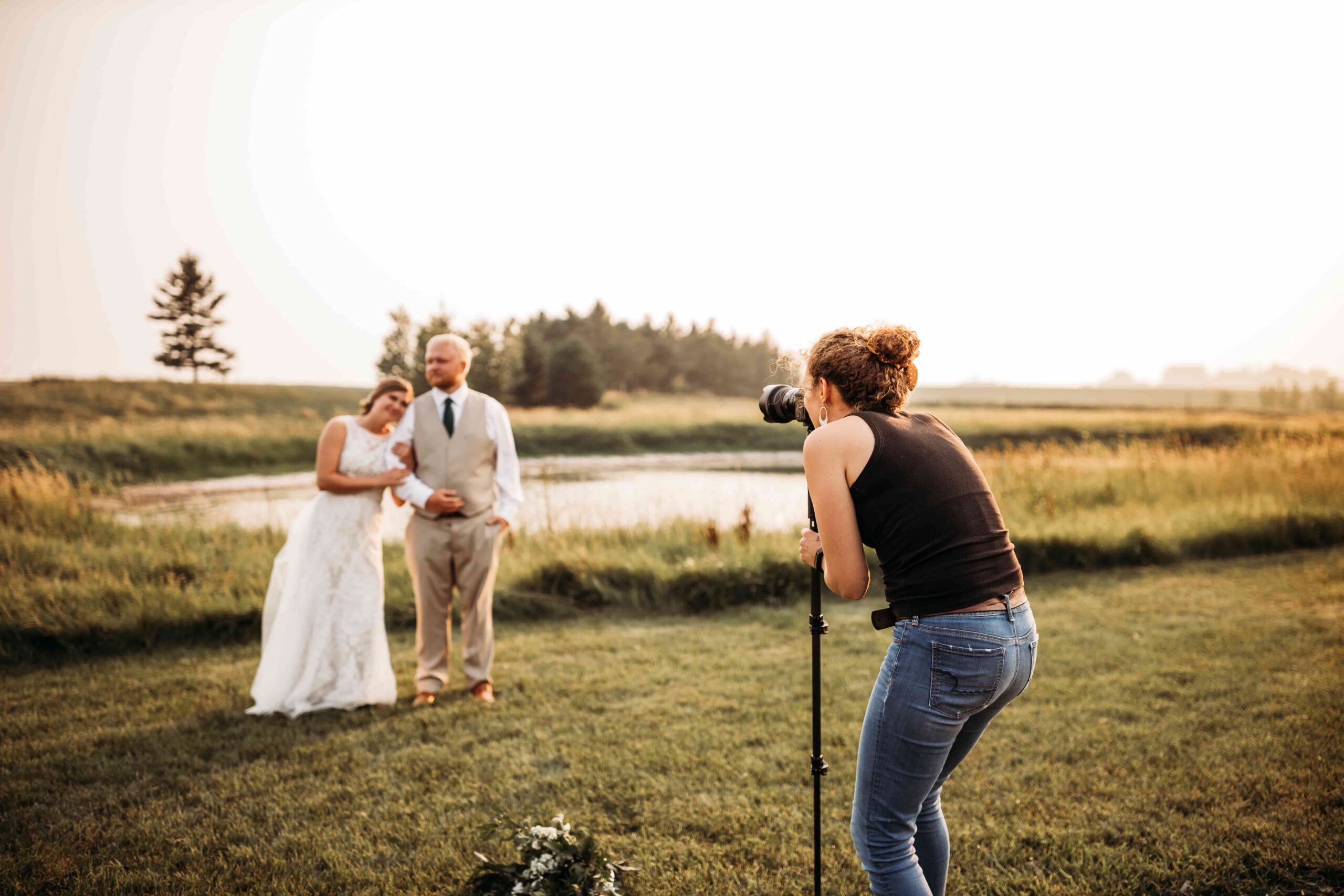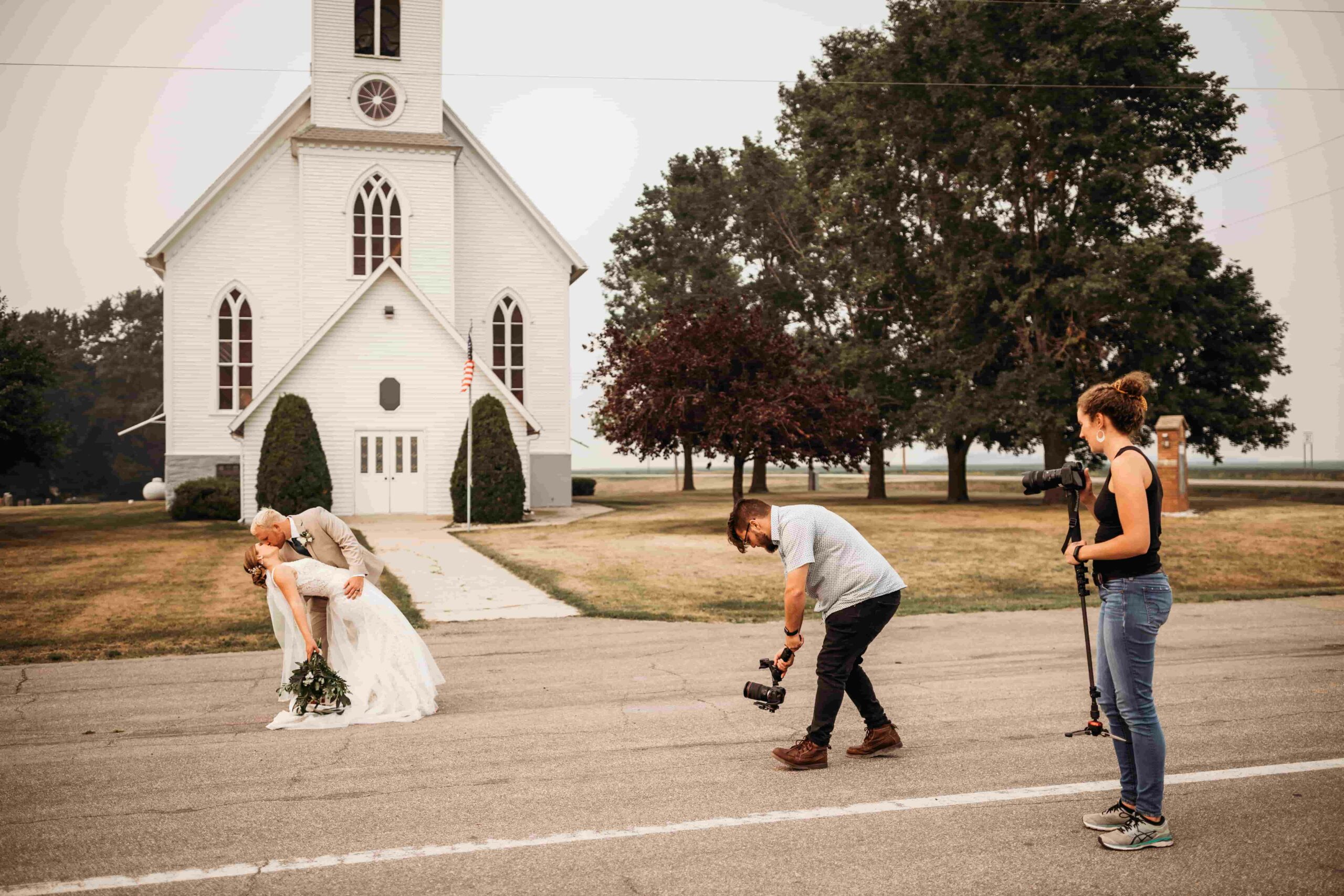 "Cody and I met one gloomy day at a Farmer's Market in 2017. Together, we are partners in both business and life, but make no mistake, we're pretty much complete opposites. Cody is the extrovert, artist, and big picture thinker while I'm the introverted, detail-oriented scientist. Where one of us is lacking, the other is there to fill in the cracks to create a seamless experience and ensure that nothing is missed.
We are here to create wedding films that will endure LIFETIMES.
We aim to capture your day, especially those in-between precious moments that would otherwise get blurred in your memory and cannot be captured in a single photo. Wedding memories are packed with EMOTION and our goal is to capture just that. How your day FELT." – Hayley H.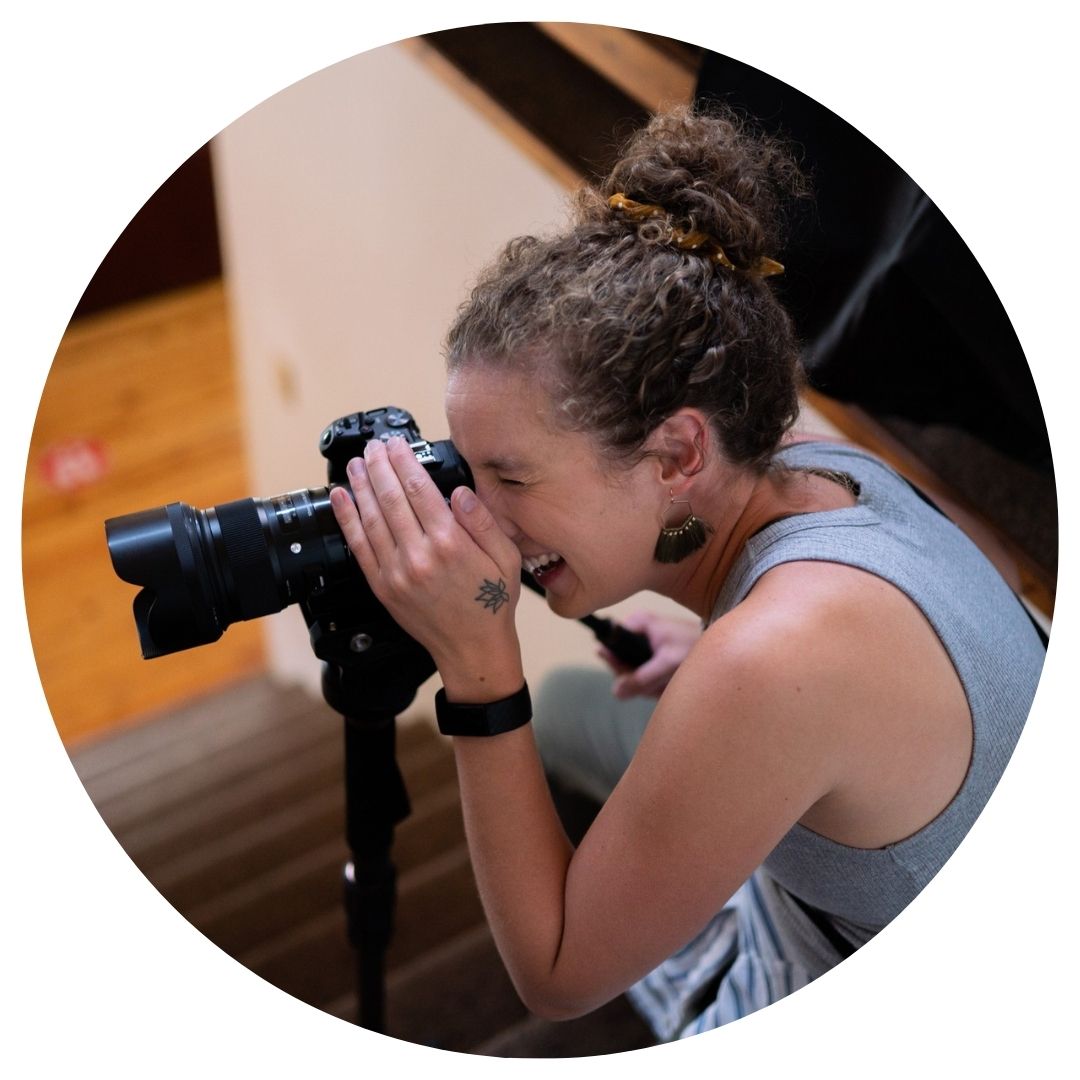 Owner | Storyteller | Cinematographer | Client Relations
"I grew up thinking I was going to be a famous musician. My parents put me in piano lessons at the age of five, and throughout my childhood and adolescence I excelled violin and flute. In high school, I realized that being a famous musician probably wasn't very realistic, and I eventually graduated Summa Cum Laude from Minnesota State University Moorhead with a B.S. in Sustainability and Environmental Science.
Afterwards I started pursuing a career in "saving the environment" which included everything from scouring the rainforests of Peru for butterflies to digging up Cactus in Florida and lighting fires in the prairies of Minnesota. It took me until I was a graduate student sitting in an office more properly defined as a closet to realise that I've always been an artist and a romantic, and hard science wasn't something that filled that void very well.
When Cody and I started creating wedding films, it was that sort of career-love I have always craved. The kind where I could be both the scientist and the artist. I could put all my seemingly random skills to use in order to create a film that would endure lifetimes while getting to be a part of the best day of people's lives!"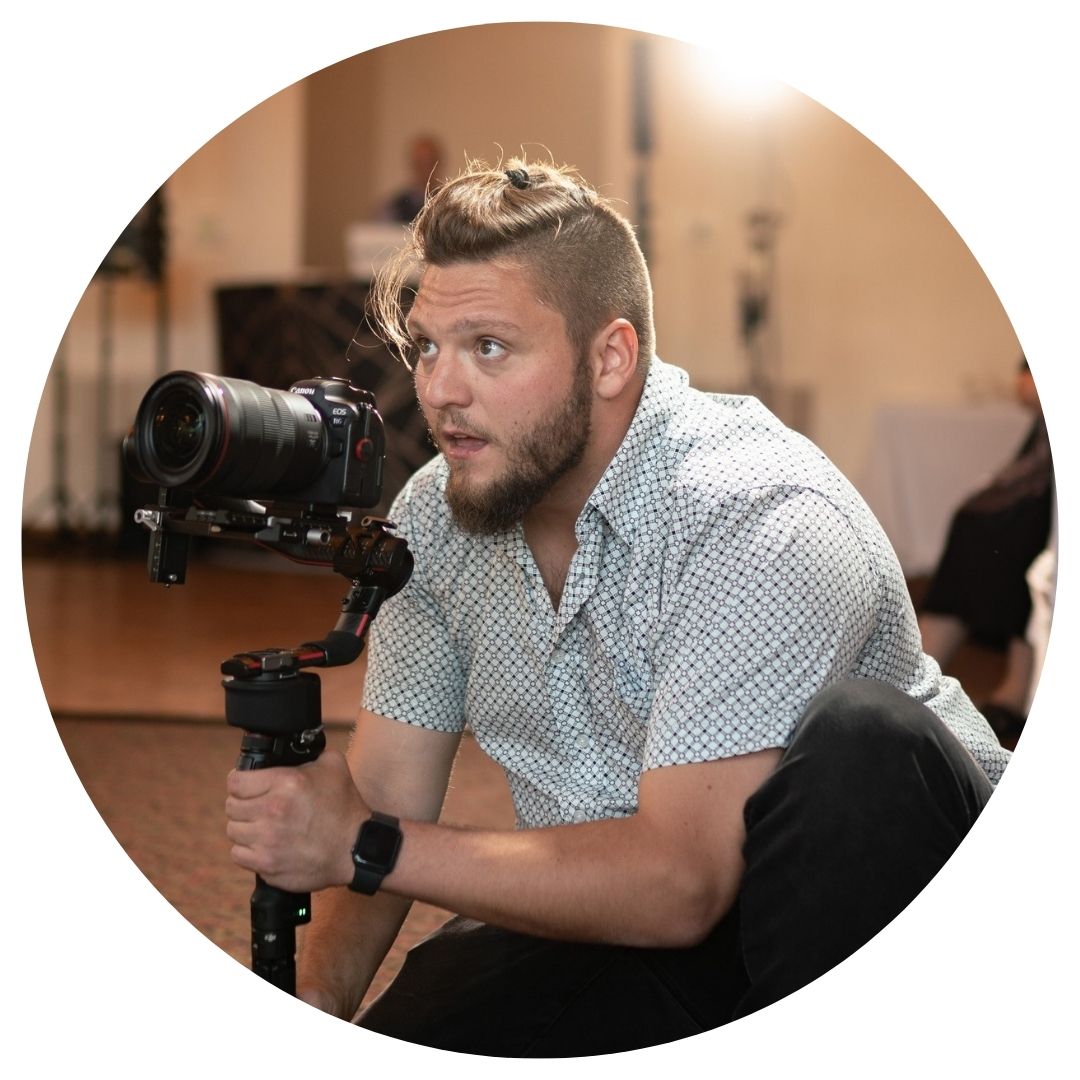 Owner | Exclusive Cinematographer | Sales
"Hello! My name is Cody, nice to meet you. I'm going to be talking about myself for a bit, but I assure you I can't wait to hear about you. Who's filming your big day? Well, allow me to introduce myself.
I was Scrooge in the class play in 5th grade, no big deal.
I did the announcements in high-school, and was in many different musicals and performed with a metal band after school at mostly local show before moving on to Youtube and having a few videos with a few thousand views. I THEN was a painting instructor with Creatively Uncorked leading painting classes for 7 years doing photography all the while.
Okay, weird flex. What does this have to do with filming my wedding?
Well, I've spent many years on the stages and in front of the cameras, and I've only recently in the last few years started turning the cameras OUTWARDS. I got my job at Hatch Realty as the full time videographer and have been featuring others and telling their stories ever since.
I know what it takes to hold attention on camera and I can do it with the fundamentals of painting and composition. I love crowds and will have a blast with your wedding party and I love being with the celebrities of the day.
As it turns out… filming weddings checks ALL of my boxes, and I cannot wait to work with you for yours. Thanks for hearing my story, I look forward to hearing YOURS!!"
TEAM VIDEOGRAPHER | EDITOR
Hi there! My name is Skyler, and I am so excited to share some of myself with you. I have been working in the business of preserving memories for about 8 years. I started working as the Marketing and Communications Photographer for a university and stayed there for 4 years. I also worked with an international campus news agency during my time at college. After college I dove head first into working with clients for their special events in their lives, and found my passion!
I have many passions, from playing piano and electric bass, to repairing and maintaining vehicles, but the top of the list is you. I love most giving others the spotlight, and cheering them on during the most important day of their lives! I cannot wait to meet you, and work with you on your special day!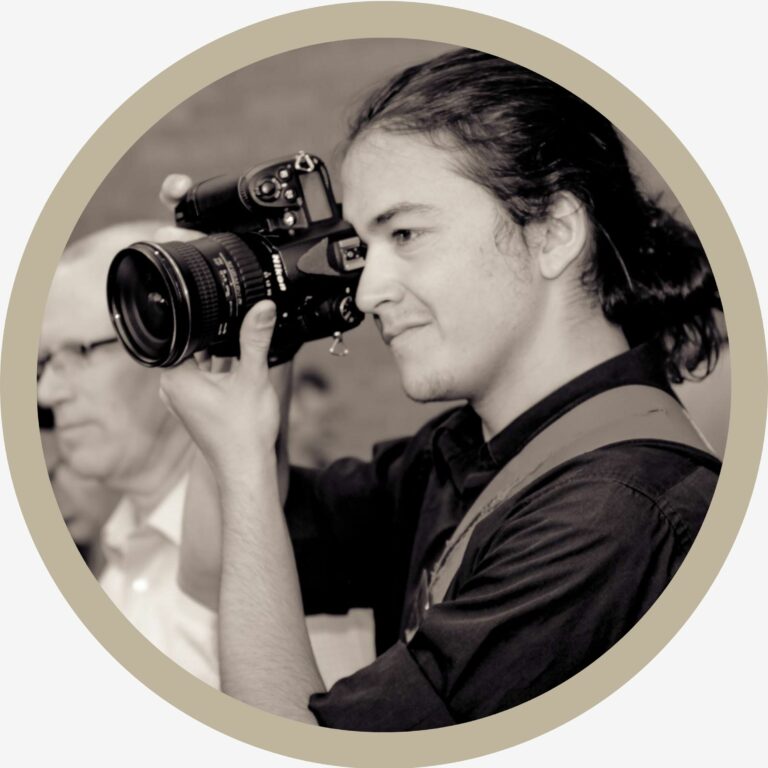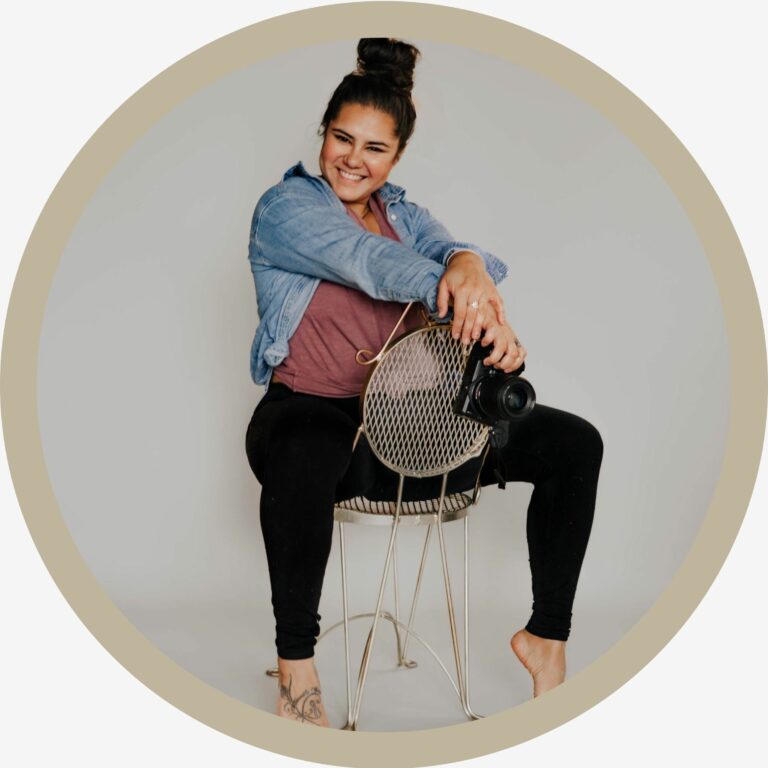 I'm quite down-to-earth and sarcastic. I love random chats about life, traveling, and creating art. When we meet, I can promise you 2 things – laughs till your stomach hurts as well as beautiful photo memories that we'll create together.
I'm a North Dakota boy at heart with a passion for camera creations. Videography is my main interest, but I also love to capture images. My goal is to produce the best work possible every time. I specialize in cinematography, but as an independent creator, I'm well versed with the entire process of crafting films.
I love playing sports and being active. Right now I'm BIG into tennis, rock climbing, biking, and really anything that will get my blood pumpin'! I consider myself a good cook. I like to make up recipes by trying out new spices and fixing them as I go. A pasta concoction is always a clutch meal!
I am a highly driven individual, who has strong career goal. Stopping shot is not an option! The end goal is to become a director for feature length films and documentaries.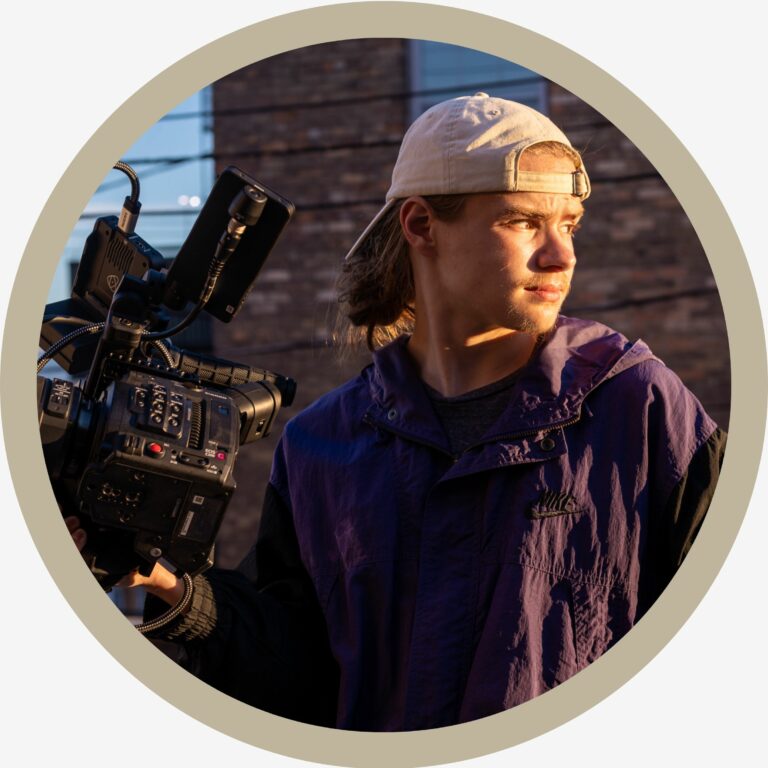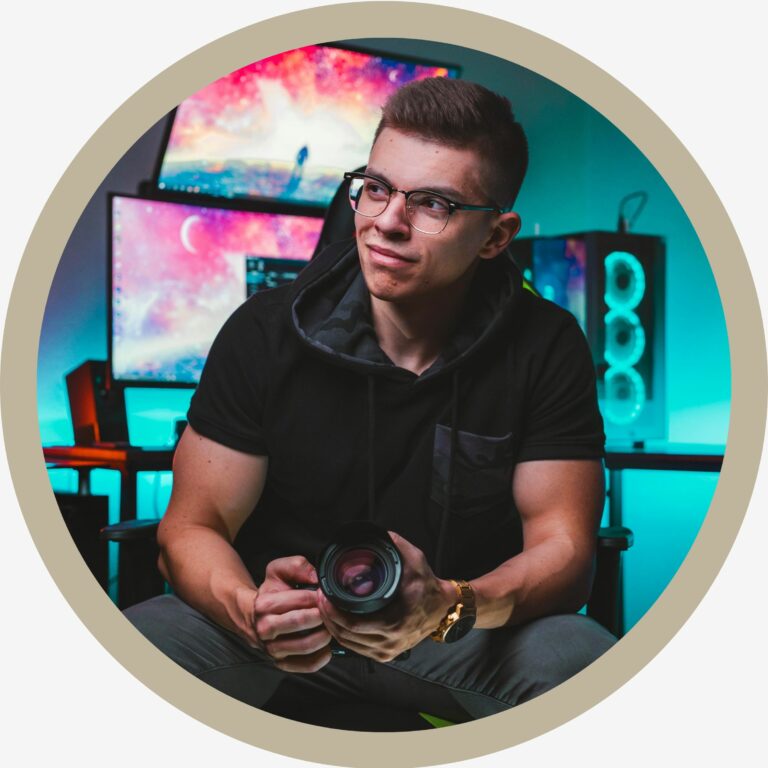 CINEMATIC-
Nick is from the new-school of videographers. He's very action based and loves to get up in it.
Nick is an easy going type of dude and enjoys the high energy part of weddings. If you want a high energy wedding film, Nick is your guy.
You can find him creating corporate videos and product ads as he transitions into a branding videographer for his own company.
We're grateful to have him on weekends. – Cody.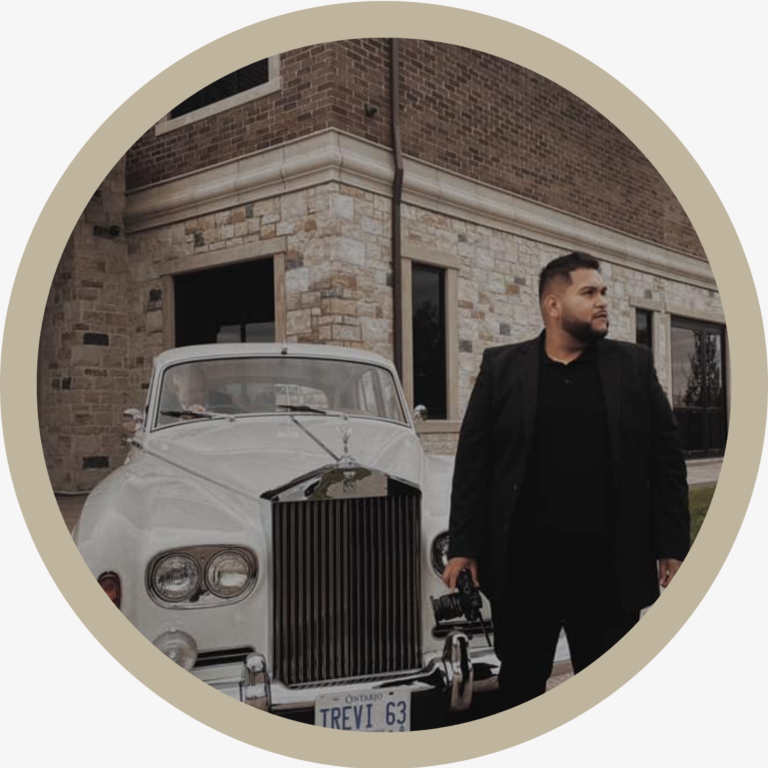 Hector has been in the game longer than anyone else at Sublime! He began his career in Los Angeles shooting and editing with the one and only Alexander Ma (our mentor) and his AndHer Visuals Team.

Hector has seen the height of wedding films and will make you a cinematic classic. He's versatile and adapting his style to Sublime, but he brings his own creative flair built on merits and experience.

Hector is becoming a full time family man and is now full-time editing as he transitions out of shooting weddings. He new resides in Tijuana with his family and providing for his new baby boy.
Hi! I'm Ken, Video Editor of this great team Sublime Exposure. I didn't really expect that I would have this job as a profession, though it's my first love way back in High School days. Because I've been doing this for fun before and I also built skills into it. But Aside from not being my top dream job, it's really not related to my actual profession.
I tried my best to pursue my dream job but then, everything changed. Covid hits and suddenly Video Editing in this country became popular. So I decided to come back to my first love, the first thing that I really enjoy, put effort into and put love into when I'm working on it, Video Editing. And here I am now, creating Videos that have beautiful stories of wonderful couples who want their special day to become a lifetime memory!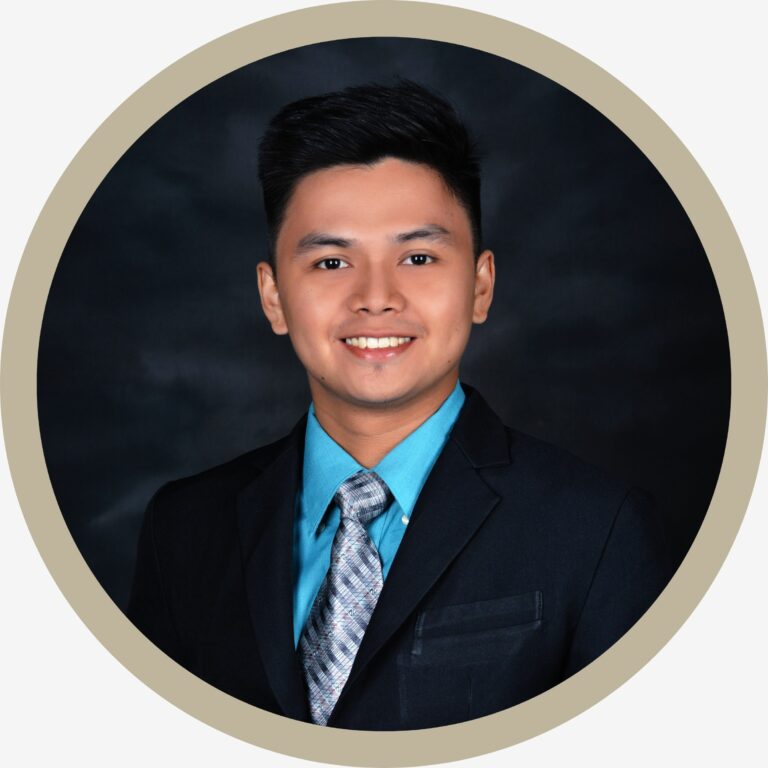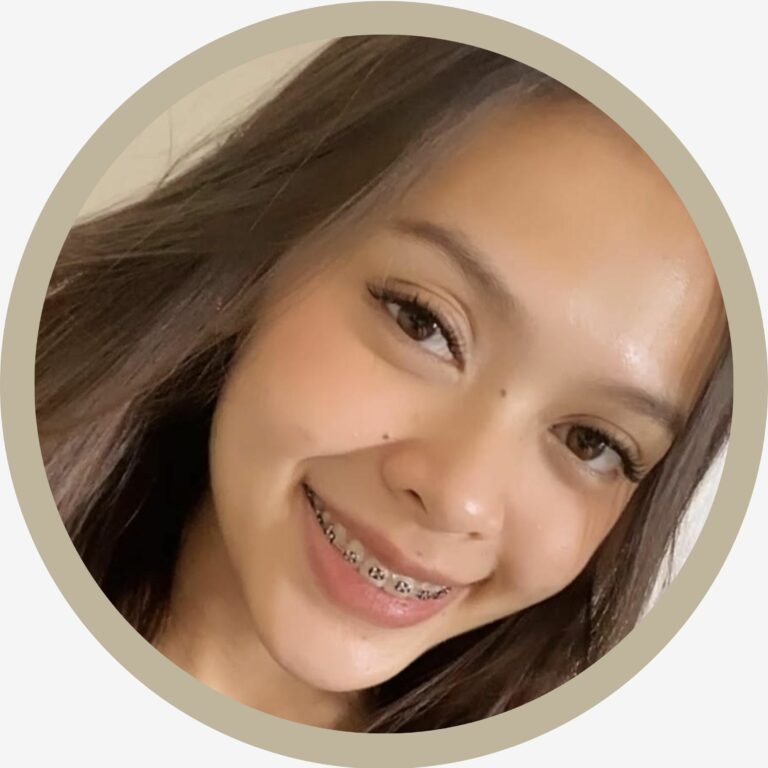 Hey there, I'm Rose! But you can call me Rosebot! Kidding aside, I have been an Administrative Assistant for 2 years. I mostly enjoy two things: using my skills to contribute to my team's success and being the "eyes and ears" of the business.
Aside from that, there are also other things I love to do outside the administrative world. That includes playing basketball, and guitar, singing, and being a full-time fur mom! Before I forget, coffee is life. There's no way that I can call it a day without a cup (or two) of coffee! Can't wait to do "digital" paper works with you and make your wedding visions come to life!