9 WEIRD WEDDING MISHAPS THAT WE SAW FILMING 40+ WEDDINGS IN 2022,
AND HOW TO AVOID THEM ON YOUR BIG DAY
by: Sublime Exposures Films
December 31, 2022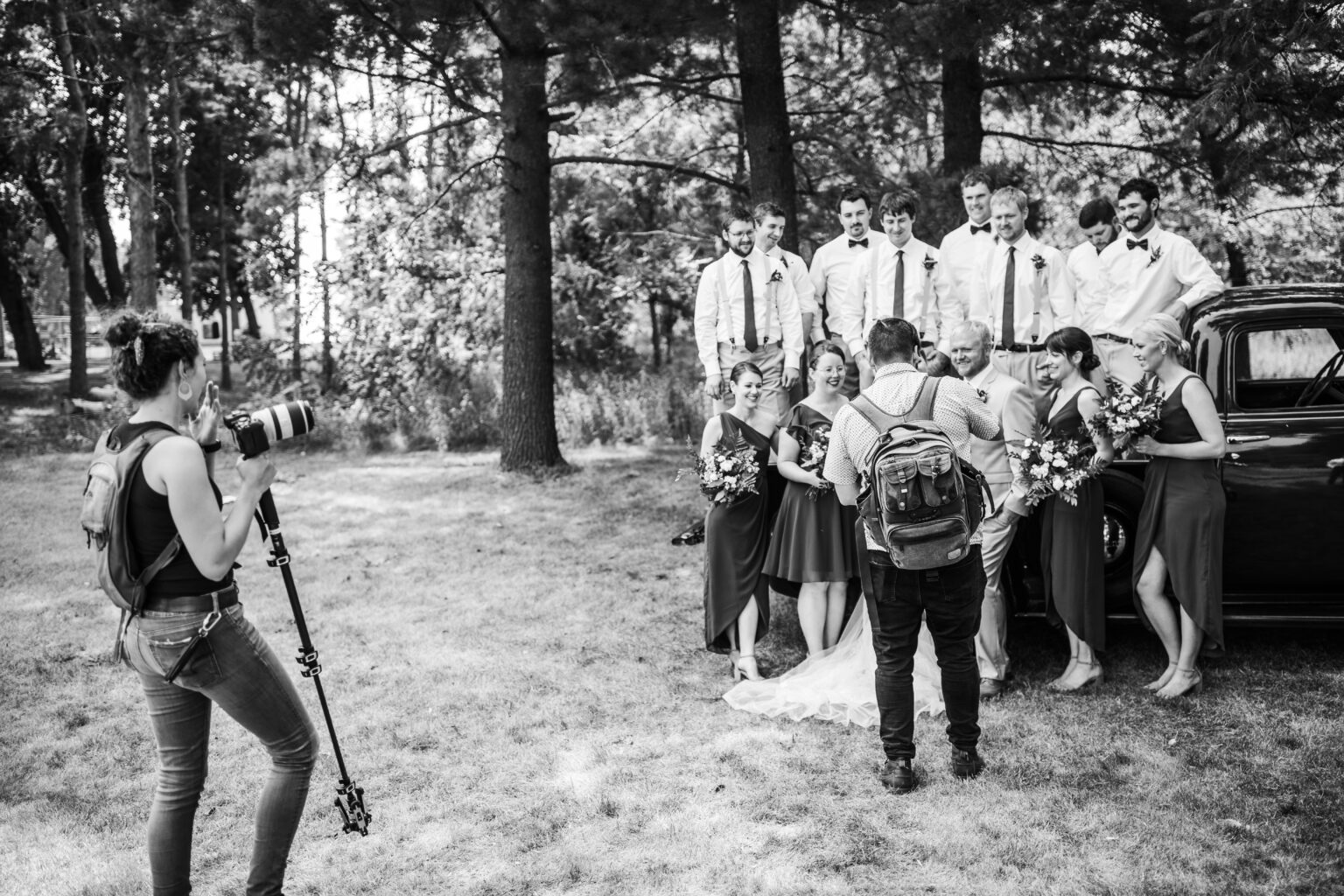 What better way to end a year than looking back at all weddings and seeing what things went wrong! Even if you are a planner and you think you have prepared for every possible mishap, I just want to plant these little bugs in your ear that you might not have thought of. These things have happened on more than one occasion this year and I can say from experience that every single bride did NOT see them coming. If you are still in the wedding planning process, take a peep at some of these funny stories and learn from them!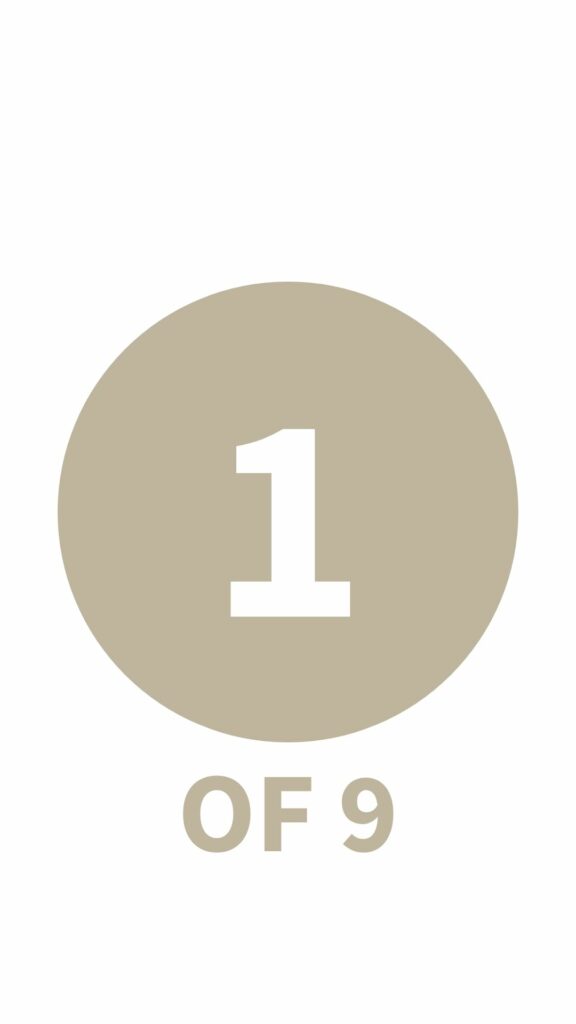 SIT DOWN WHEN YOU TRY ON YOUR DRESS
I can't tell you how many brides go to put on their shoes and realize just how difficult it is to sit down in their dress. I will say that most brides somehow are able to figure out sitting down by the time their reception rolls around, but still if it's important to you to be able to move freely, then I highly recommend "taking your dress for a spin" and making sure you can move around as much as you prefer.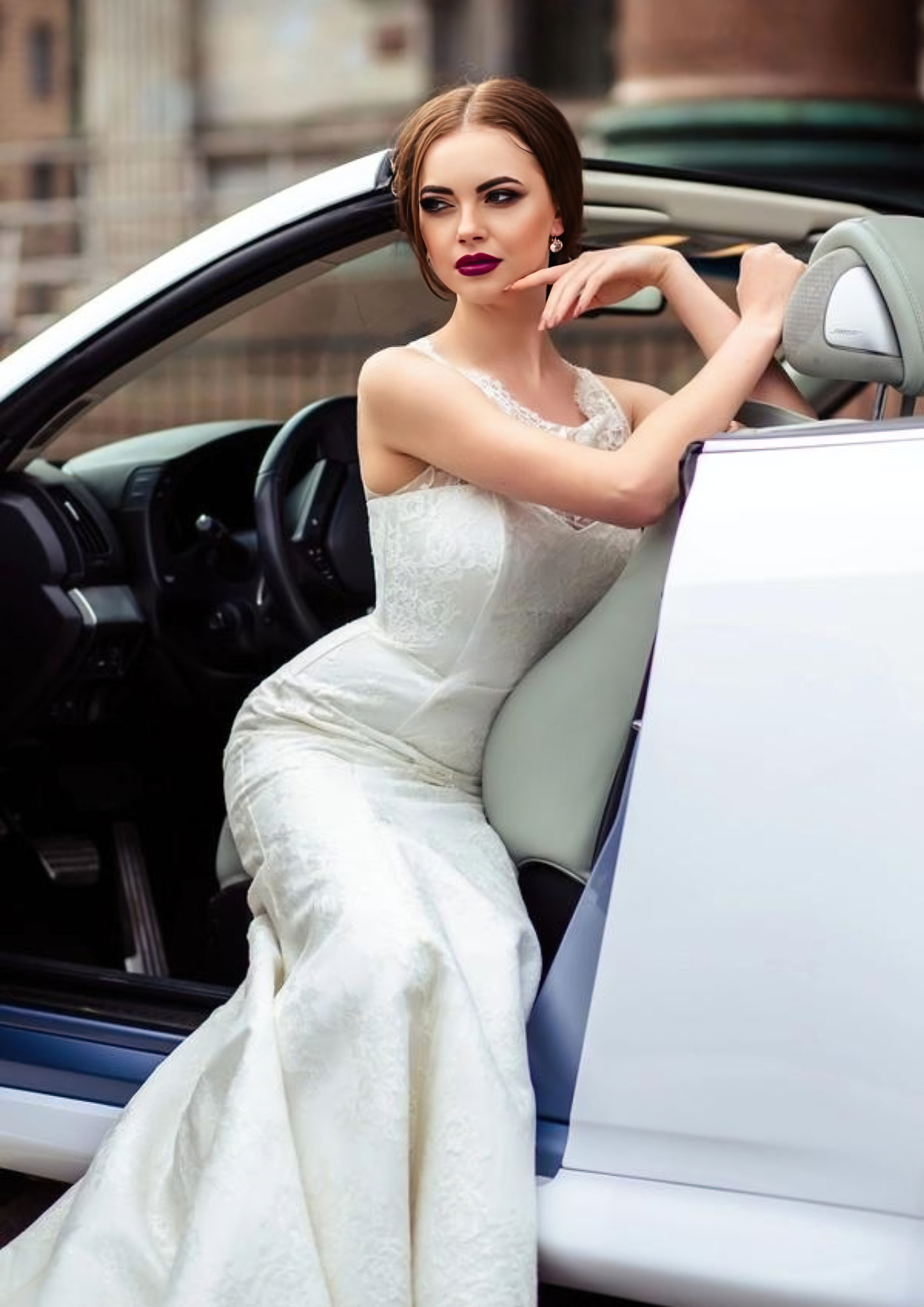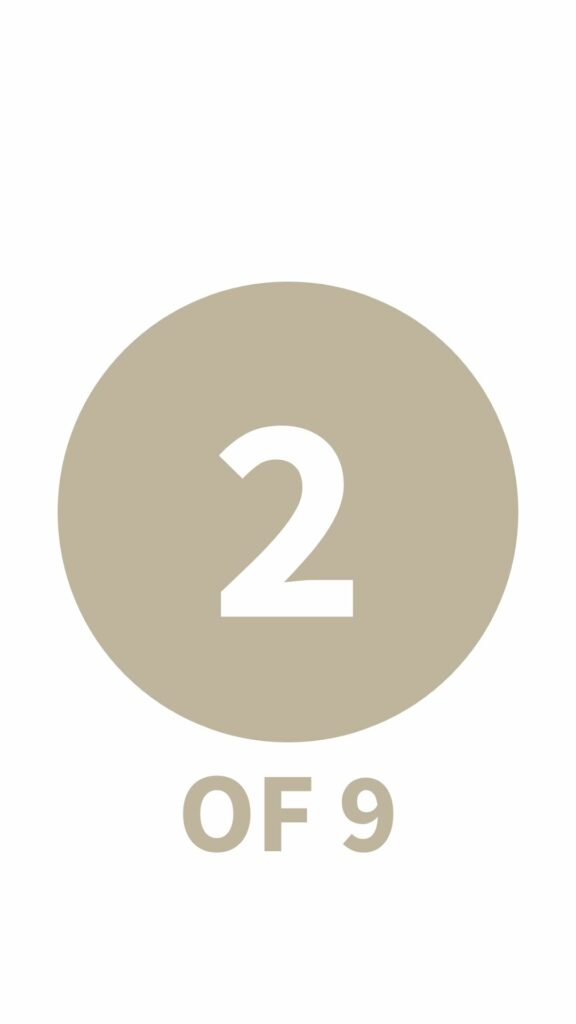 Imagine this - you are finally camera ready. Every hair is in place and your makeup is flawless. Your mom is there with tears in her eyes as you slip into your dress. As she buttons you up…"PLOP" a button pops right off, never to be attached again. UNLESS you or some other savior packed a sewing kit. This literally to like 1 in 8 brides (idk, I don't do statistics but it happens a lot).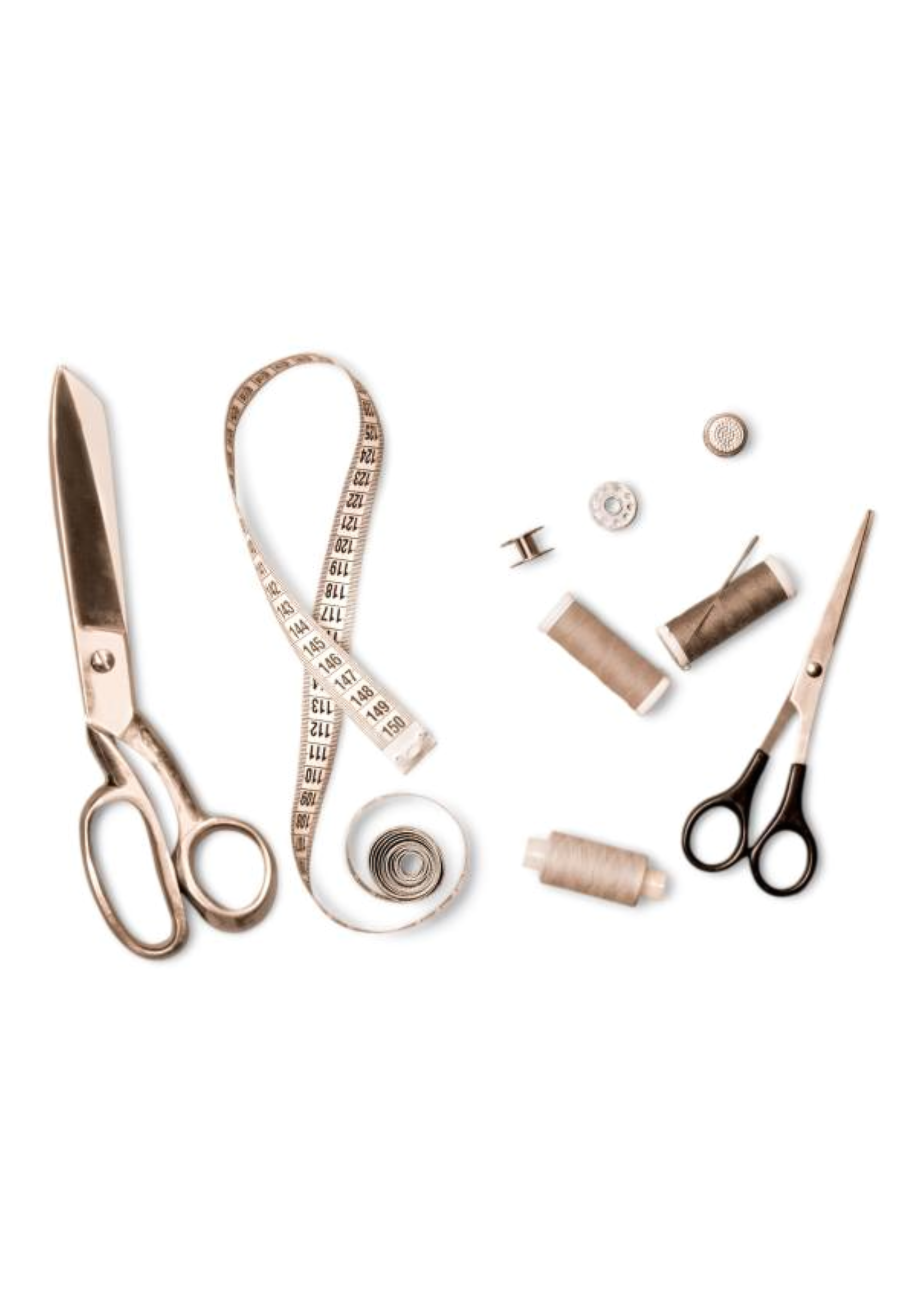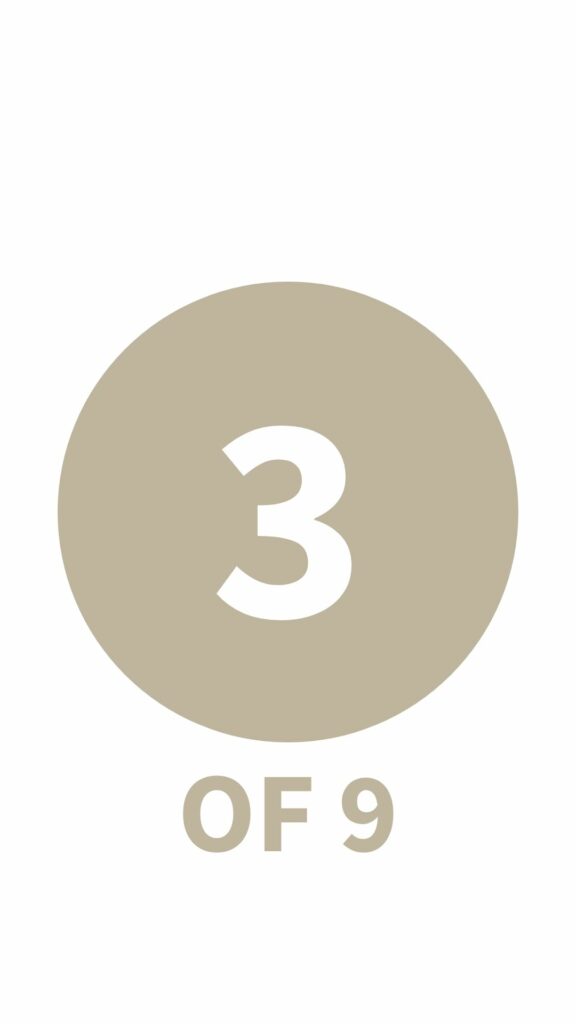 Along the same lines, those little elastic loops are seriously impossible. Sometimes there is a mom with ninja fingers, but I always find myself thinking that me as the wedding videographer should have one of these things to help with those nasty buttons. Time is of the essence and a crochet hook works some magic that human fingers can't imagine.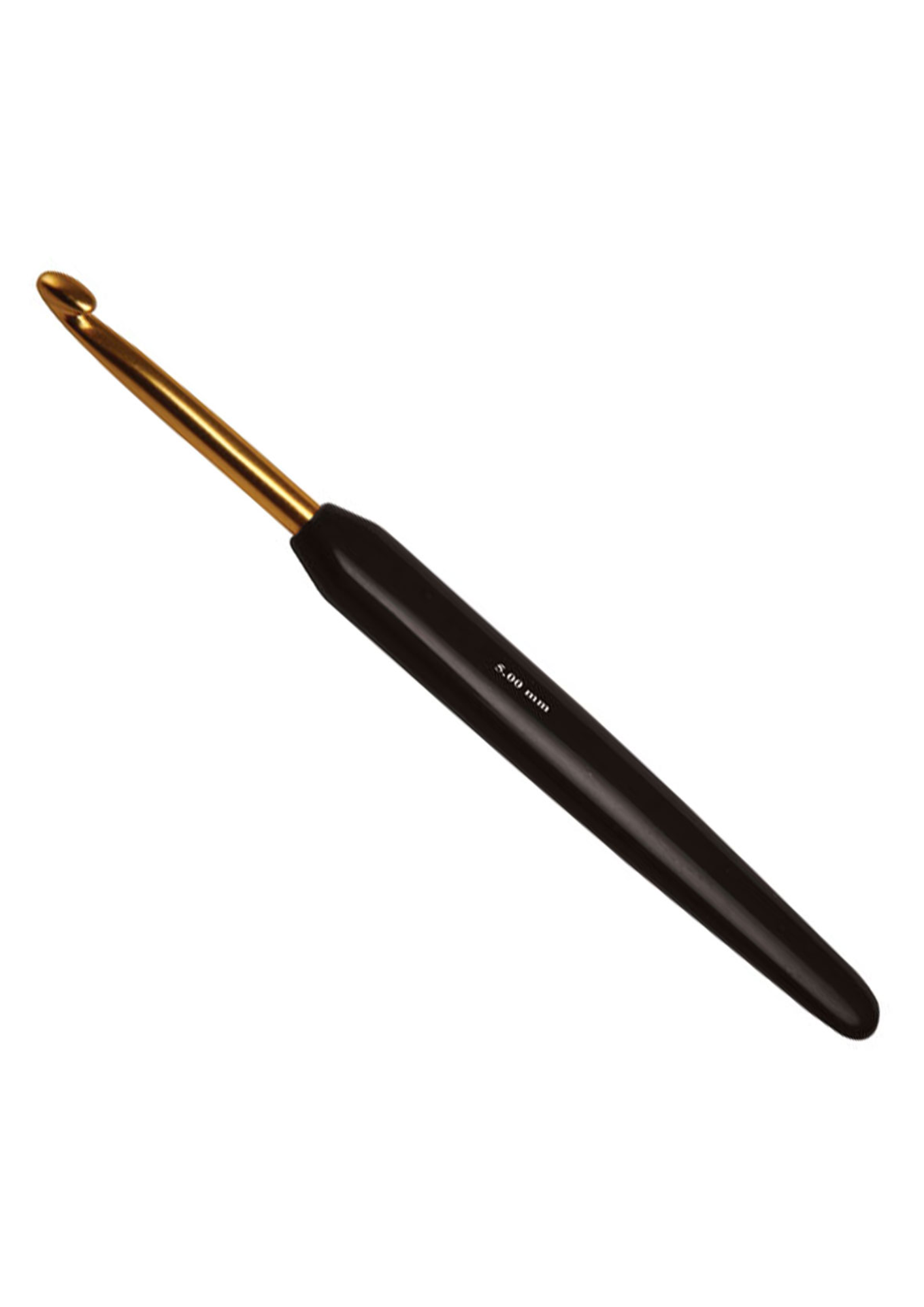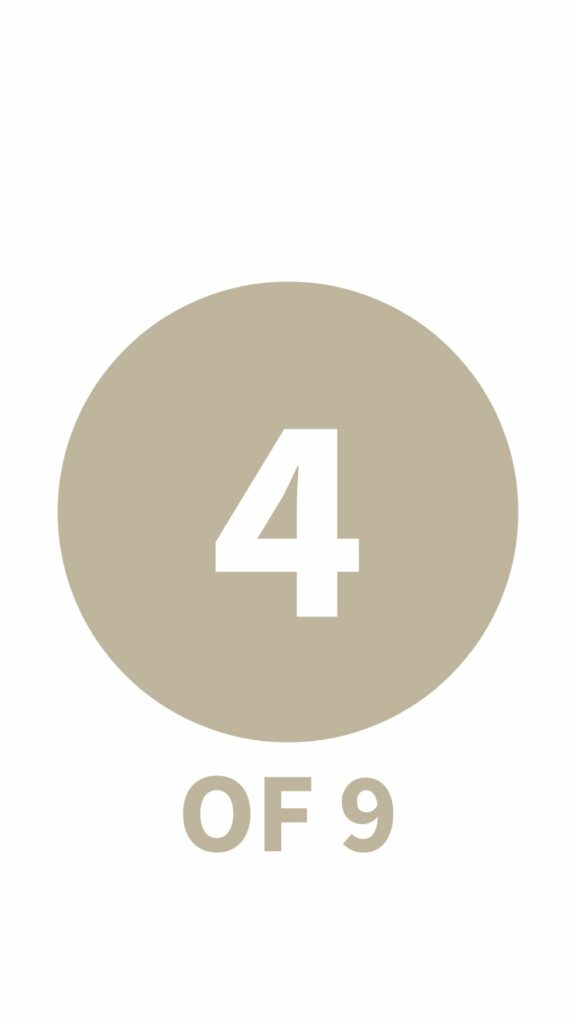 Dude, it happens more often than you would think that heels get stuck in weird ass places. Once, a bride's heel got stuck in between some deck boards and it took the whole bridal party and a pliers to get it outta there. Grated floors at venues have the same hazard. And, if you live anywhere with seasons, thinner heels sink RIGHT into the mud. My tip is, either be on the lookout for these hazards if you go with that thinner heel or, especially if you have a spring wedding, either pack a backup pair of shoes or go with a broader heel.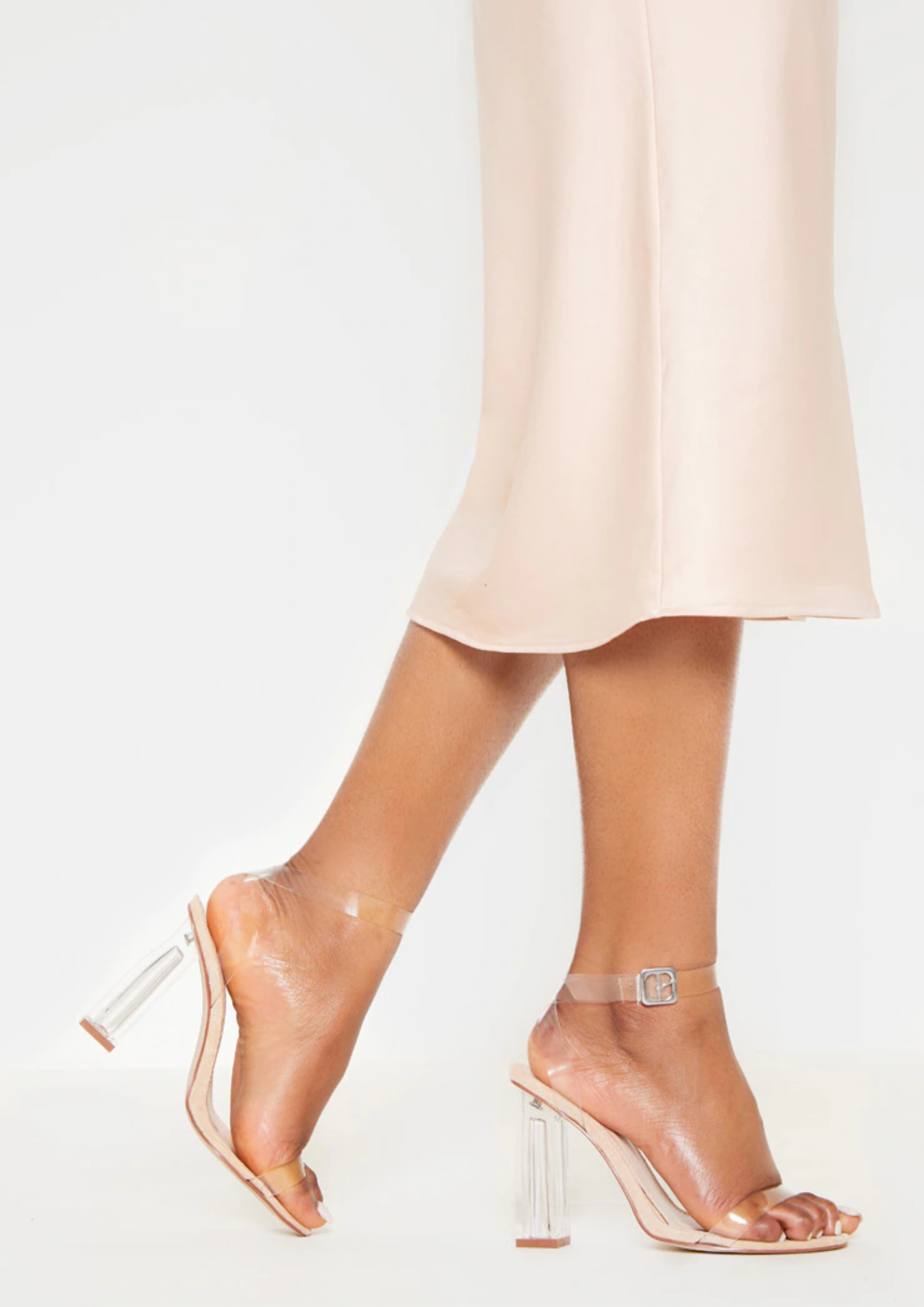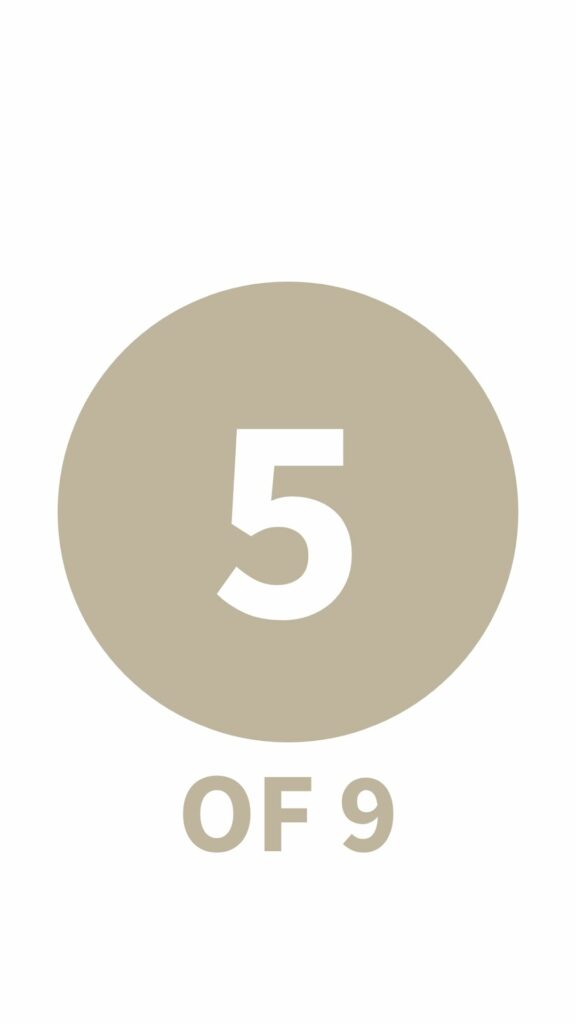 We had one instance where the groom kissed the bride on the cheek right after he had kissed her on the lips. Her fresh lipsick ended up on her cheek and she was just about to break into tears when we caught the makeup artist on her way out (thank god). You can't really just wipe it off, so just - be mindful….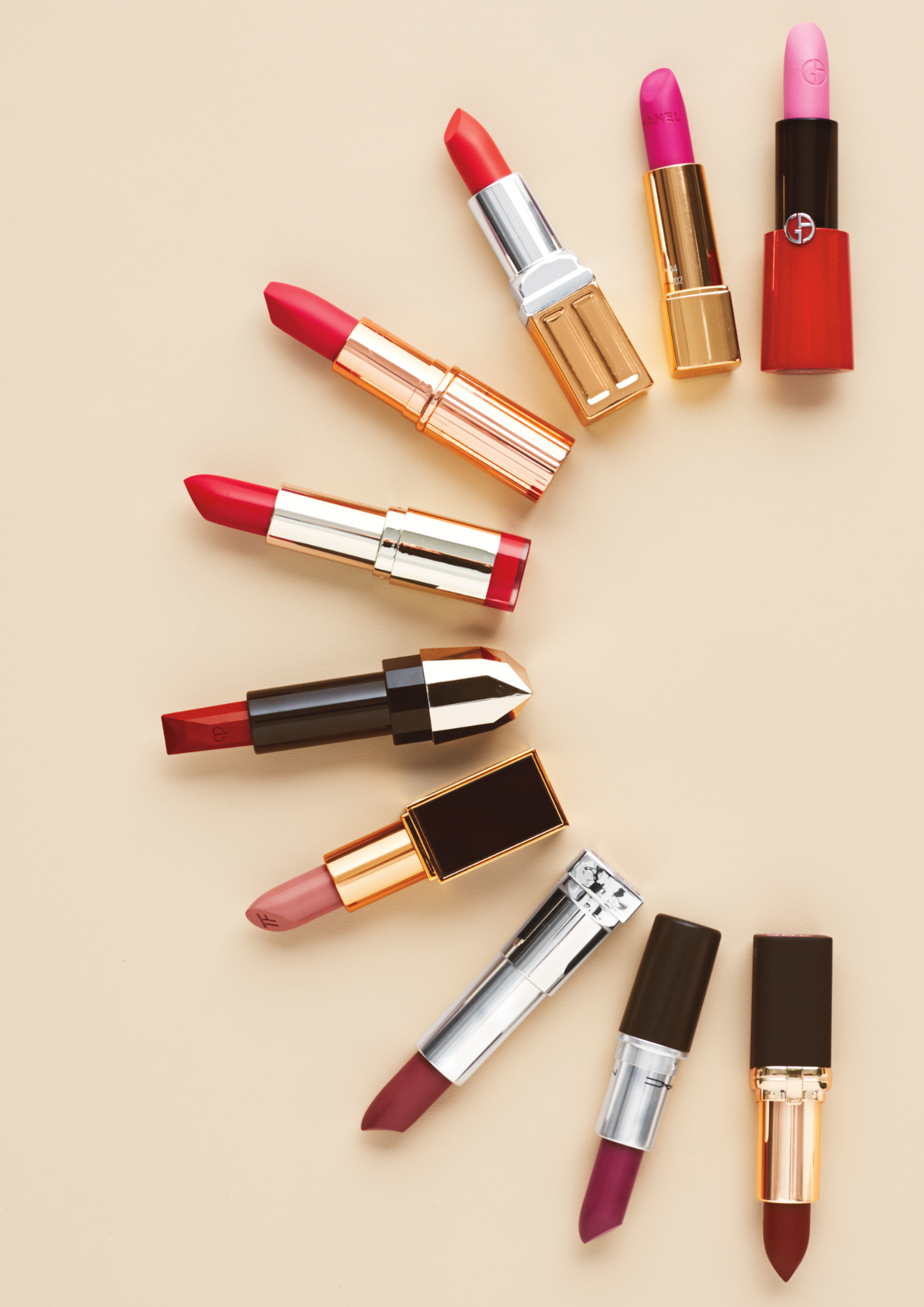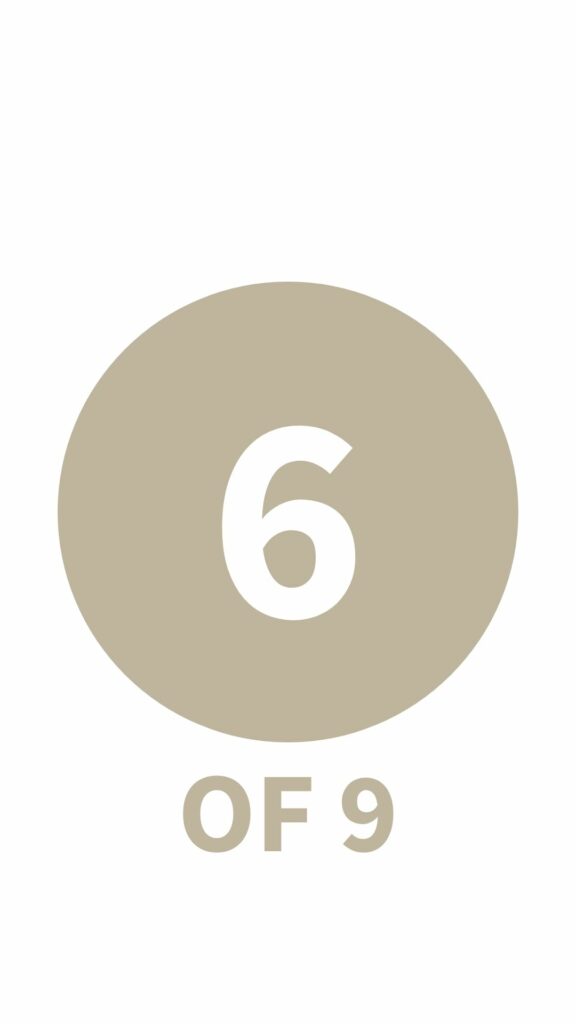 Weddings are stressful. Maybe you're a chill bride that doesn't get phased but even still - weddings = stress. I know you want all those amazing photos at all the stunning locations, but on the day of a wedding, any more than 3 locations is just way too chaotic for you and everyone else involved. You'll end up sacrificing time that you could be relaxing with your closest company or getting more photos. We had one wedding with 5 locations, which we provided an extra videographer for and we still didn't have really enough good footage to work with by the end because we were so limited on time. I'd recommend less locations or even a day before after shoot if you want to hit a few of your additional dream spots.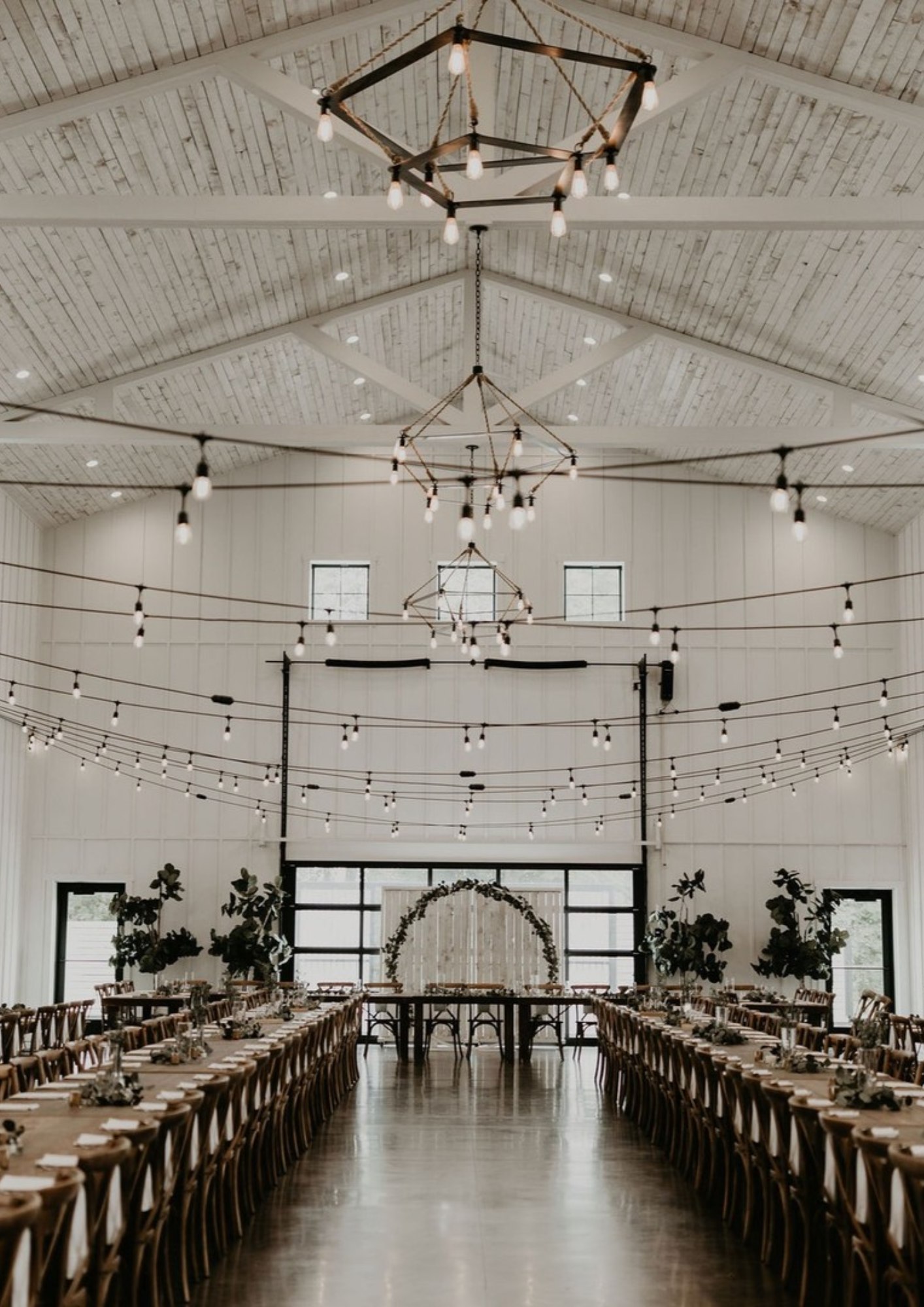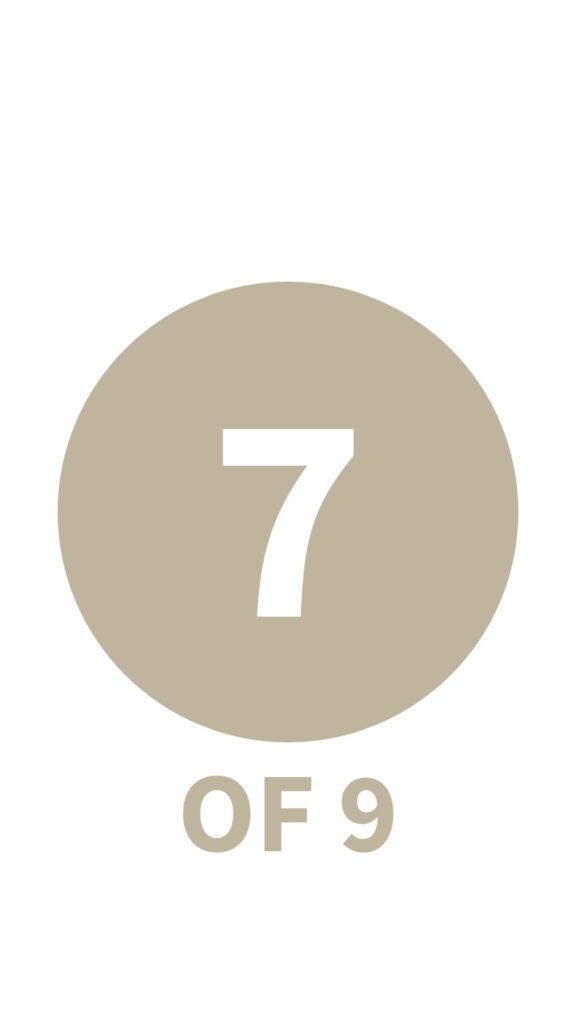 I cannot TELL you how many timelines have derailed because of family photos. Families can be so unpredictable, especially if you have a rowdy fam. Again, you'll end up sacrificing your wedding portrait time, which from experience are things you don't want to miss out on for your wedding video and photos down the line. THE SOLUTION? Make sure everyone knows when family photos are, and that children aren't put down for a nap during these times. It also REALLY helps to put somebody in charge during family photos that isn't you to call out names and find missing family members. Prepare a list of the family photos you want, put them in order so that things go smoothly, and then give it to the person you put in charge. It'll ensure you get all the family photos you want without bleeding into the rest of the day.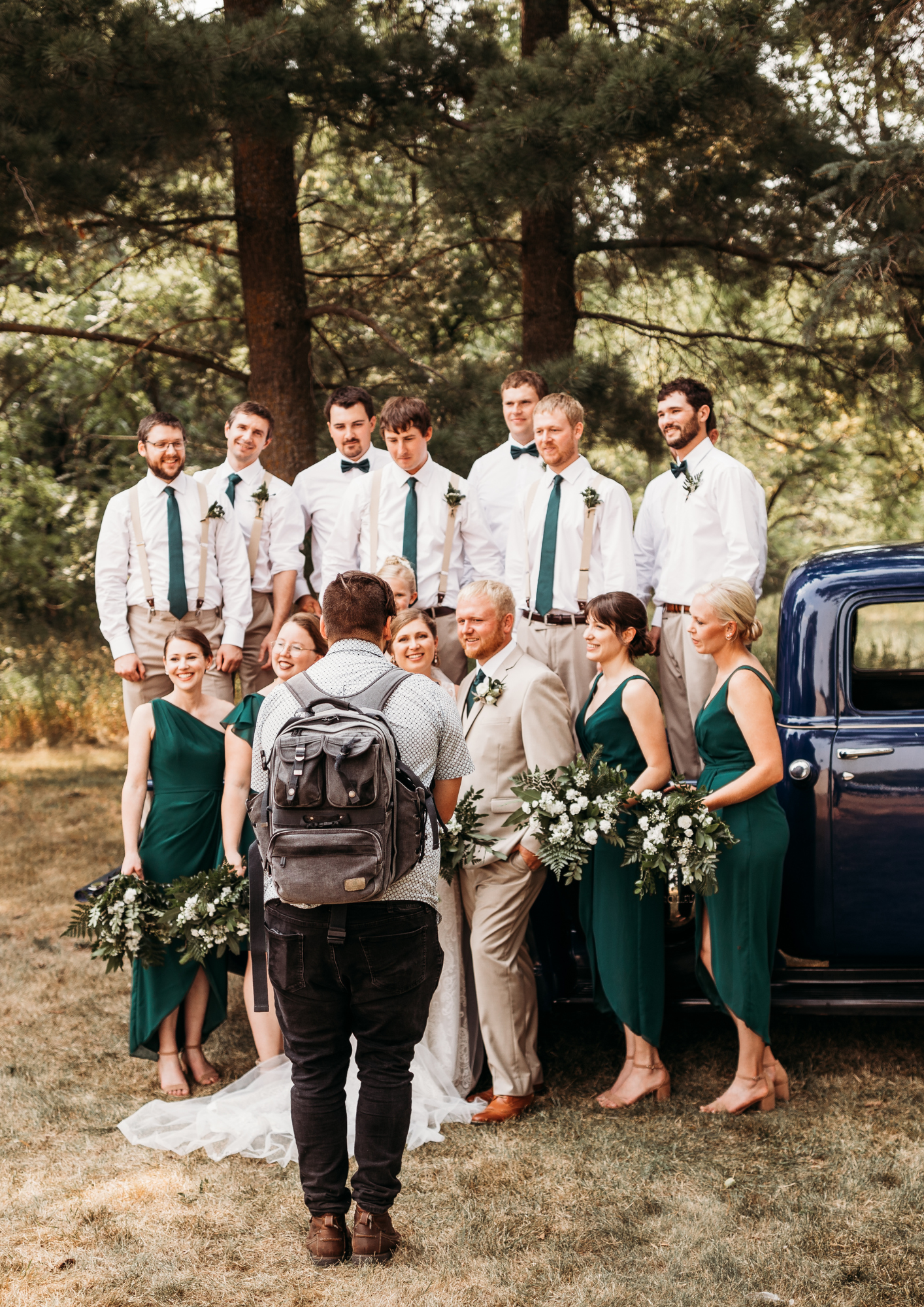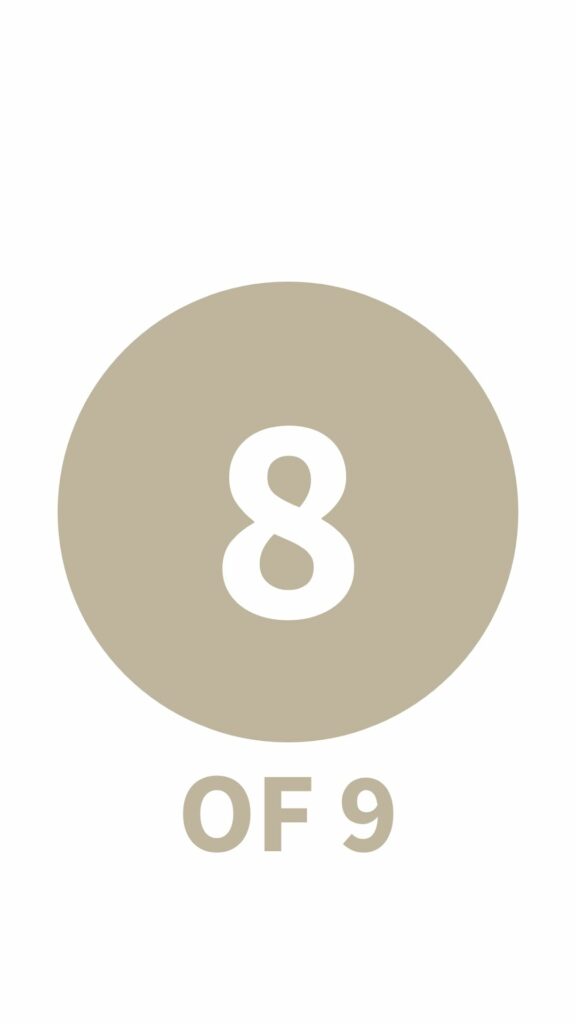 We had a few situations where the rings got left back at the bridal prep location and everyone was panicking before the ceremony. Put somebody that you TRUST in charge of the rings up until the ceremony. From experience, I wouldn't recommend the best man, but probably a personal attendant or somebody else that has no other job that day.
Last but not least, you're an animal. You need water. I gotta say I really hate those tiny 8 oz. water bottles. Y'all are likely going to be drinking mimosas to start your day - it's a marathon not a sprint. Make sure it's easy to hydrate. As a videographer, I try to pack water for me and my second shooter every time, but in the instance I forget I will always hate those tiny 8 oz. water bottles. Pack a few coolers of full-sized waters, gatorades, etc.. And if you're the bride, make sure you drink a few of them.