BEST WEDDING PHOTOGRAPHERS IN FARGO, ND
Being a wedding videographer is a DREAM JOB. For our living, we get to experience the best day of everyone's lives on repeat. You pretty much can't ask for a better job. Is it a little stressful sometimes? Totally. But is it worth it? Always.


It also comes with the really fun perk of getting to work with completely different vendors for each wedding. It's like going to work and getting a new set of coworkers every day.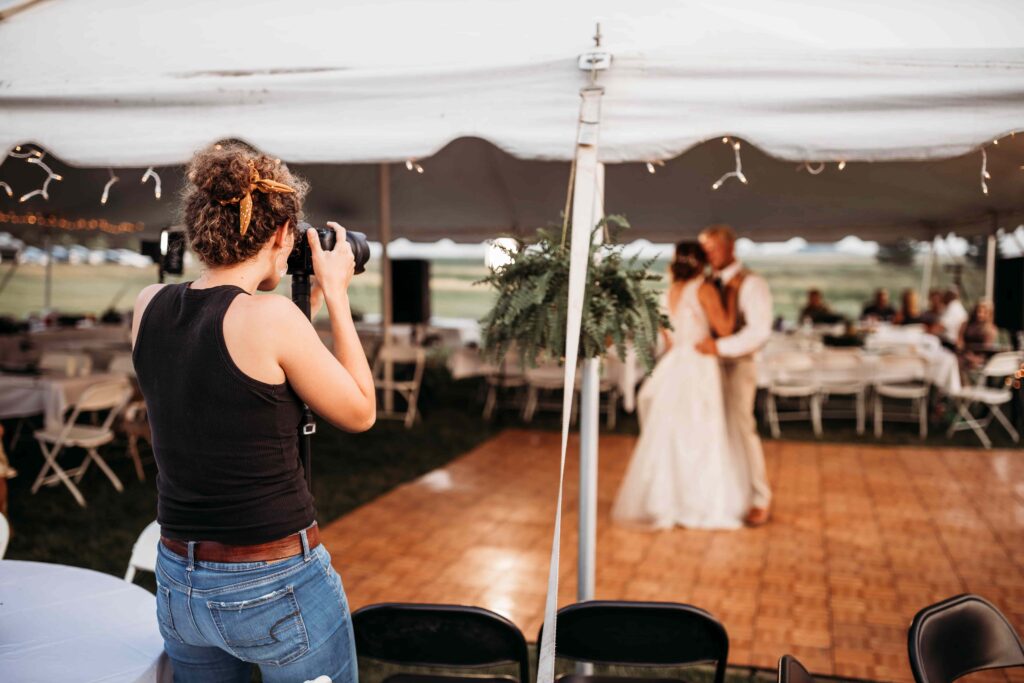 OUR CHOICE: We've handpicked the best wedding photographers in Fargo to help you pick the right one for your special day.
So, I've written down my mental list of my go-to photogs from Fargo and the midwest.

DISCLAIMER: Don't get me wrong, there are TONS of talented and extremely experienced photographers out there. These are the people we really vibed with this wedding season. We love their work, their personalities, their dedication to their craft, and their ability to work collaboratively.

So, with no further ado and in no particular order….
This gal is from the cities - we have shot with her a few times here in Fargo and in the Cities when we end up there. Not only is her work absolutely stunning but she is just so fun to spend the day with. Caring and kind, she's able to capture stunning photos while being flexible to the needs of the day. She's got more of an unobtrusive but super artsy style that I just love and I could shoot weddings over and over with her.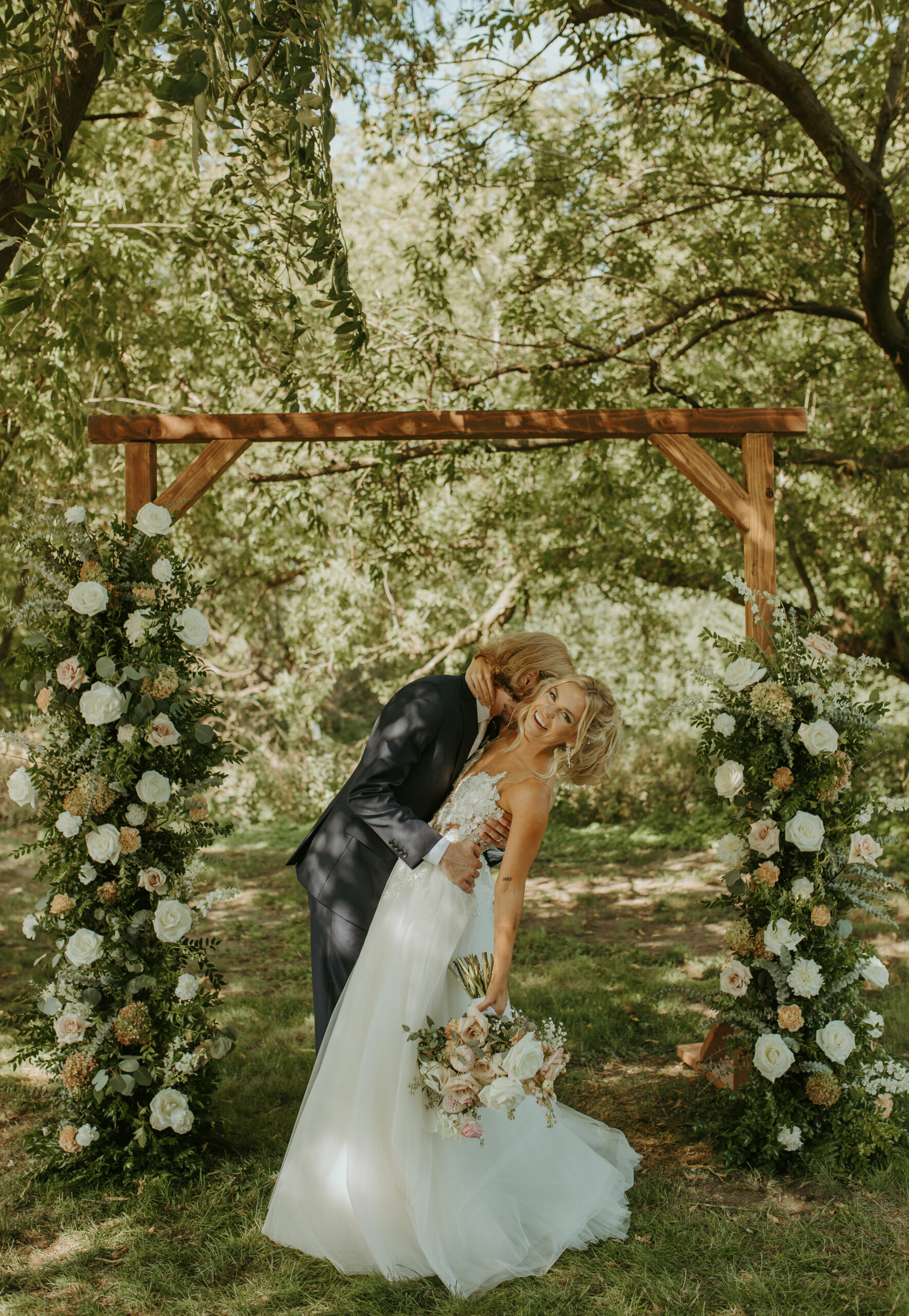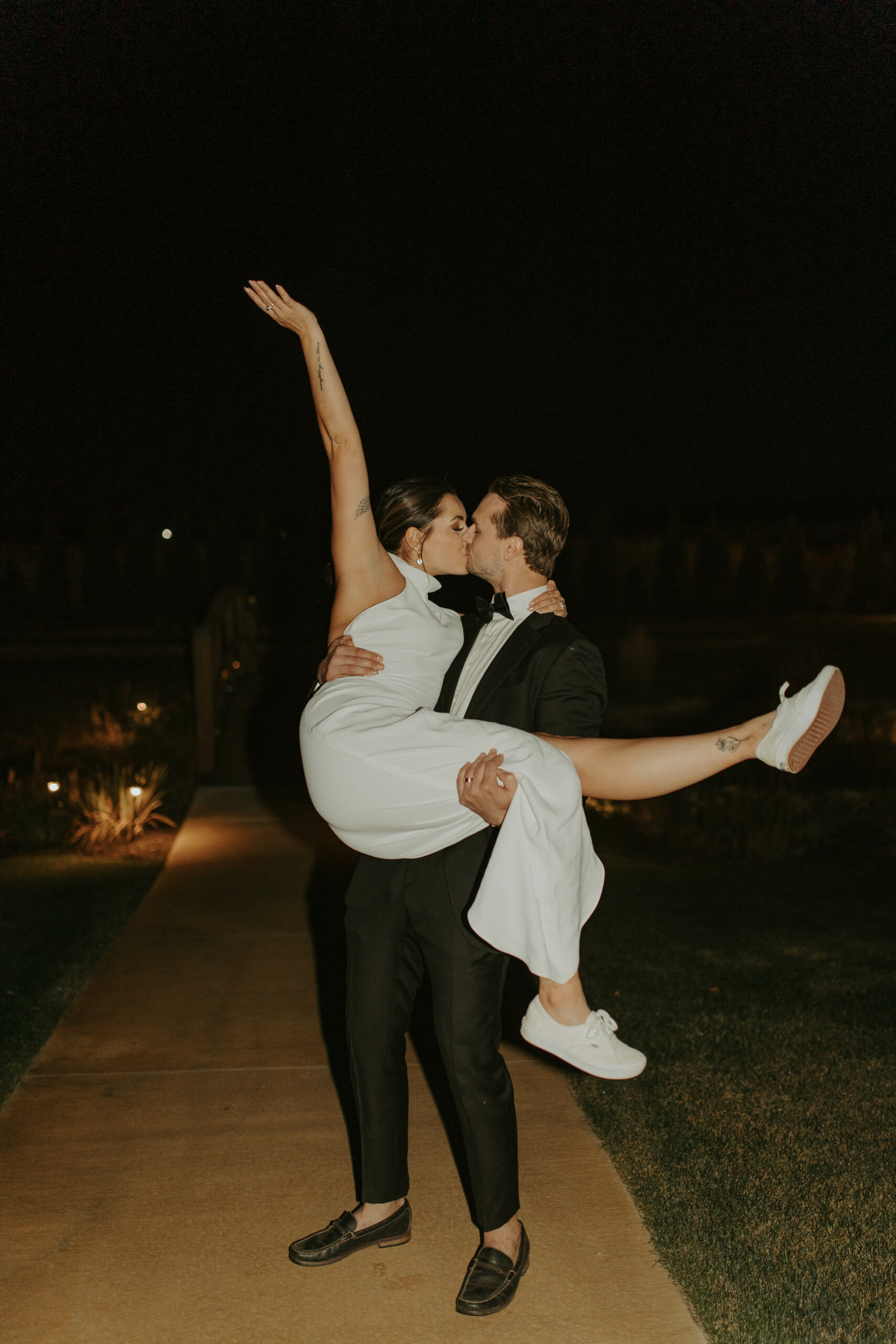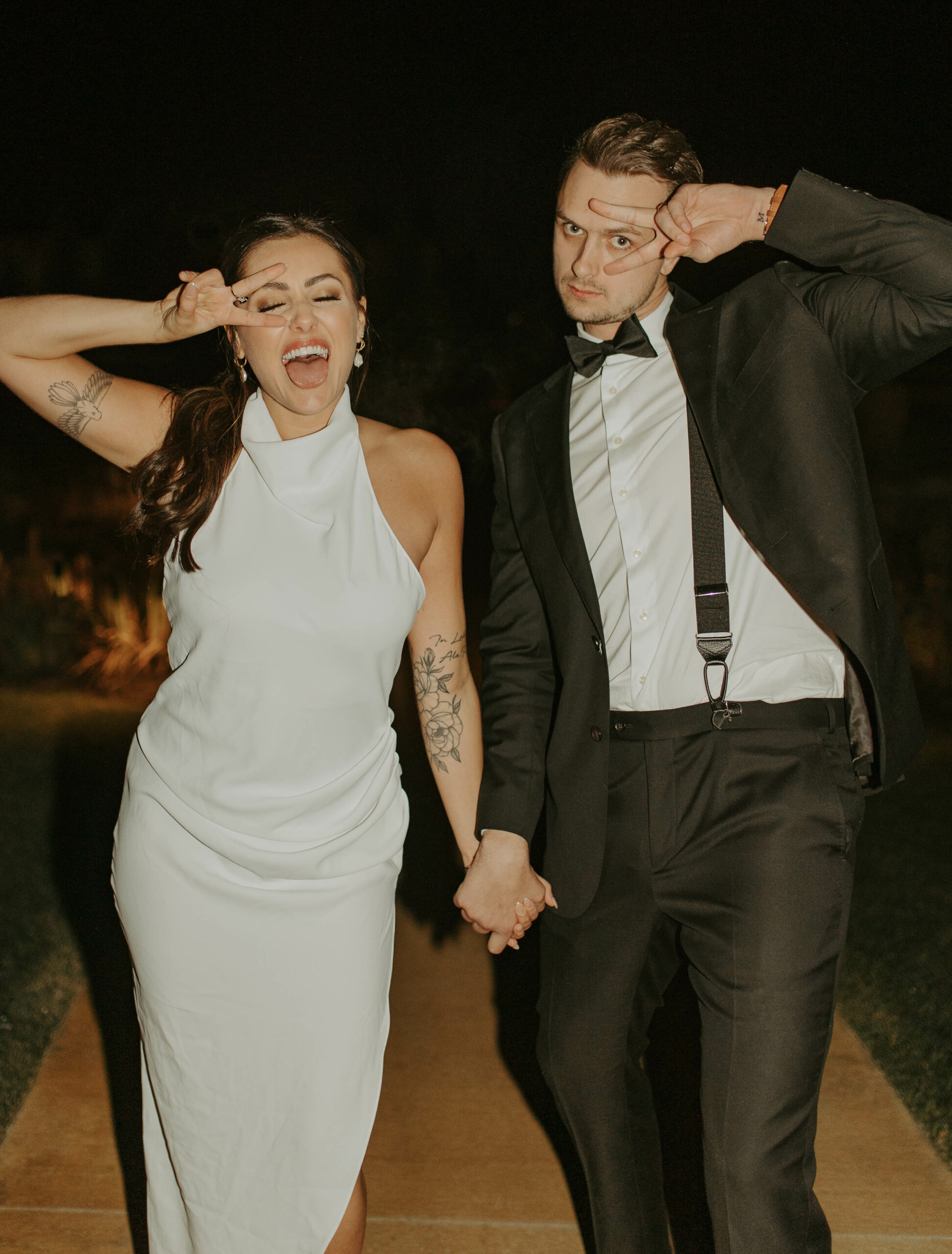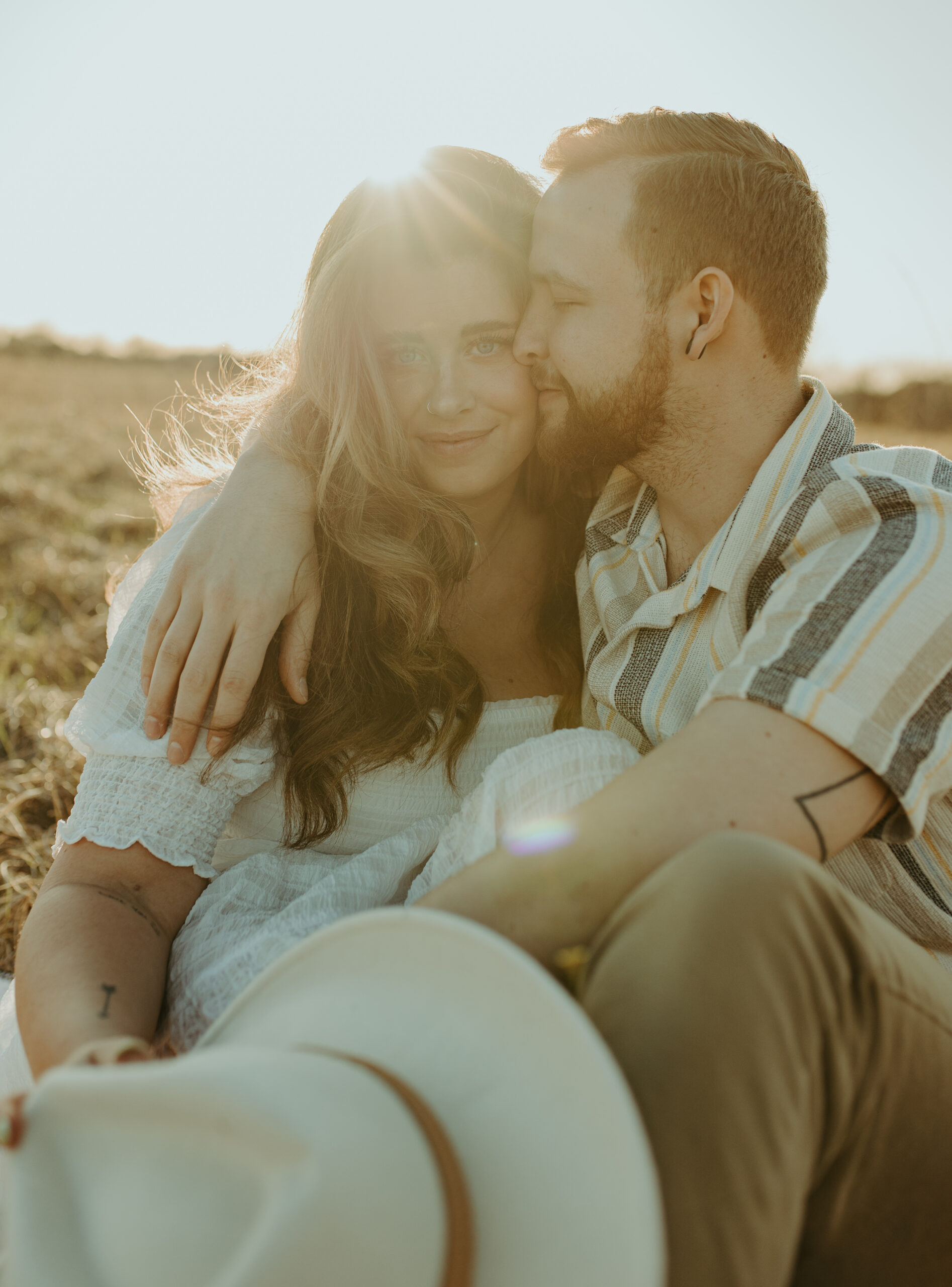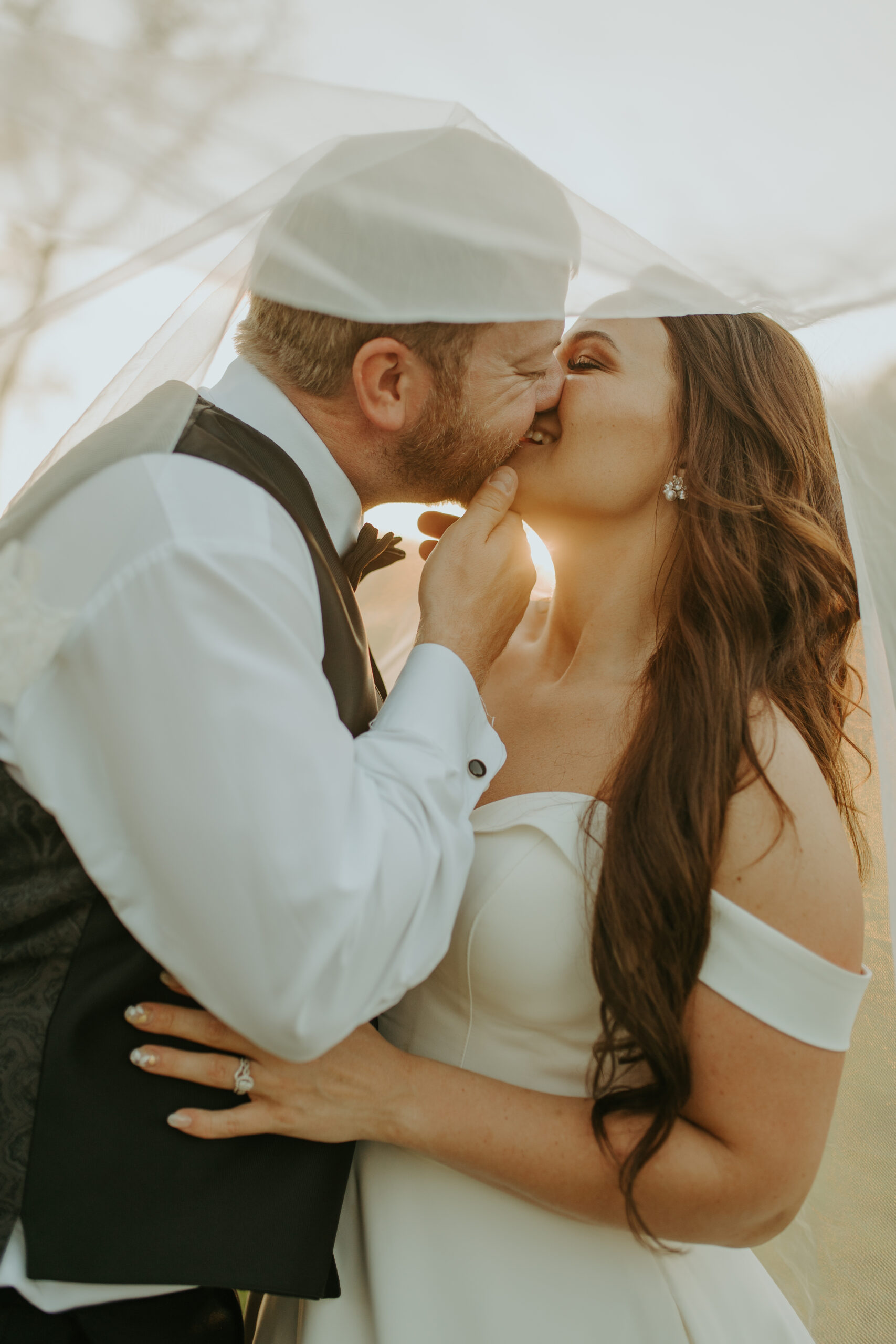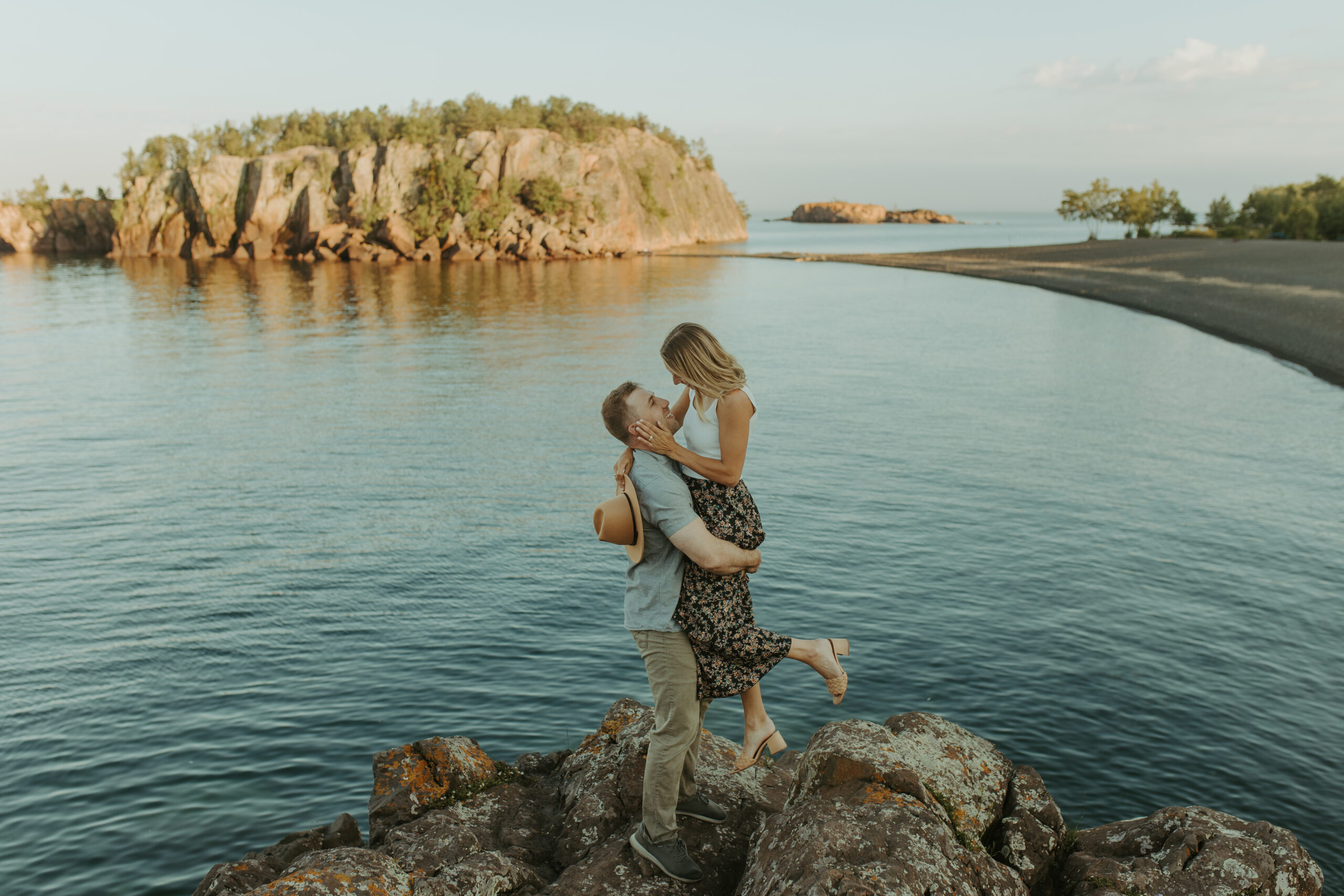 Brittany Walsh is kinda the queen of wedding photography in the area. Brooklyn and Noah had her as their photographer (check out their video HERE) as well as two of the Miss ND's weddings that we have shot. She's from Fergus Falls, and she knows what she's doing. She's been doing it for over two decades. Her style is what I would describe as "classic and elegant" and she has a more light and airy editing style that a lot of people really love. She's got a great personality and energy and at every wedding that I have shot with her, she keeps the timeline on track or is able to get it back on if it derails. She's got her shit together and I also really admire her.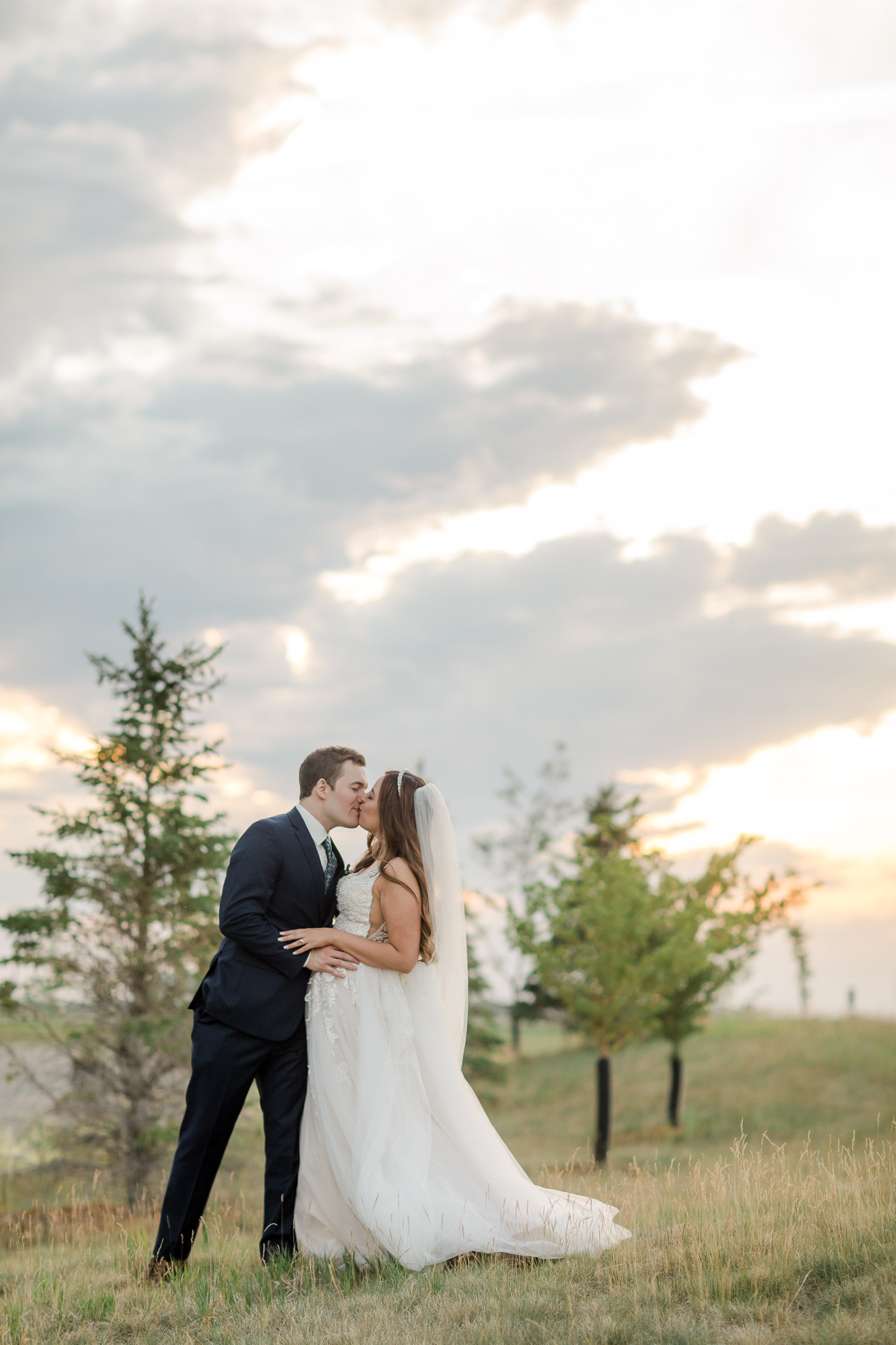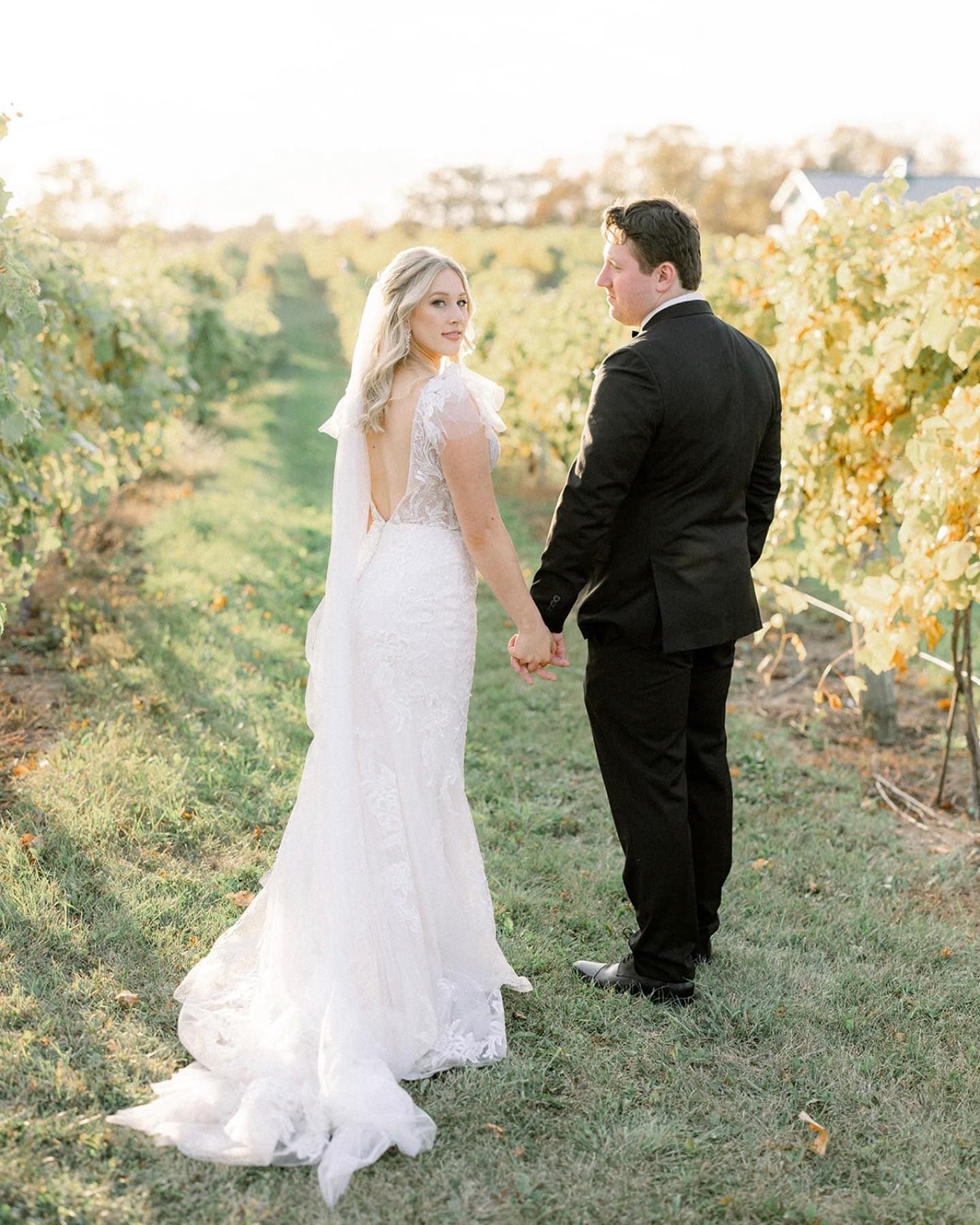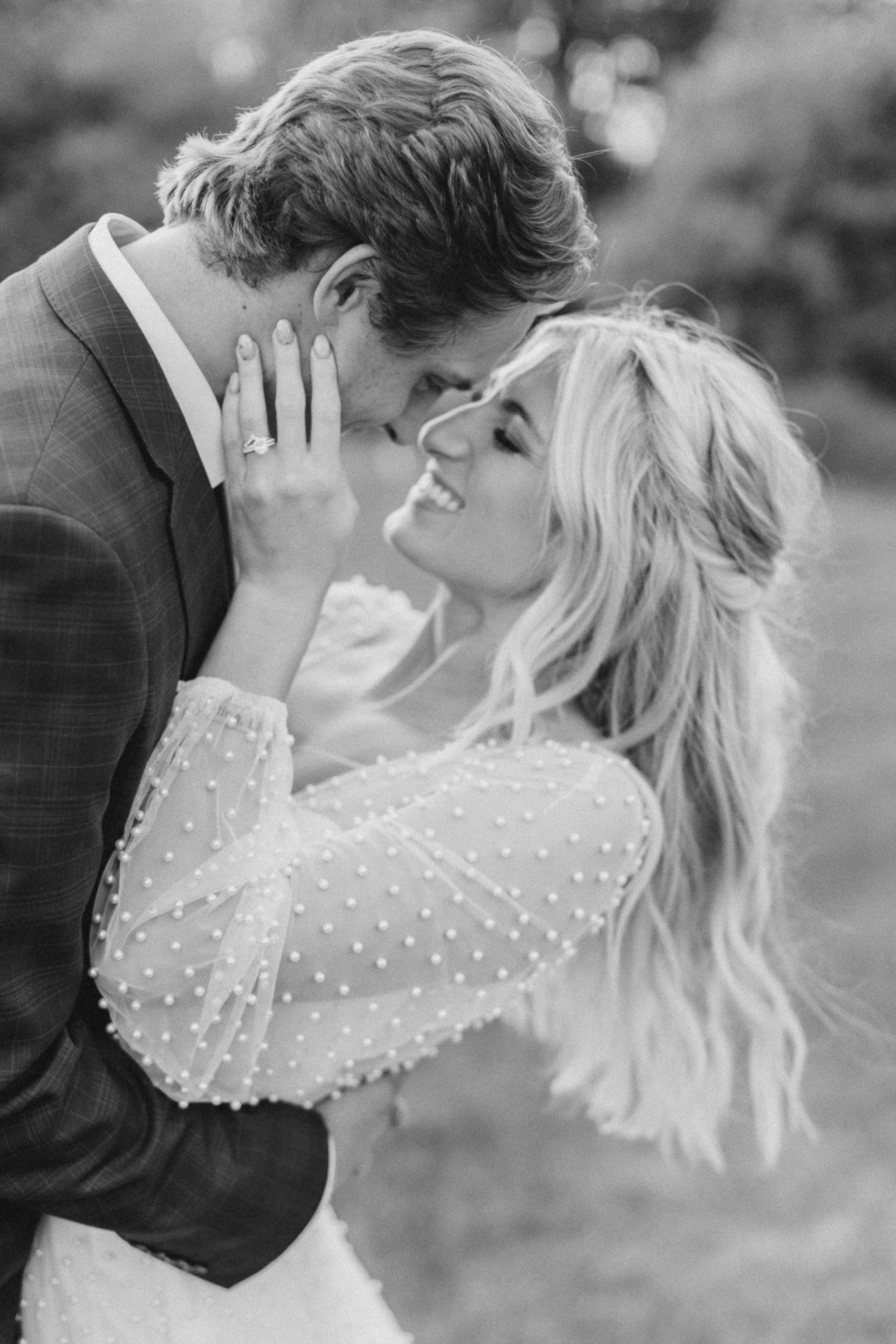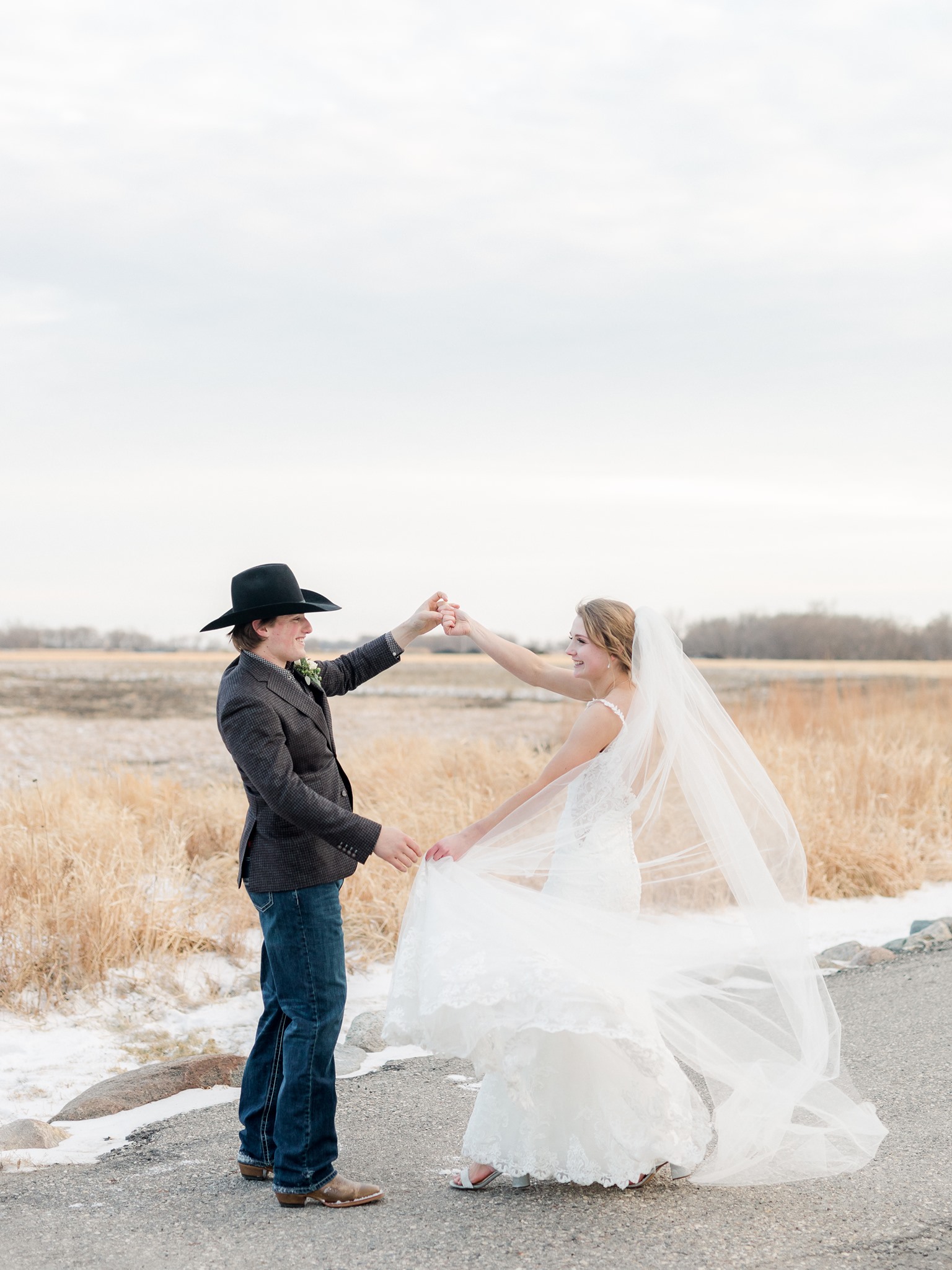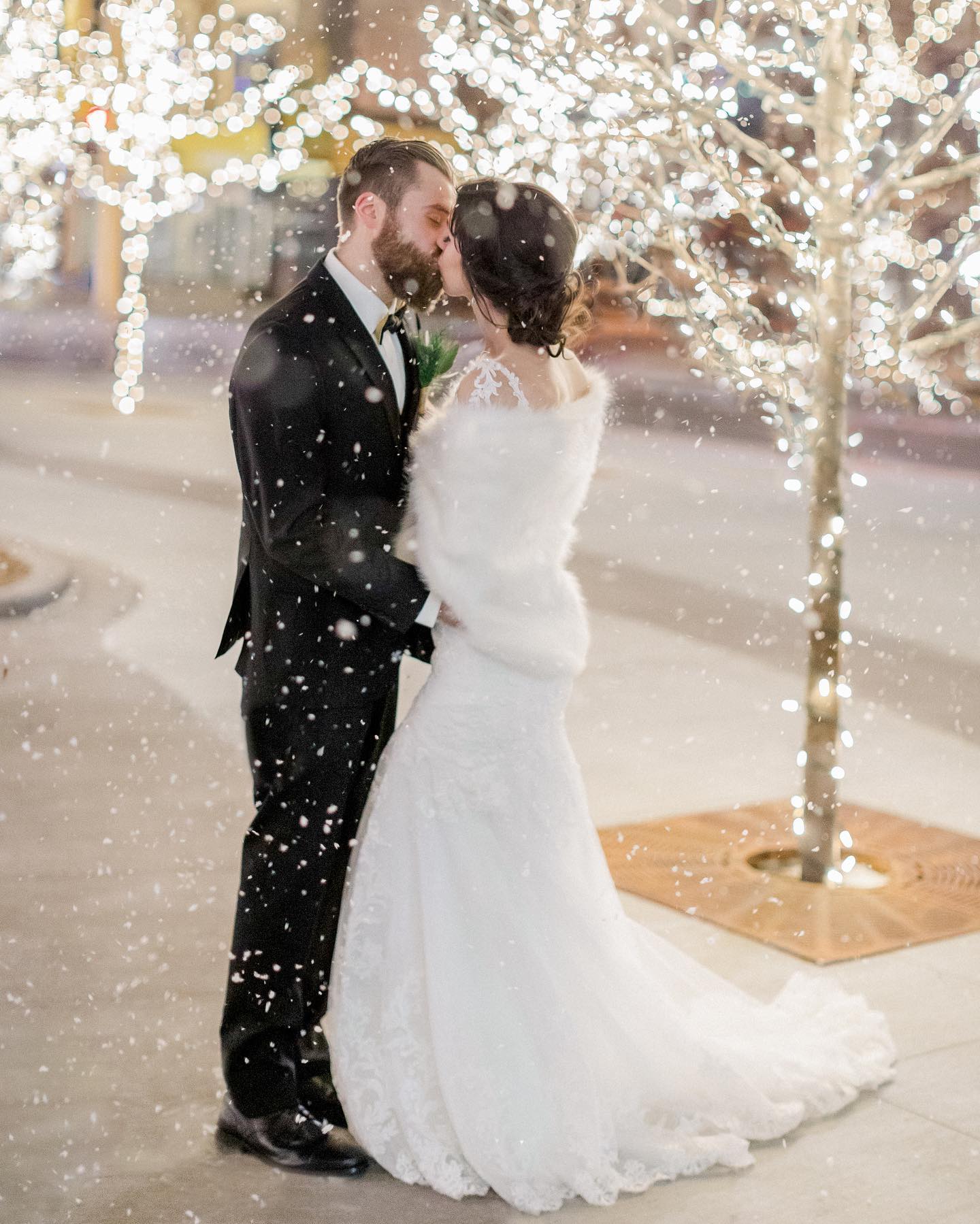 PHOTOGRAPHER: STACY BOHL - ILY STUDIO
Coming in hot out of Bismarck, this girl has a GREAT attitude and is extremely peppy. When we first met her at a wedding in Minot, her warmth and smile immediately filled the room at first glance. She was calm and confident while also being energetic and optimistic.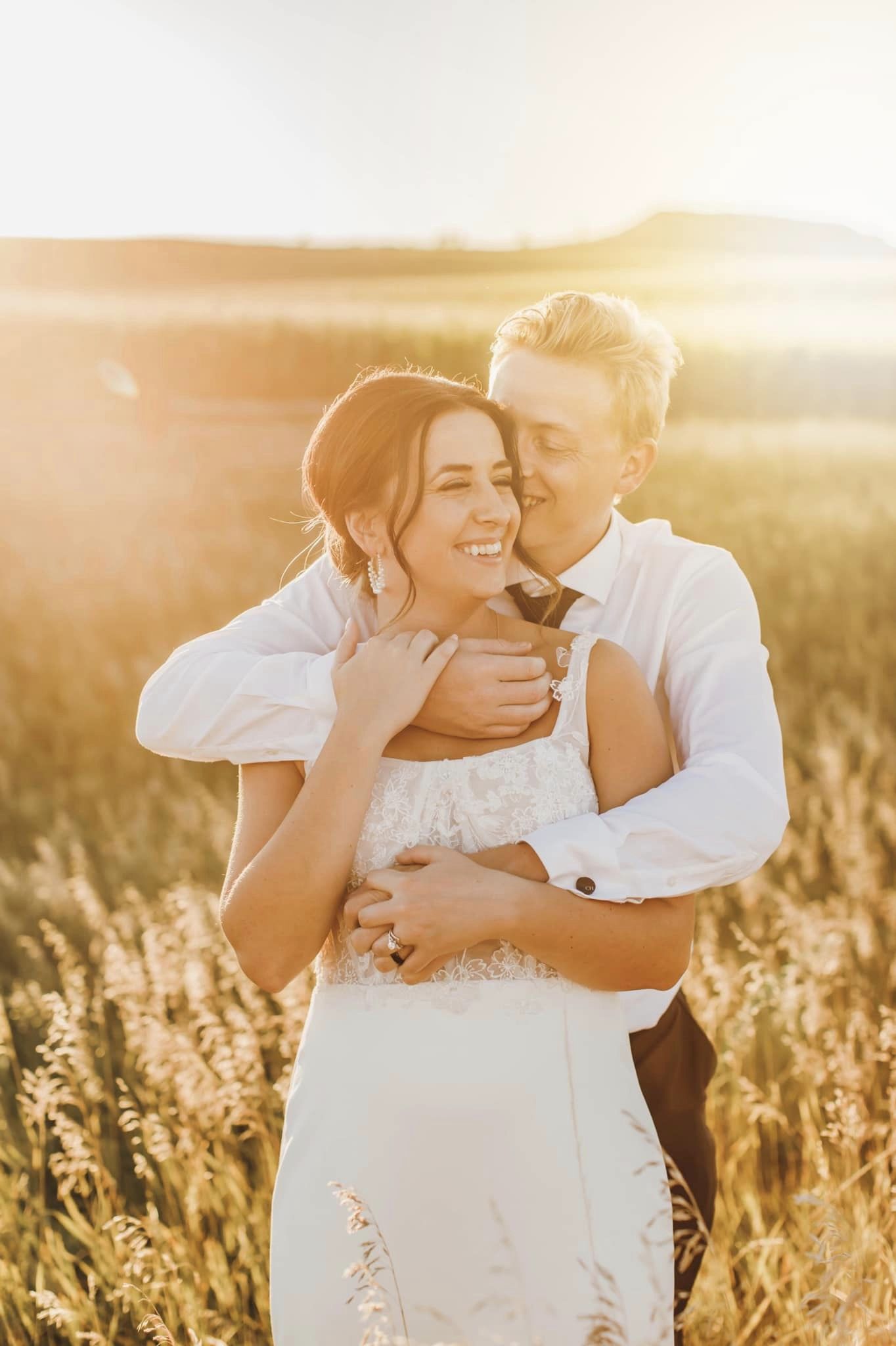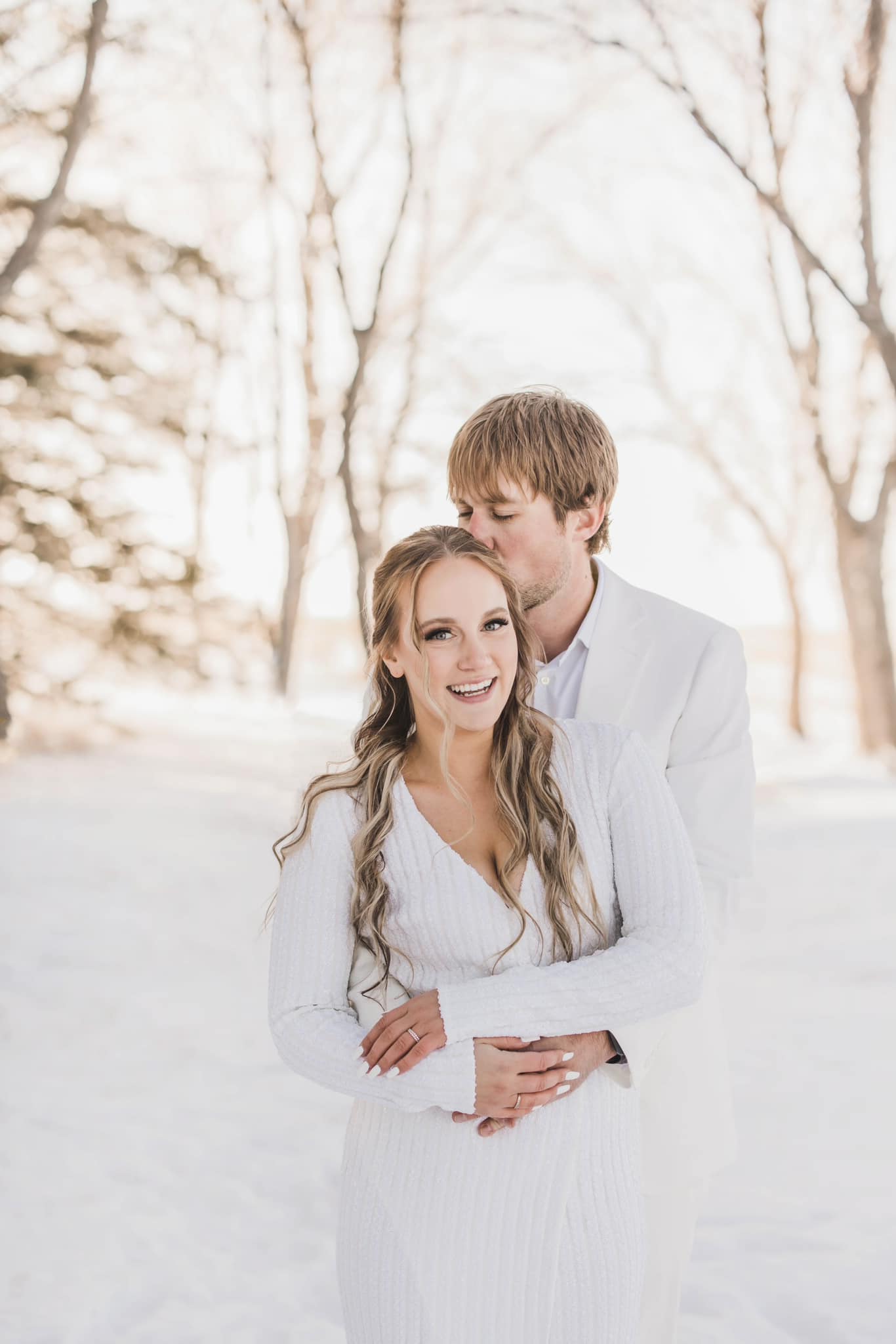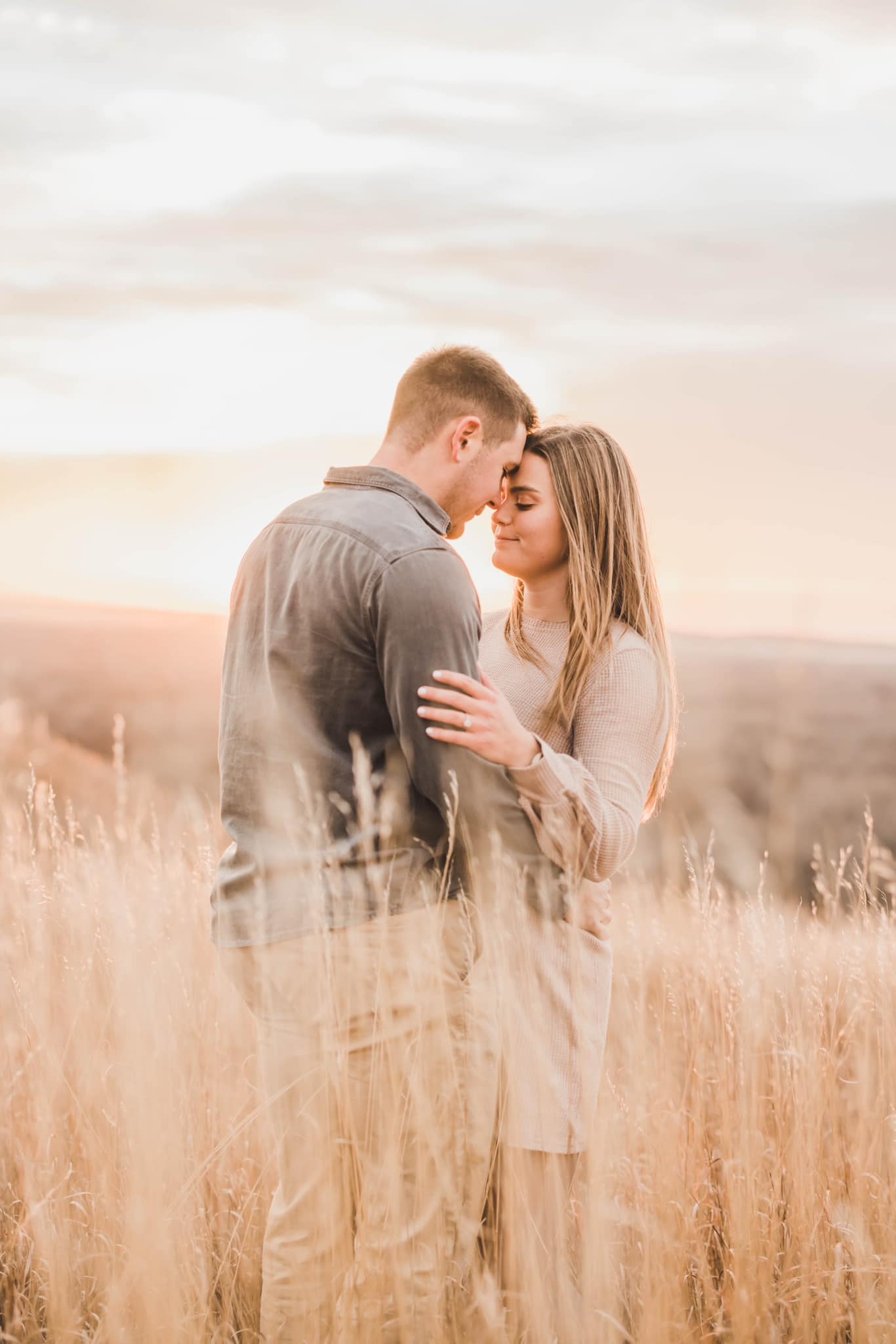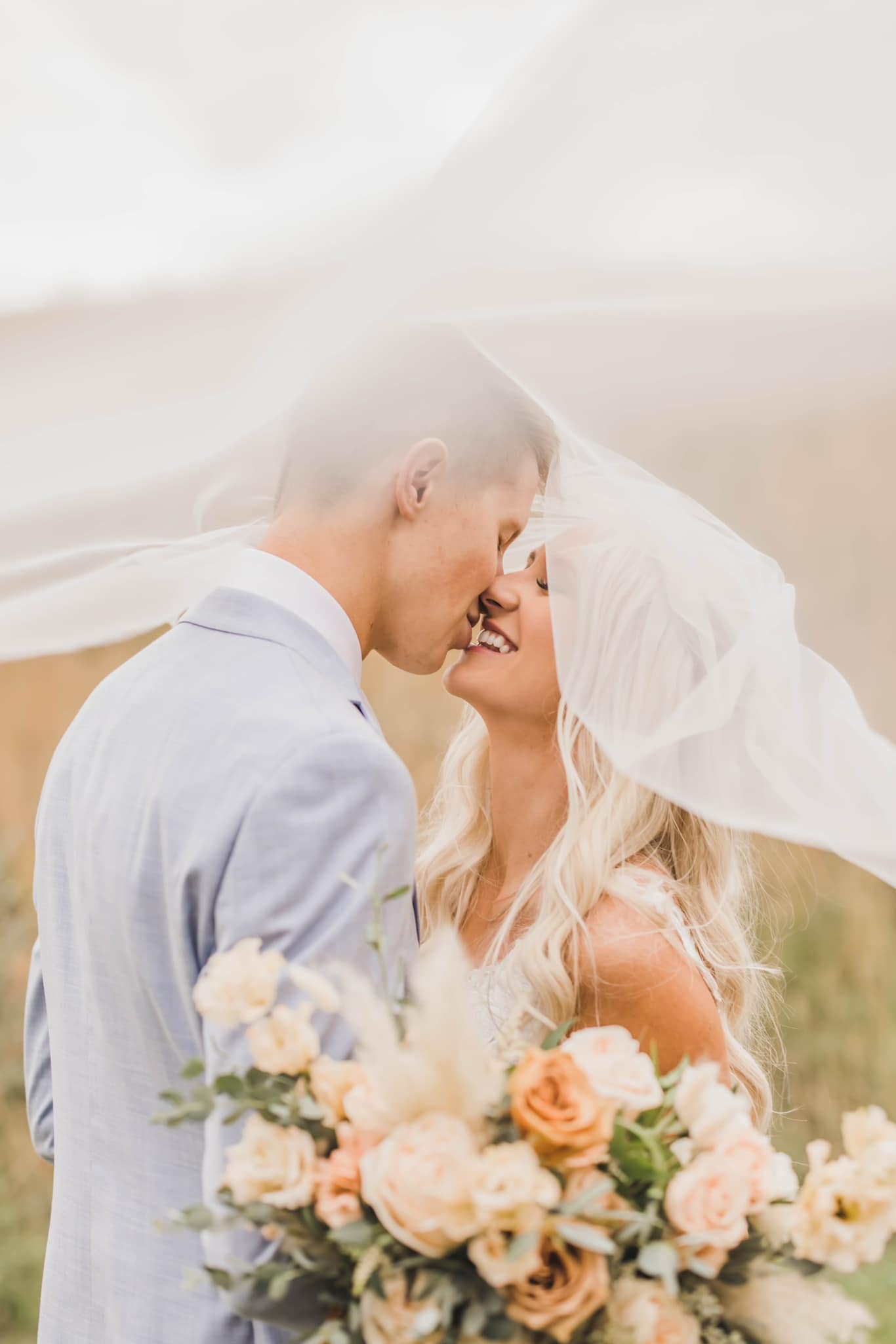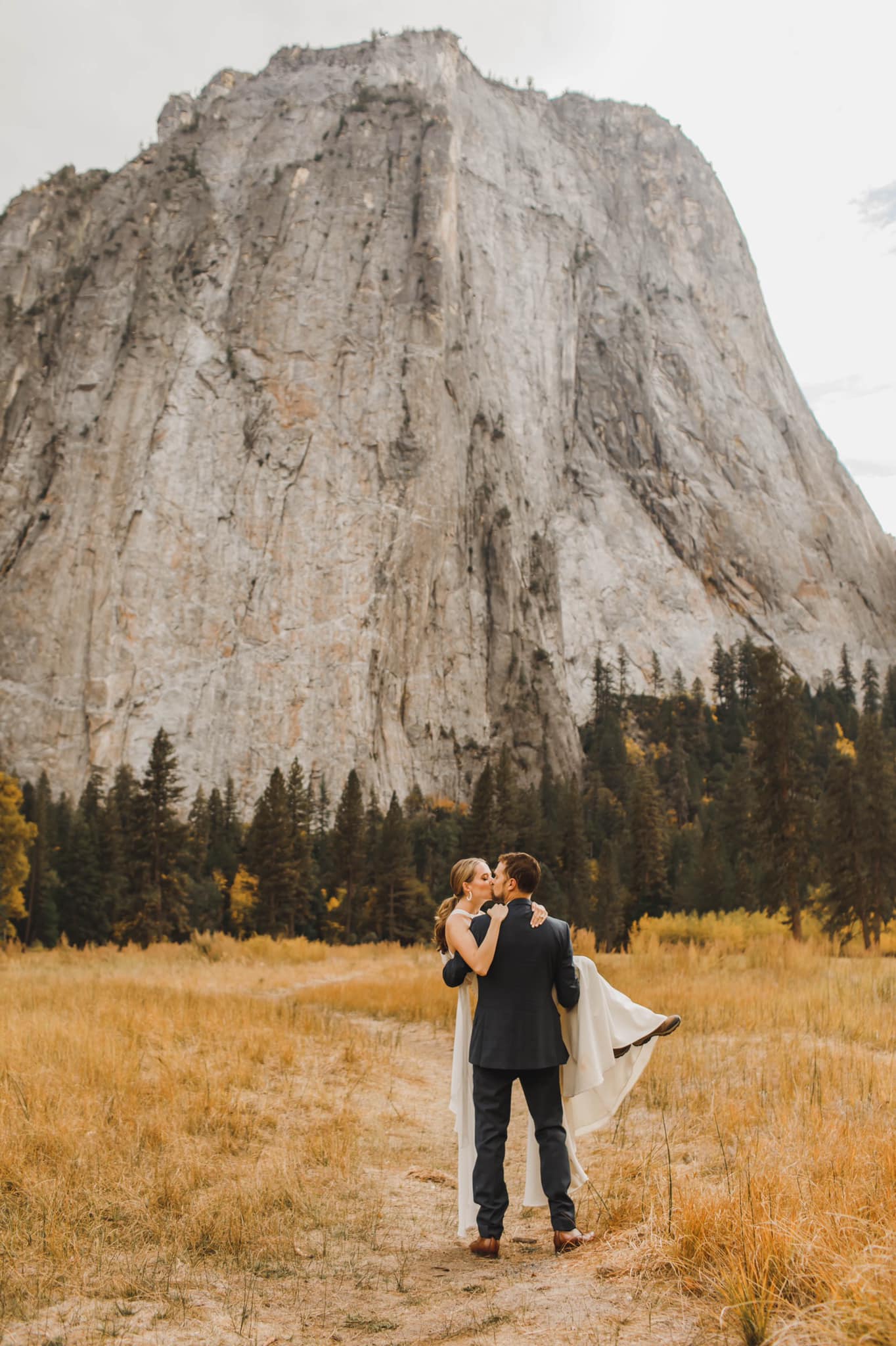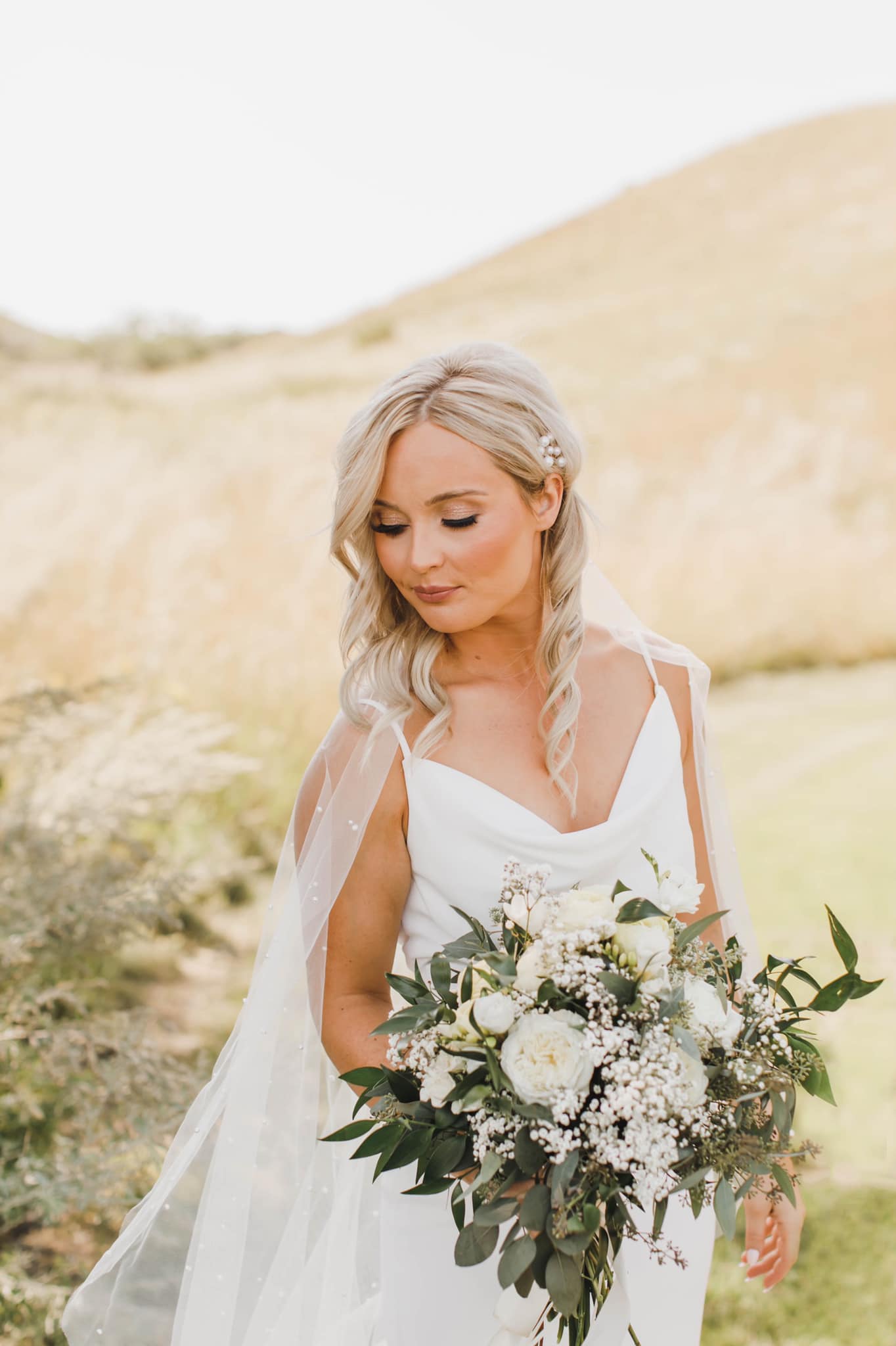 Savannah is also from the cities. I personally just adore her work, and her personality really felt like home. She's just an easy person to be around and she creates amazing art while she's at it. Also, her home shoots are literally TO DIE FOR.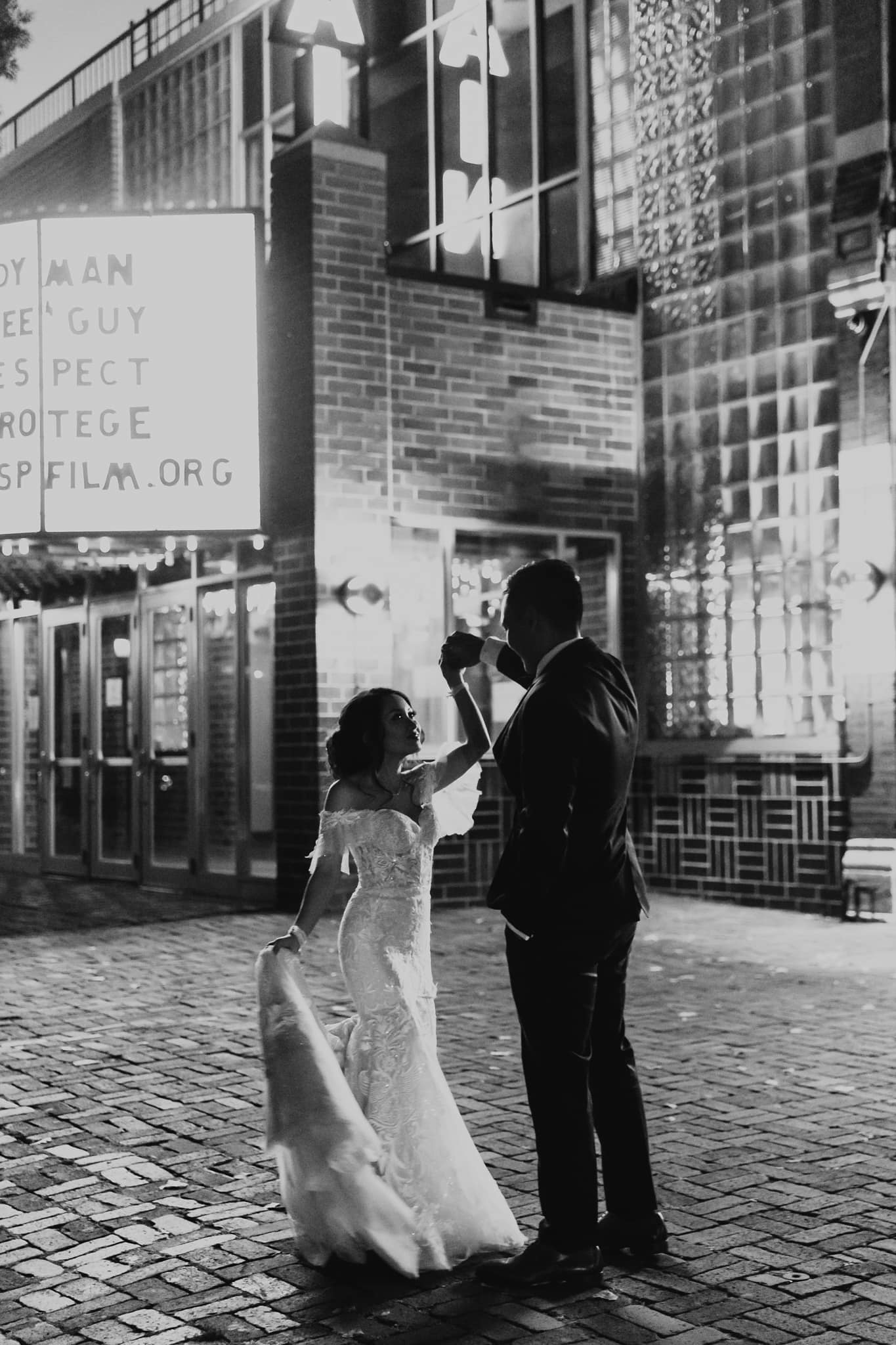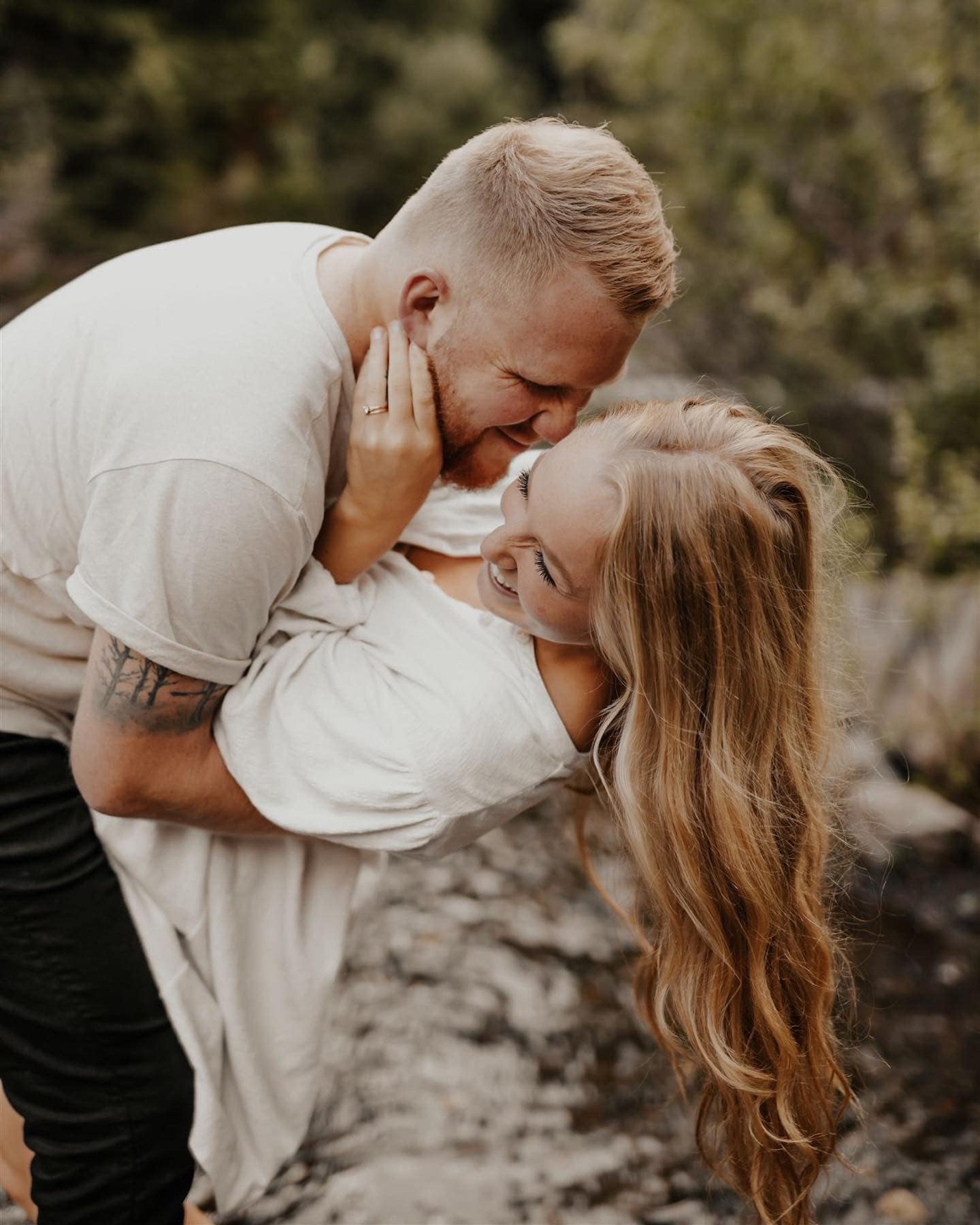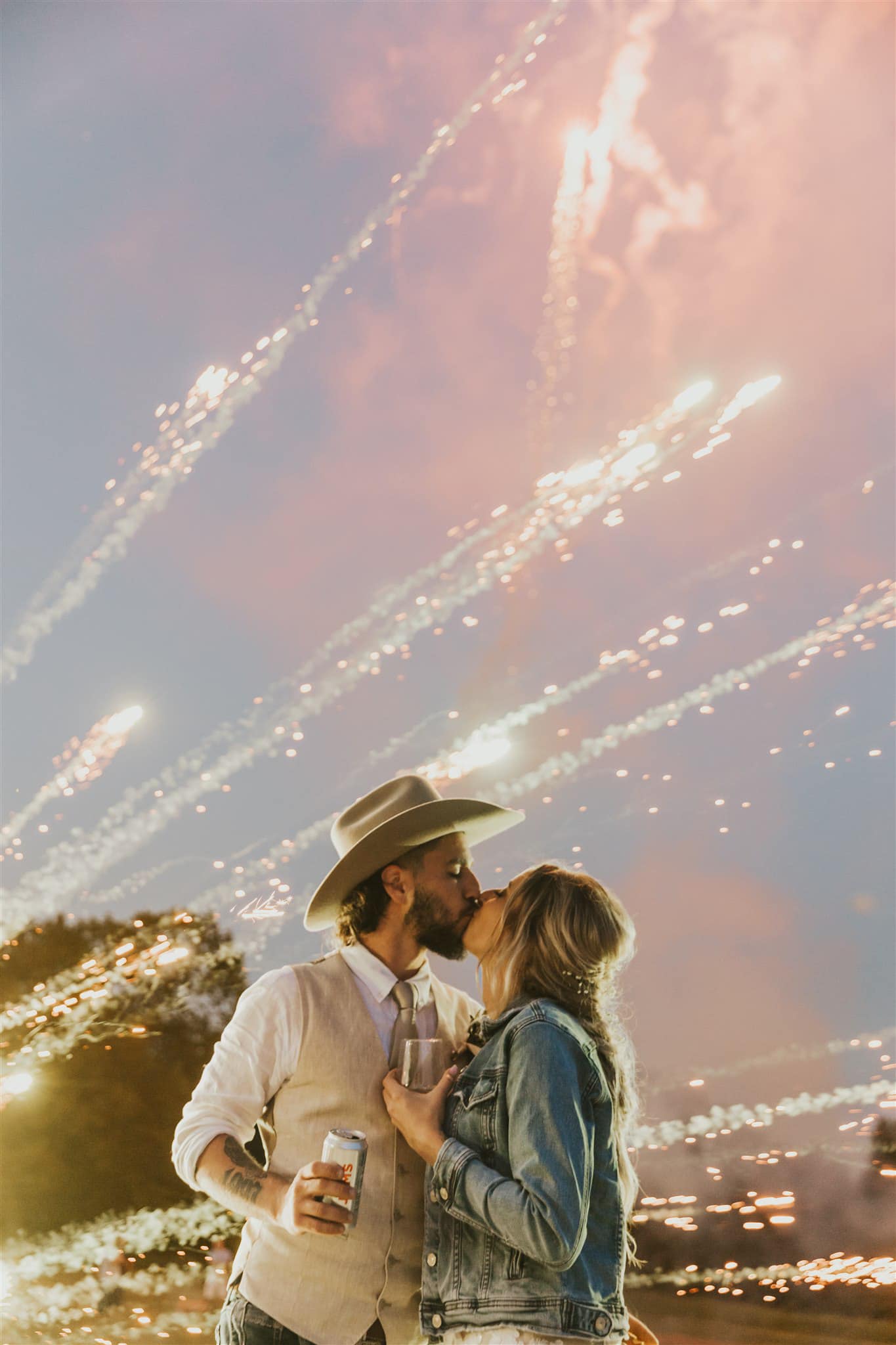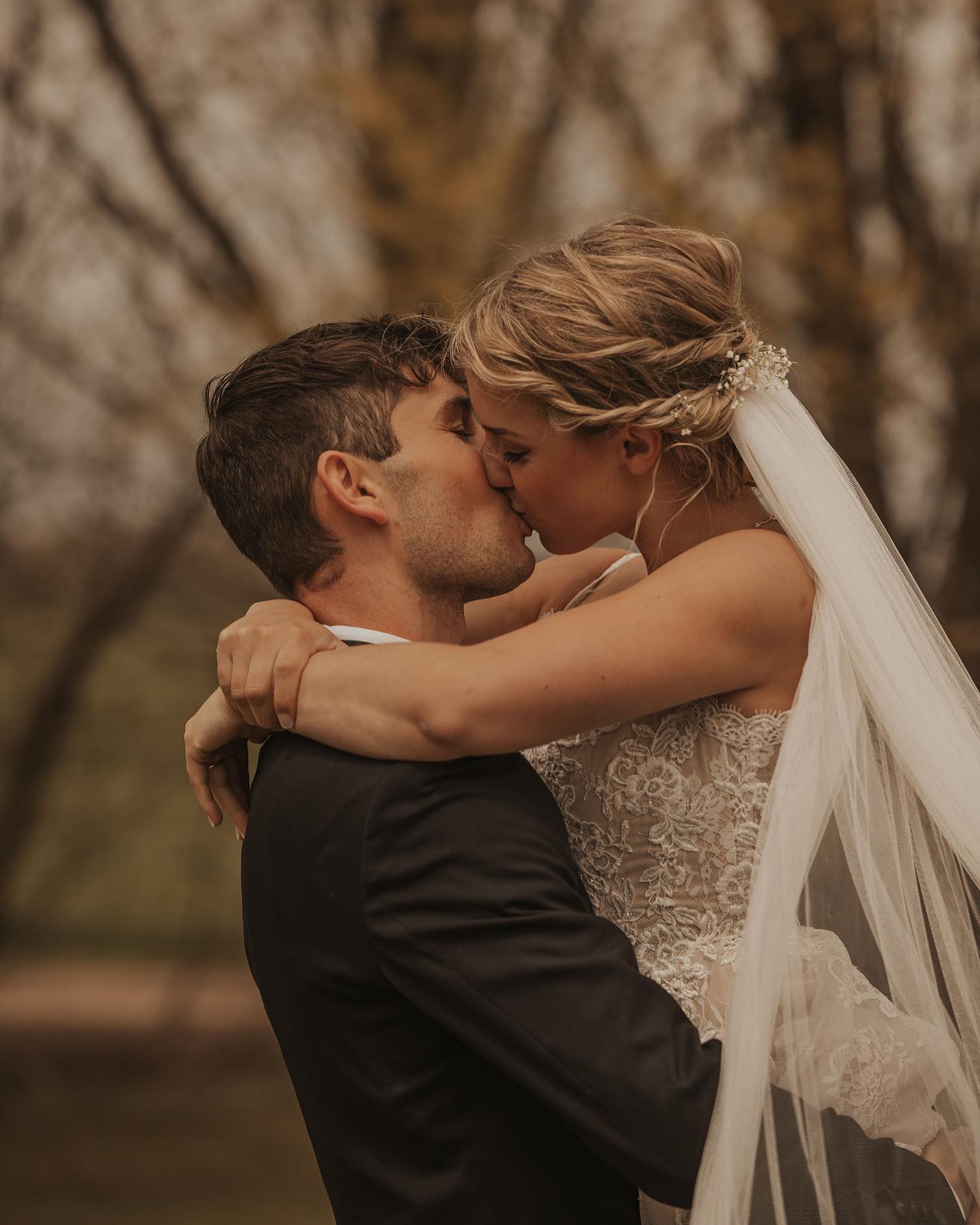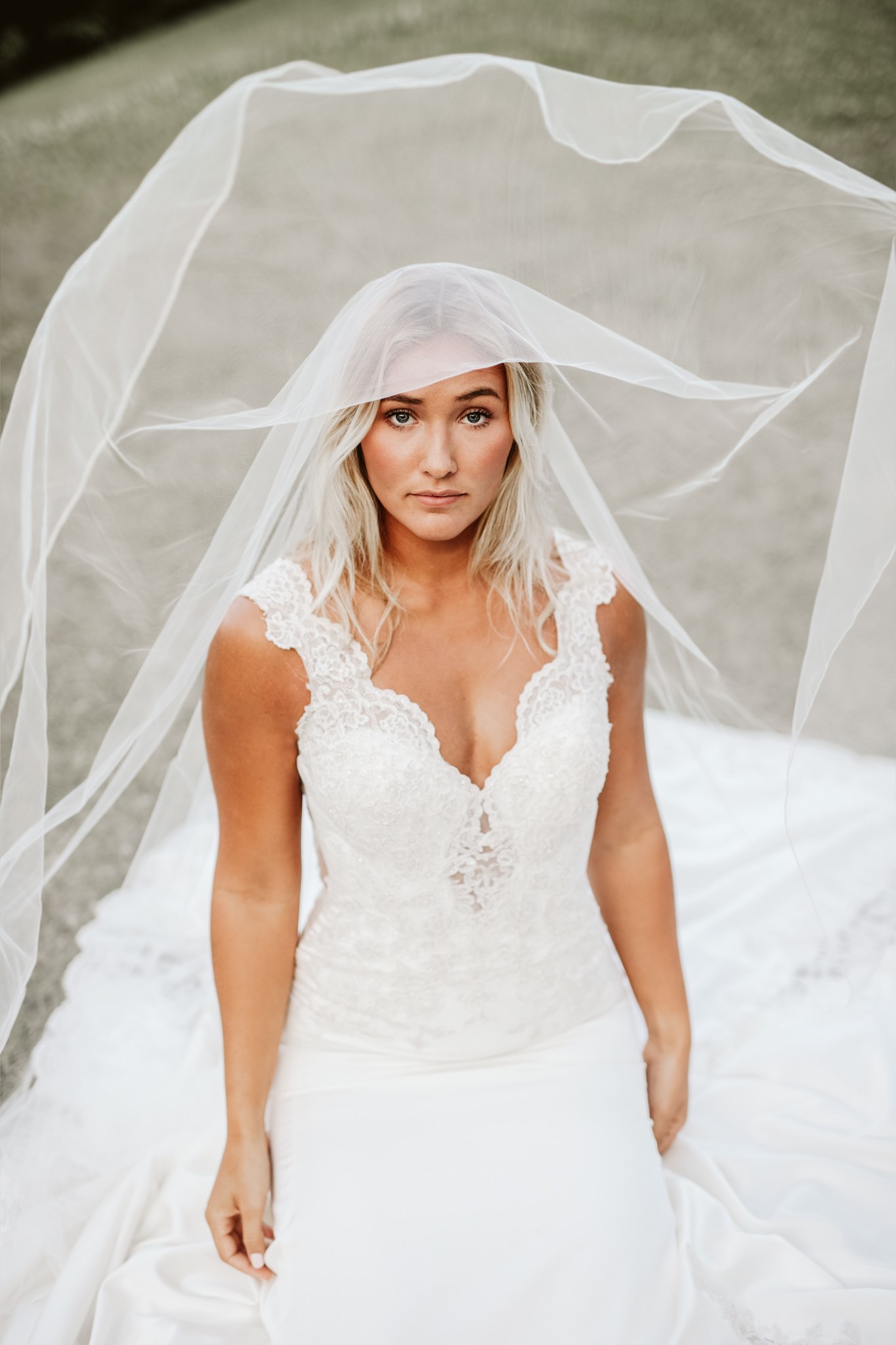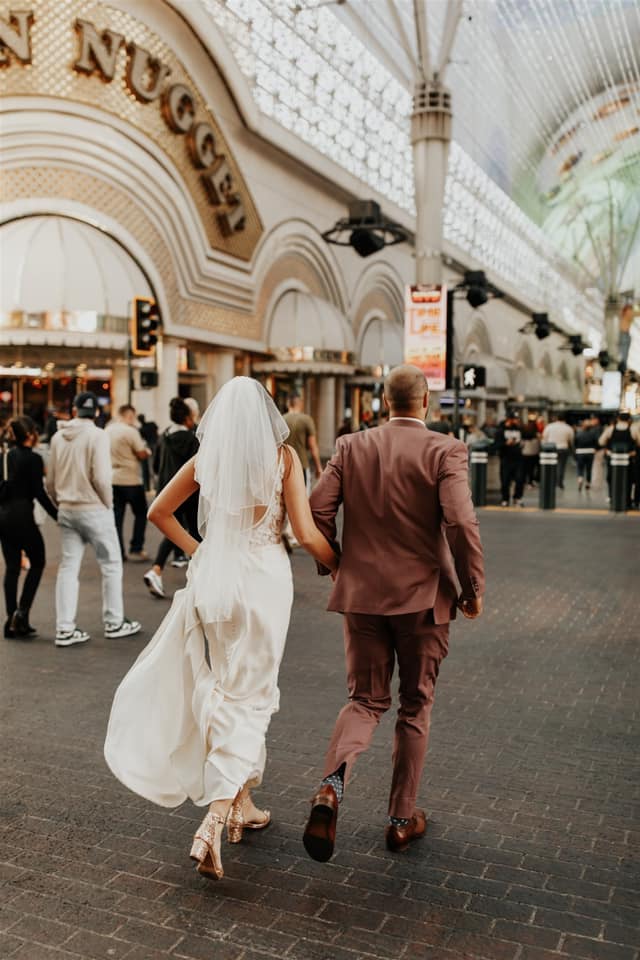 JACQUELINE MARIE PHOTOGRAPHY - JACQUELINE FINCK
If you are looking for that "small town" vibe that Jacquie has got your back. She's a SUPER big Sweetheart from Hawley, MN and she's extremely calm, cool, and collected. She has a background in geology so her and I really hit it off about all things the great outdoors.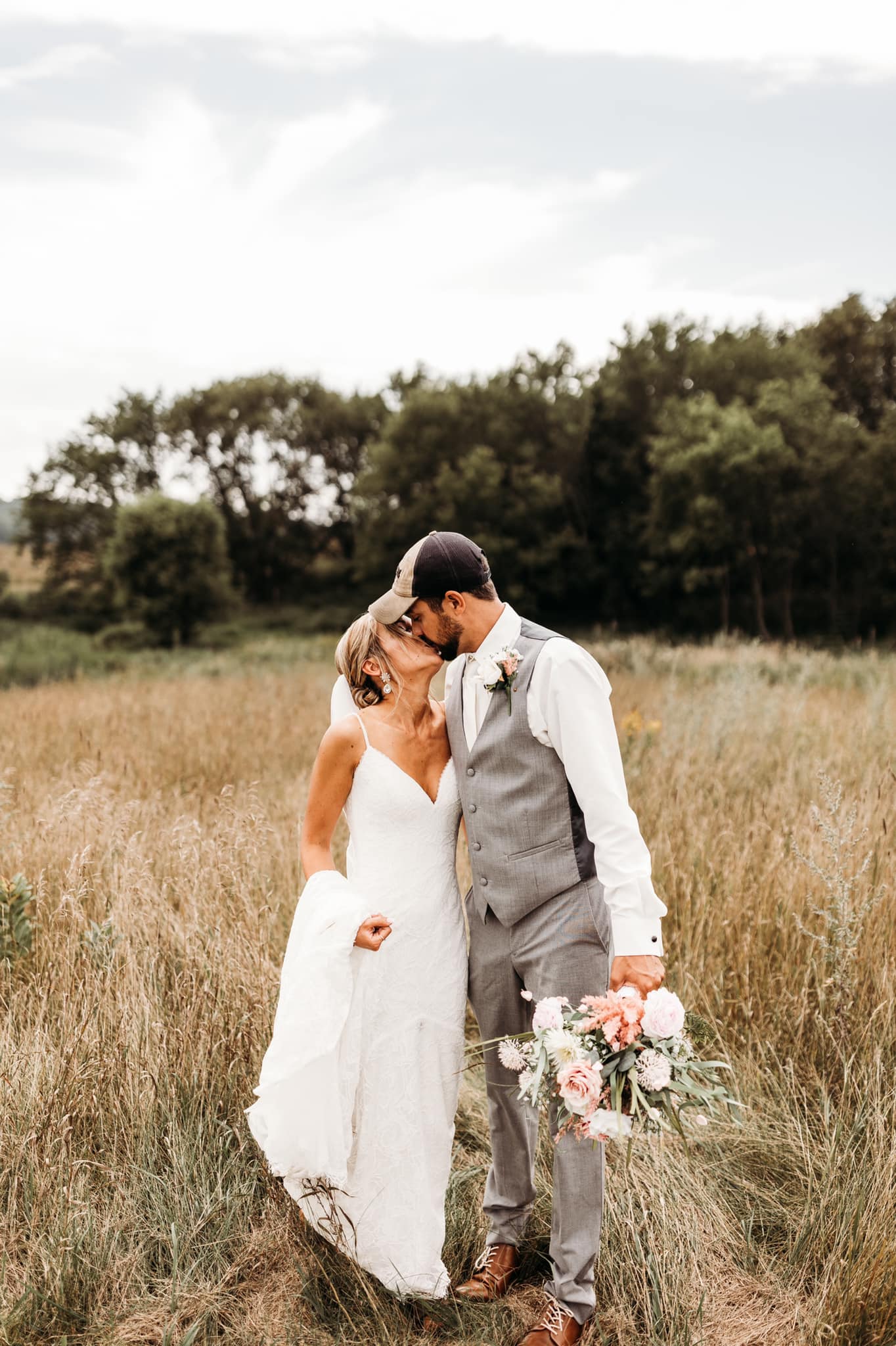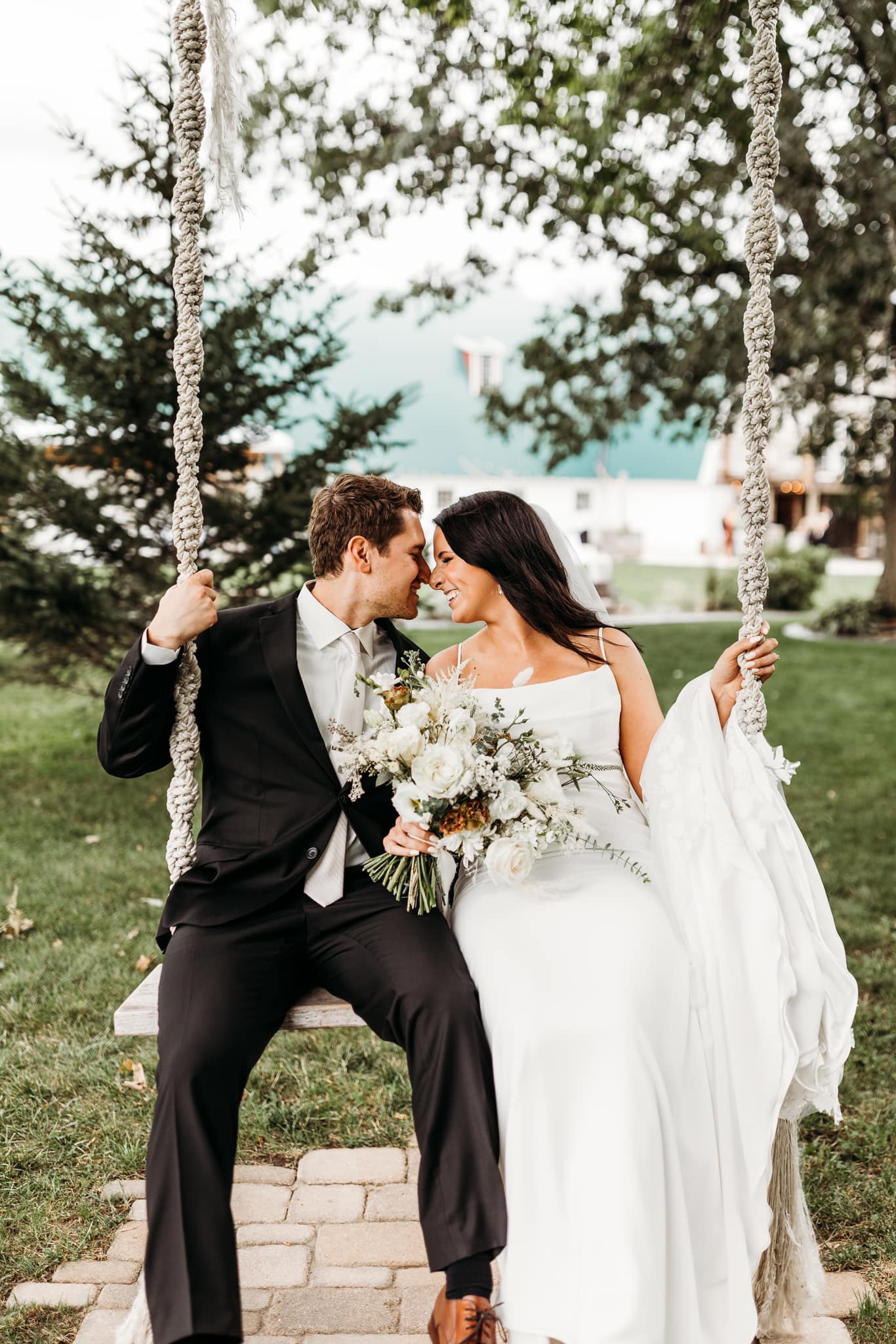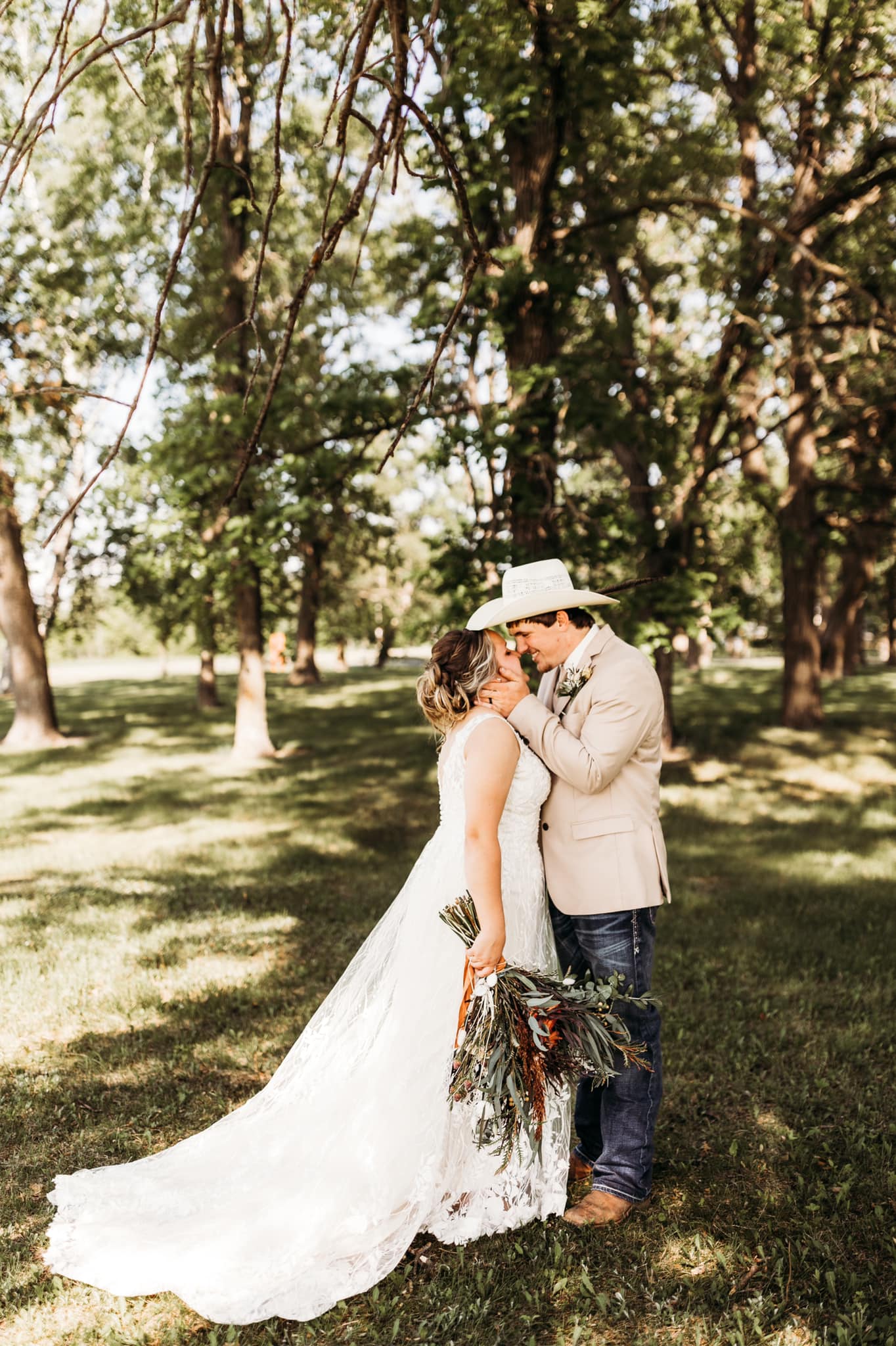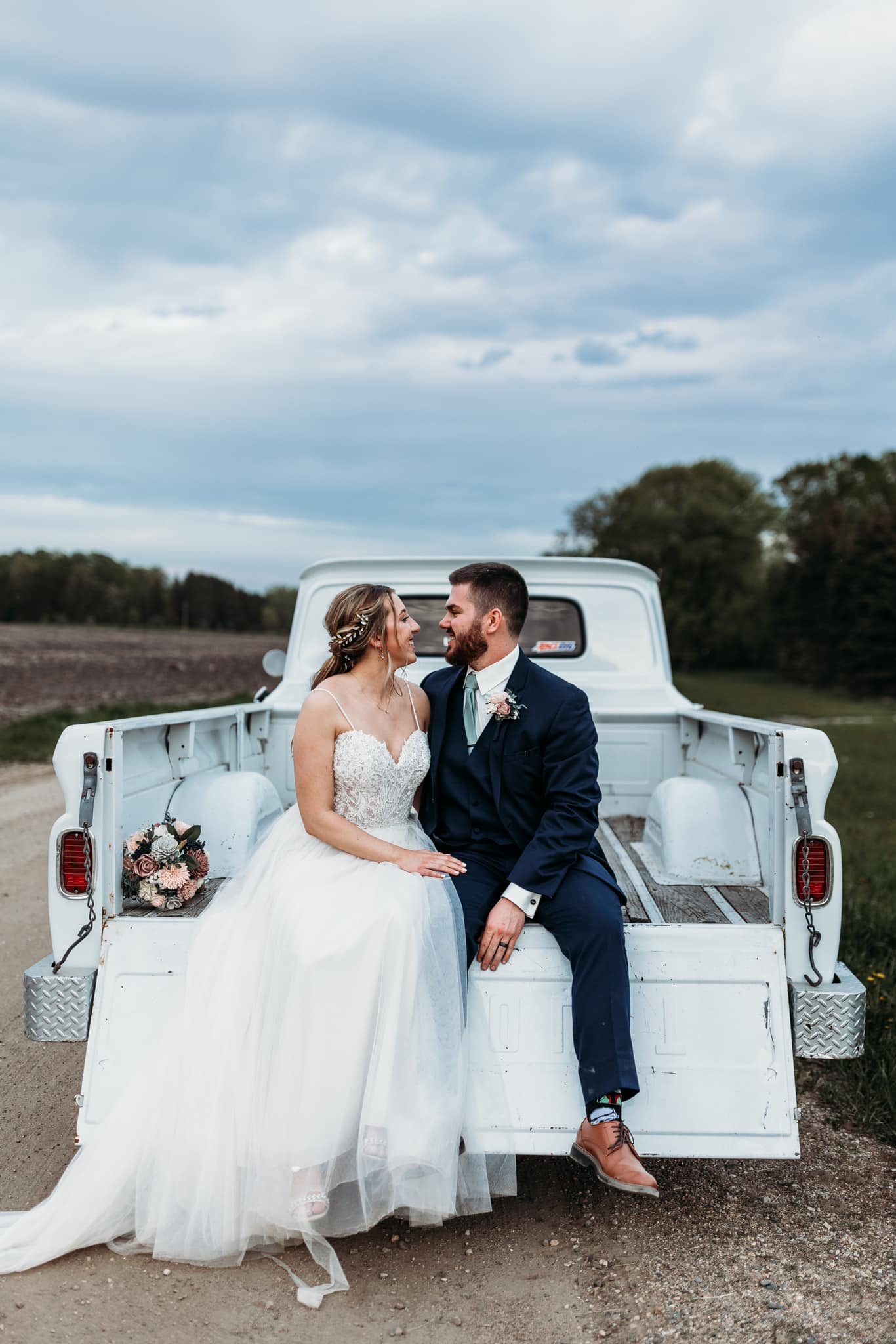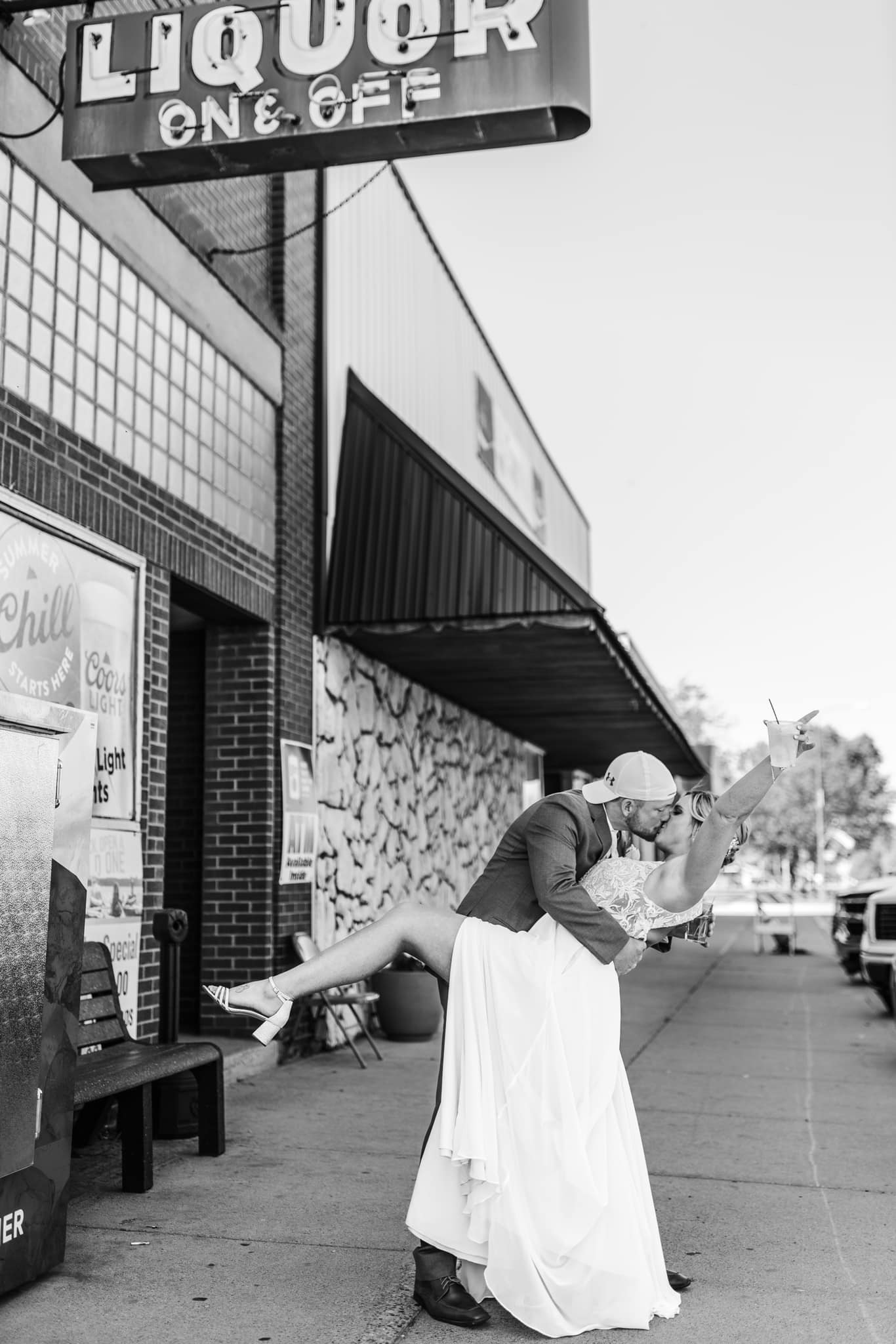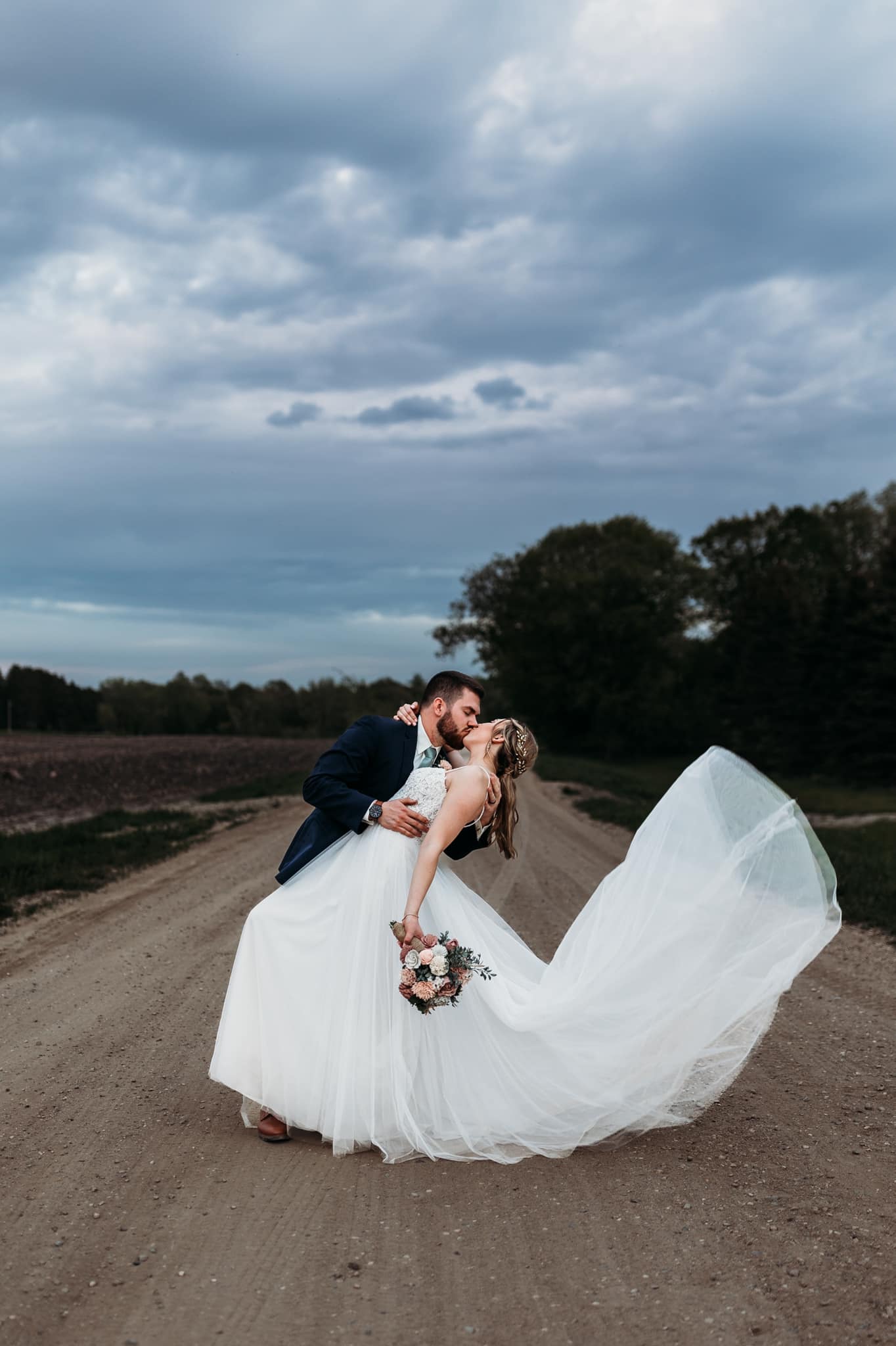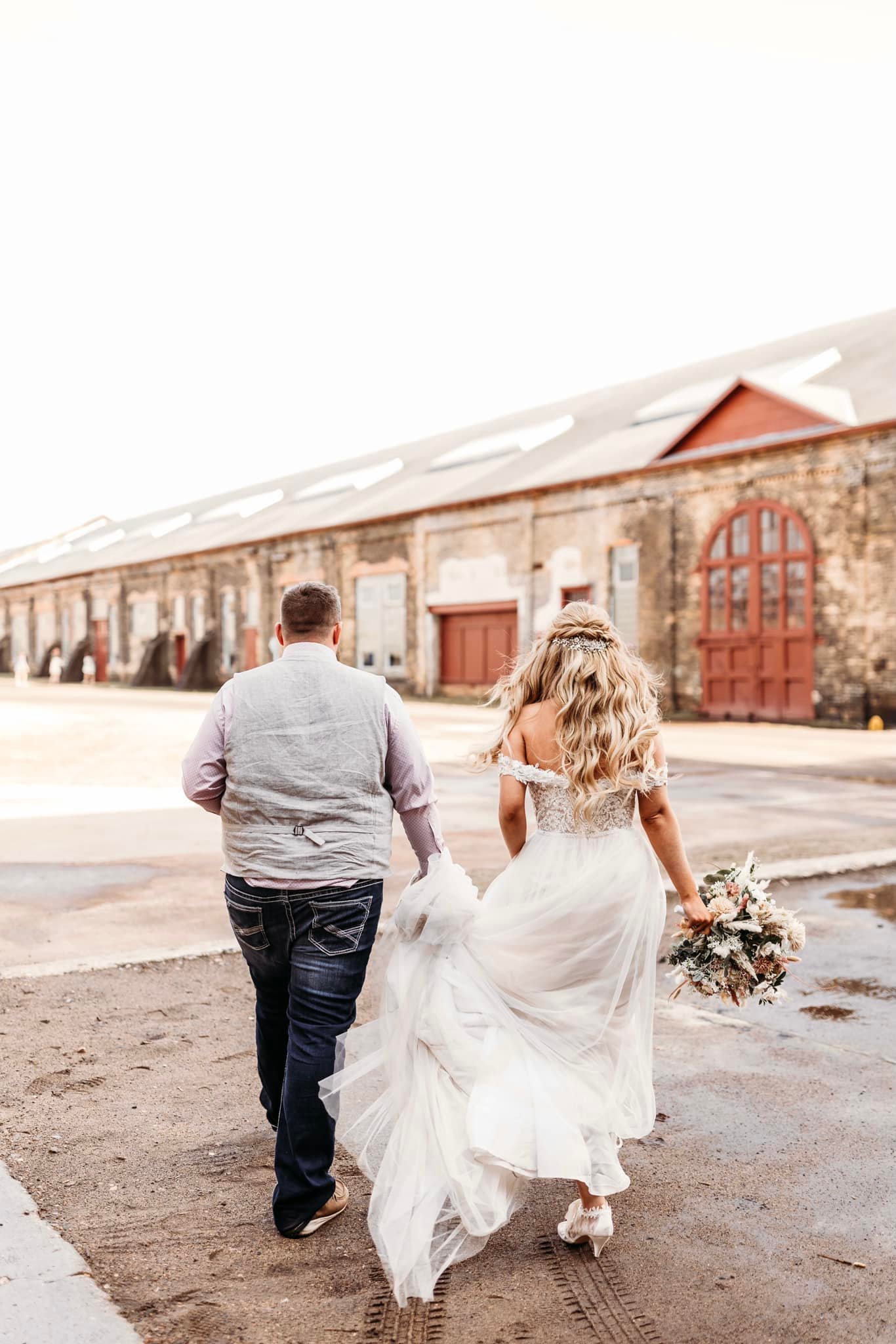 Lindsey is a really close friend of ours but we also work with her professionally all the time. She's been a photographer at Hatch Realty for a while now (almost a decade?!) and she does her own personal shoots on the weekends and weeknights. She is a class-A hustler, extremely organized and detail oriented not to mention incredibly talented but she also has an AMAZING personality. So so sweet, kind, and energetic. Everyone all around the board loves her. I think it is legitimately impossible to hate her.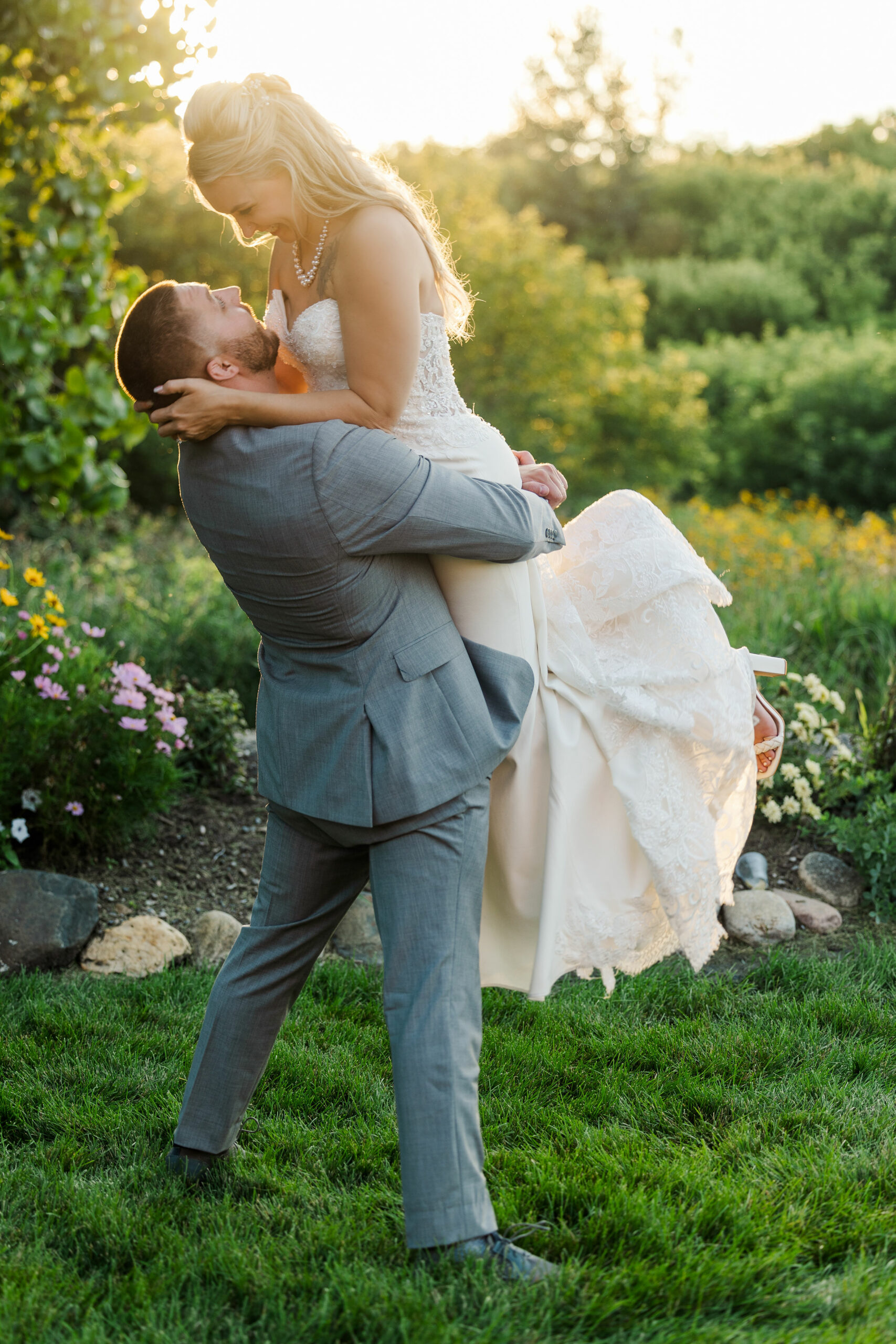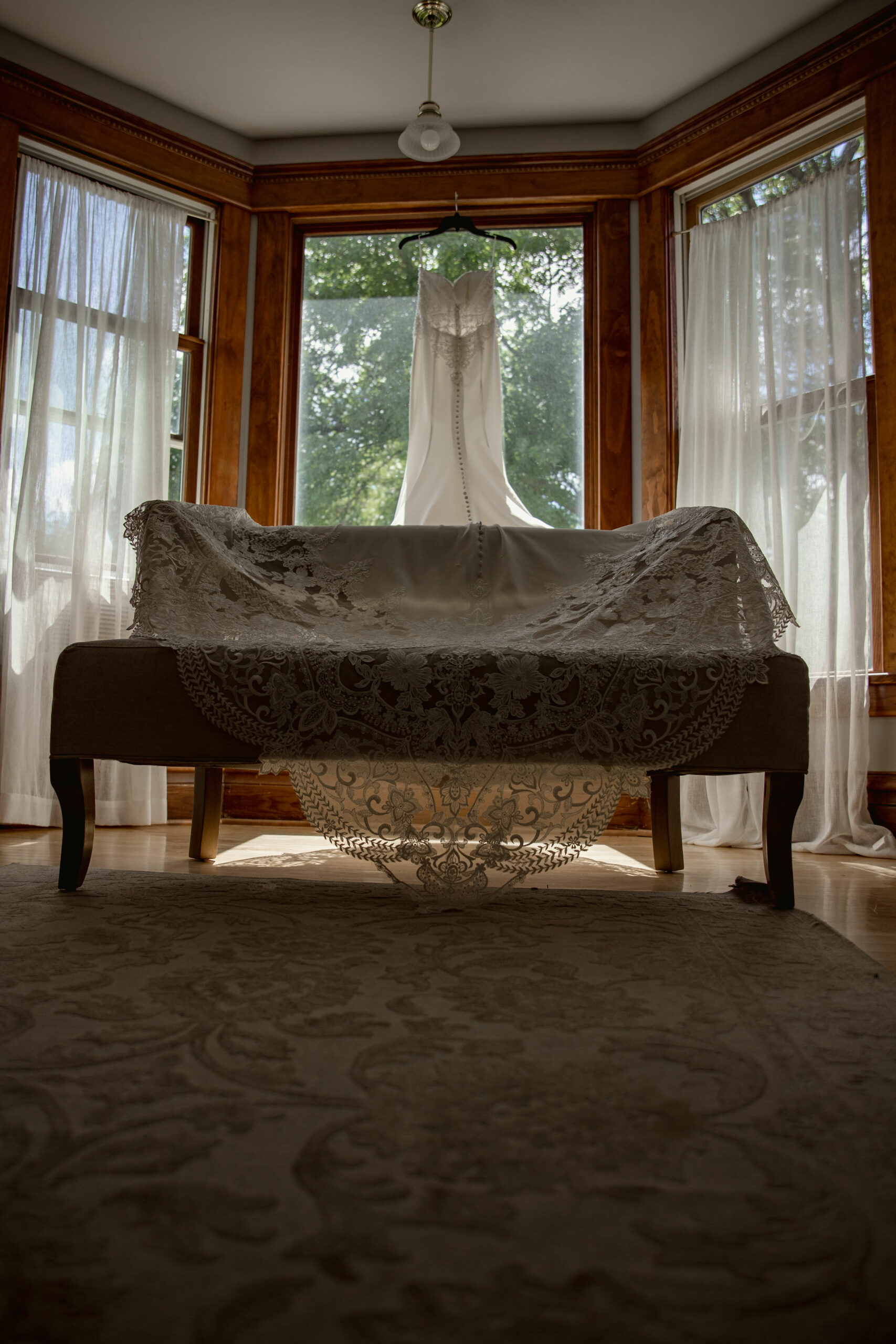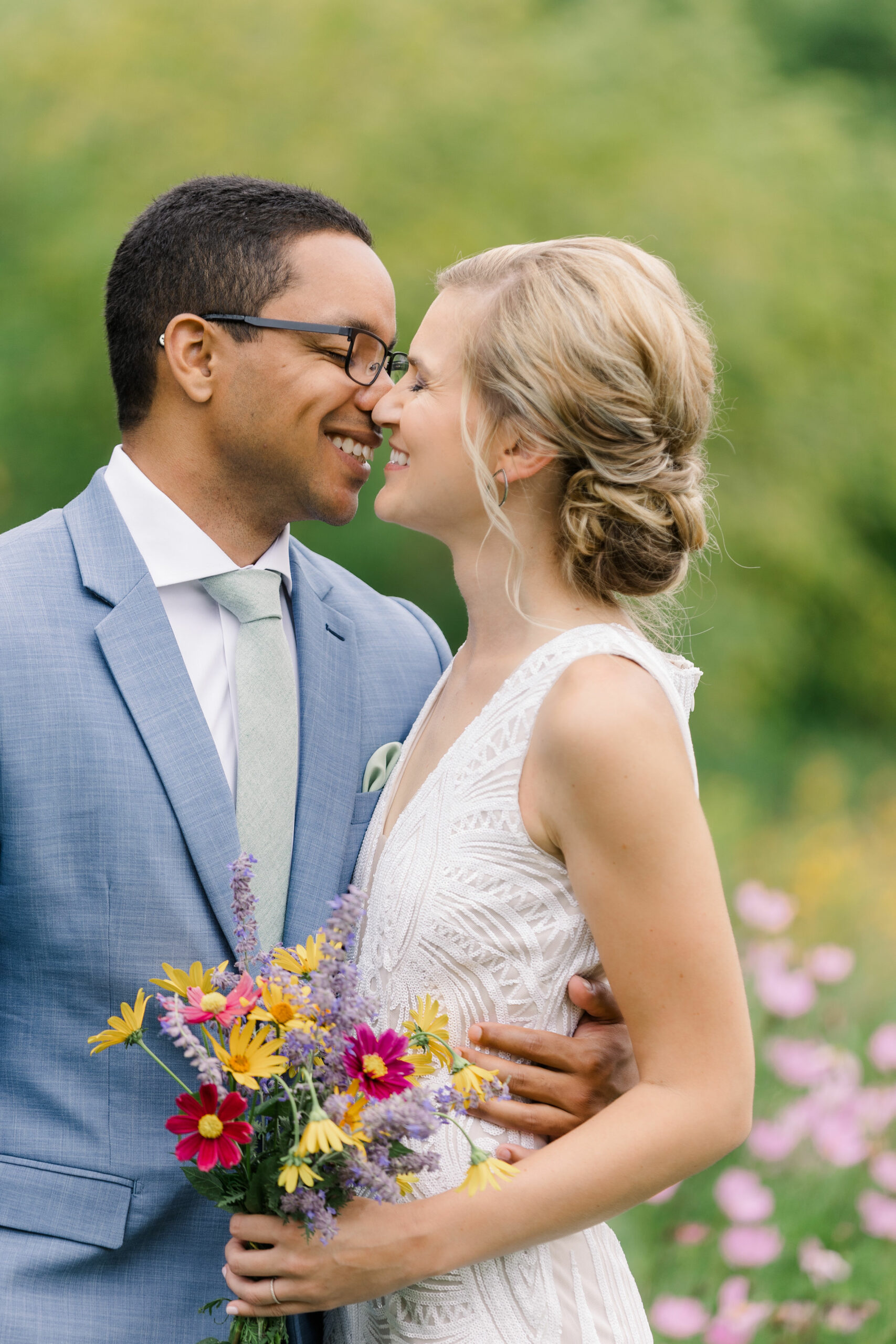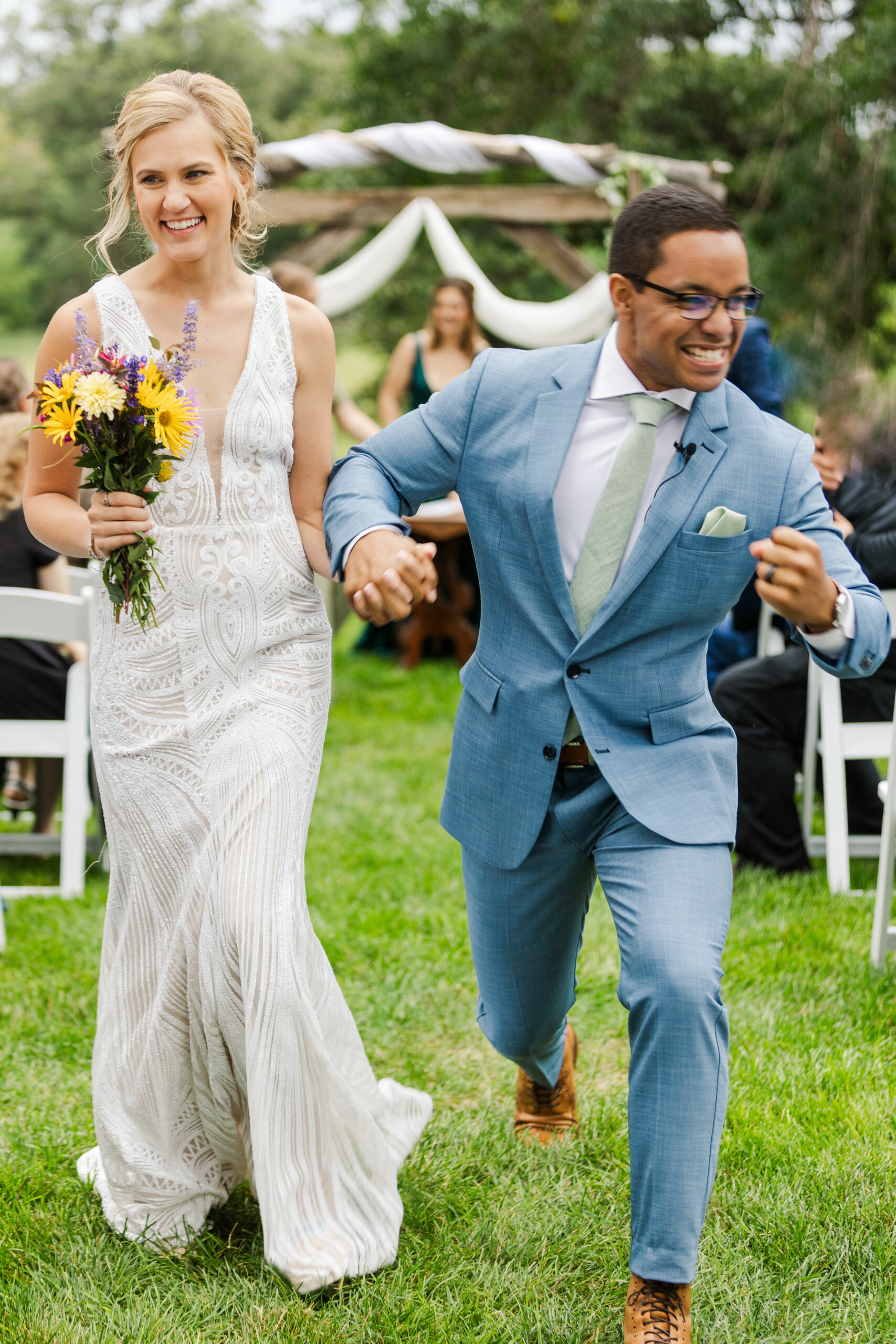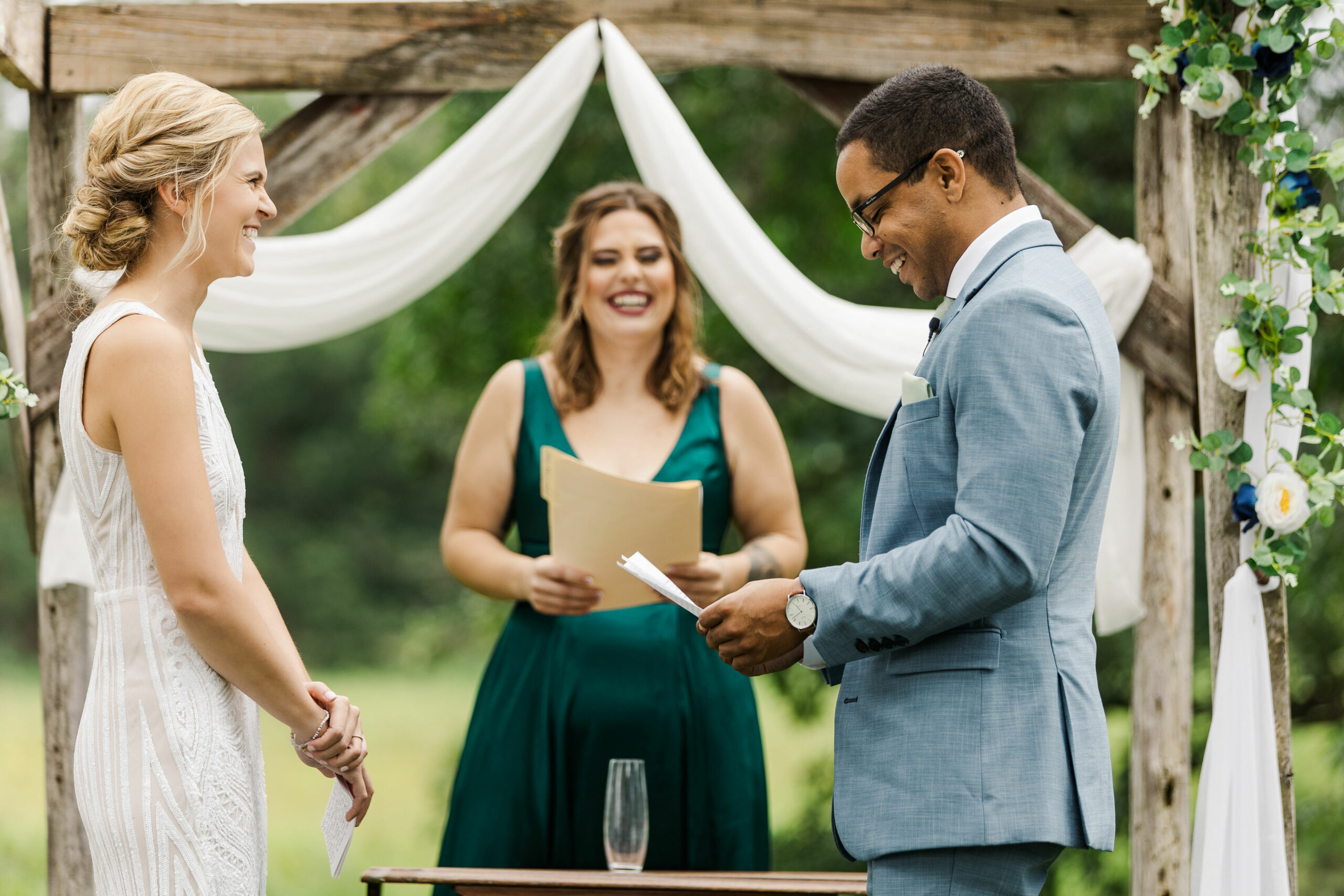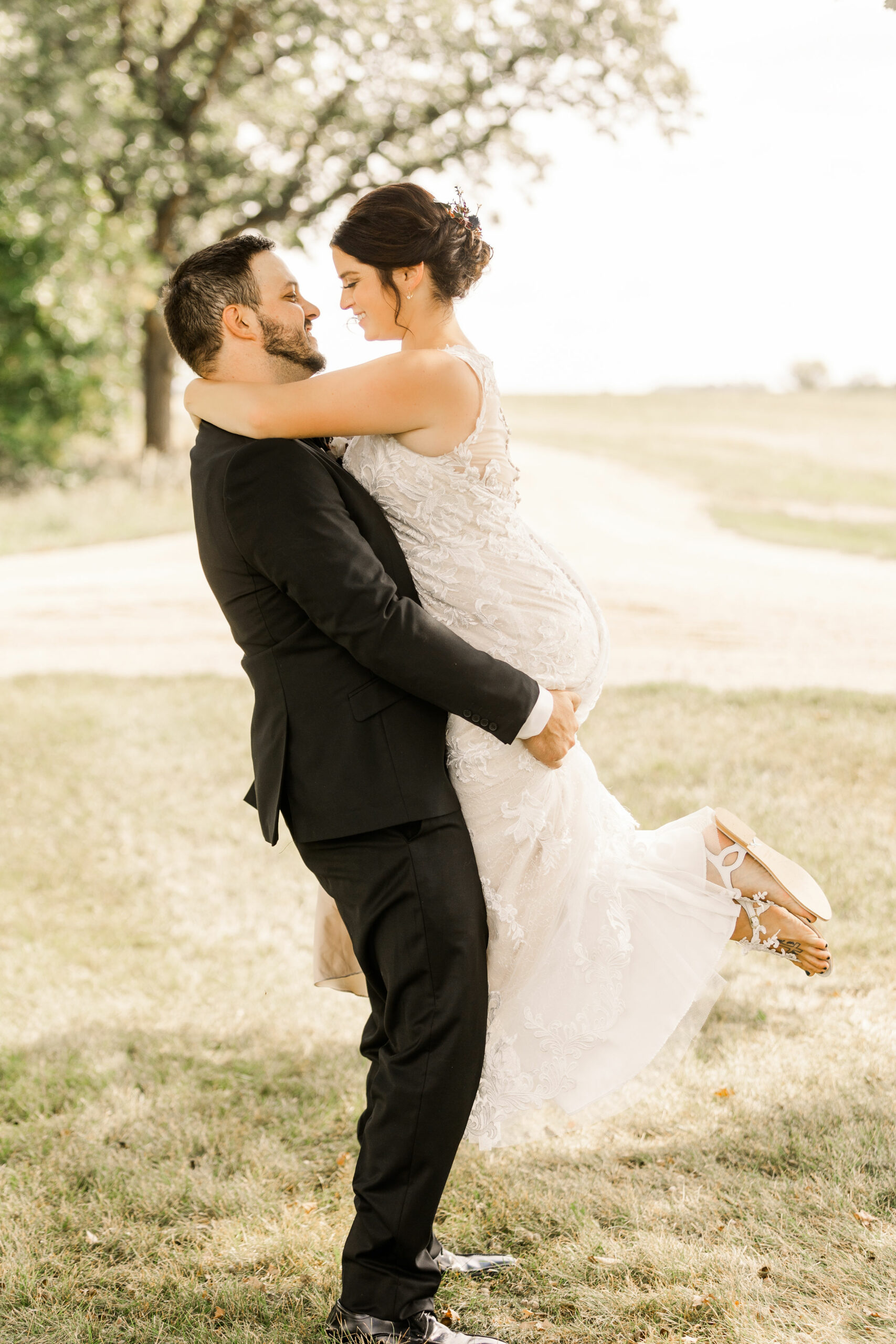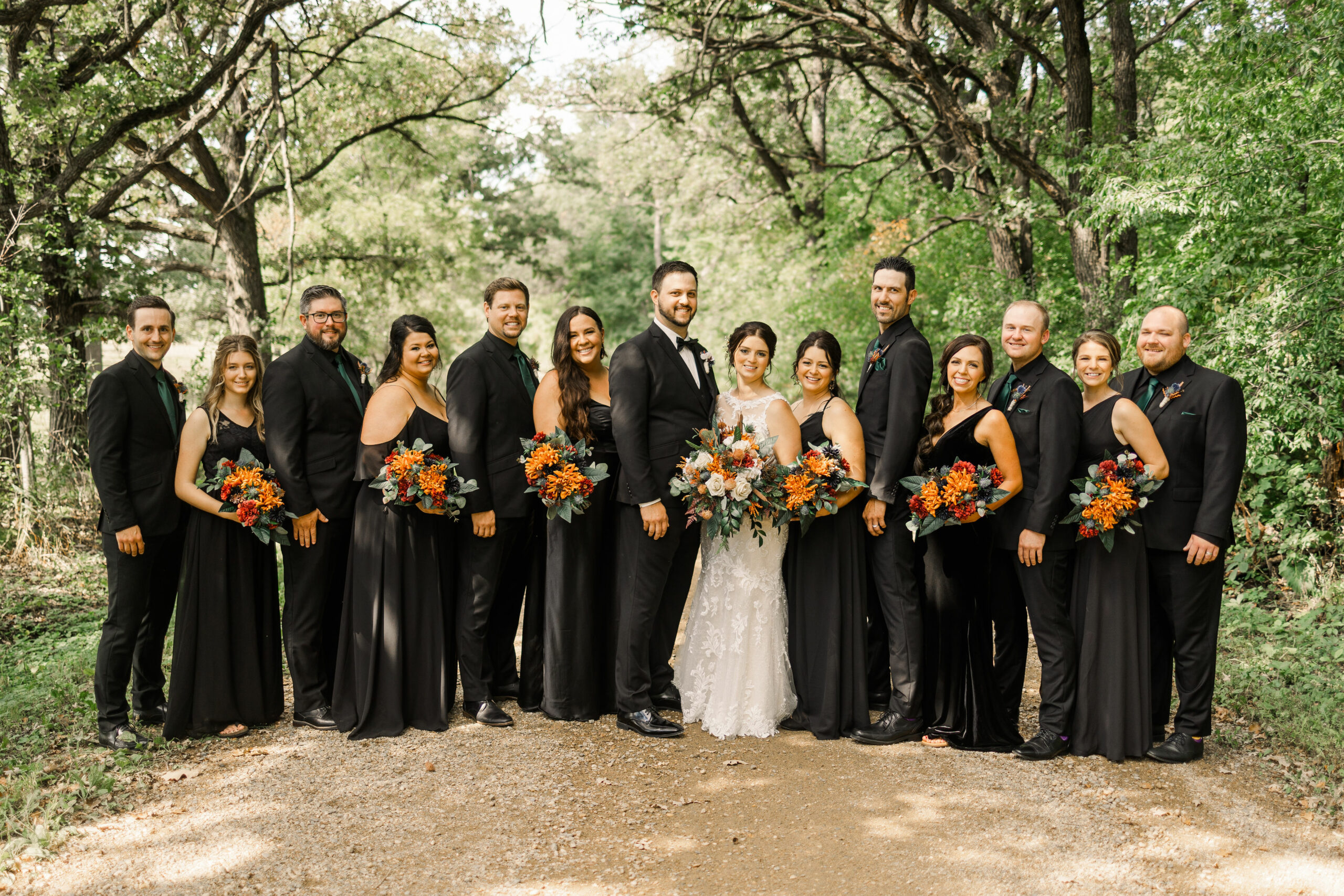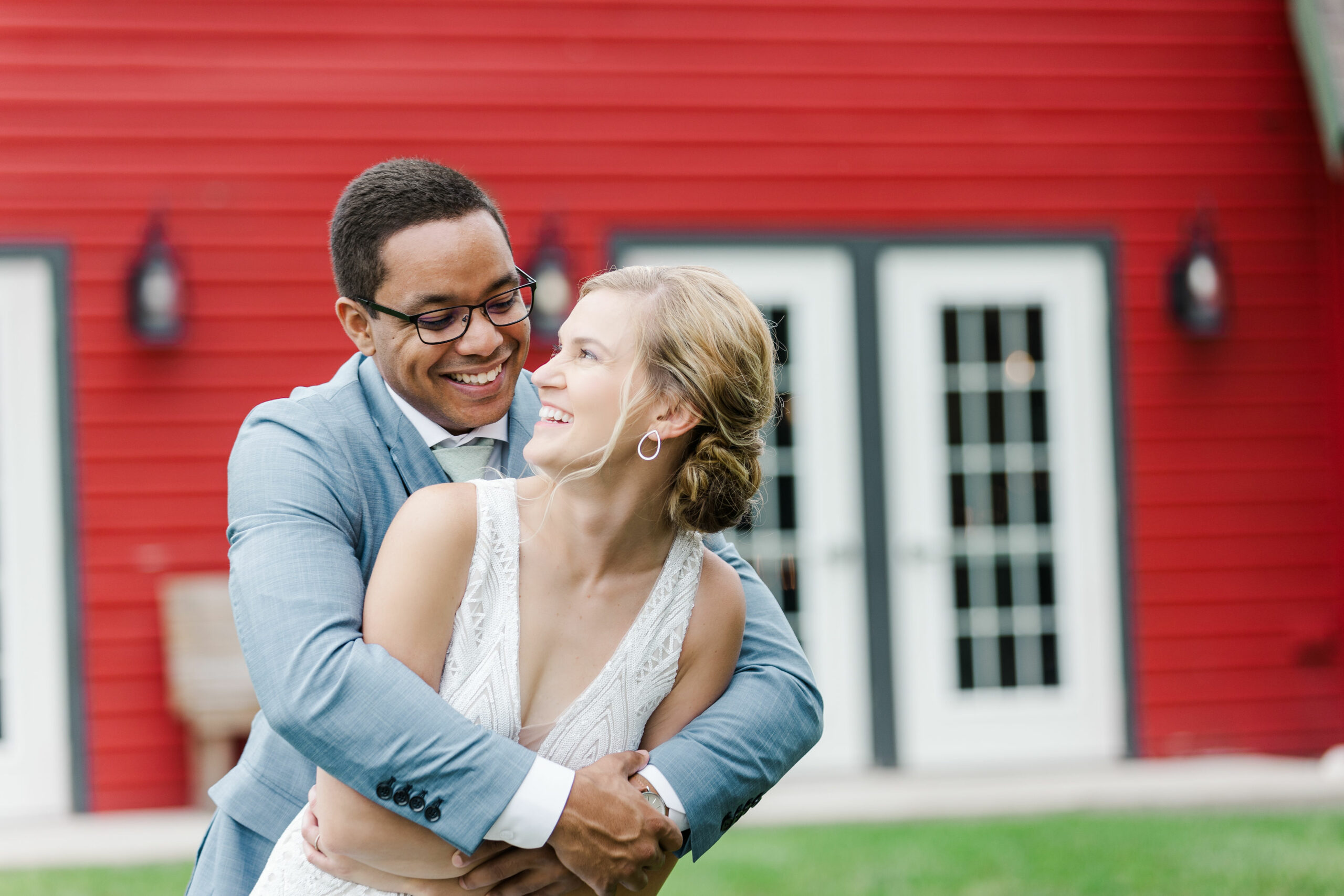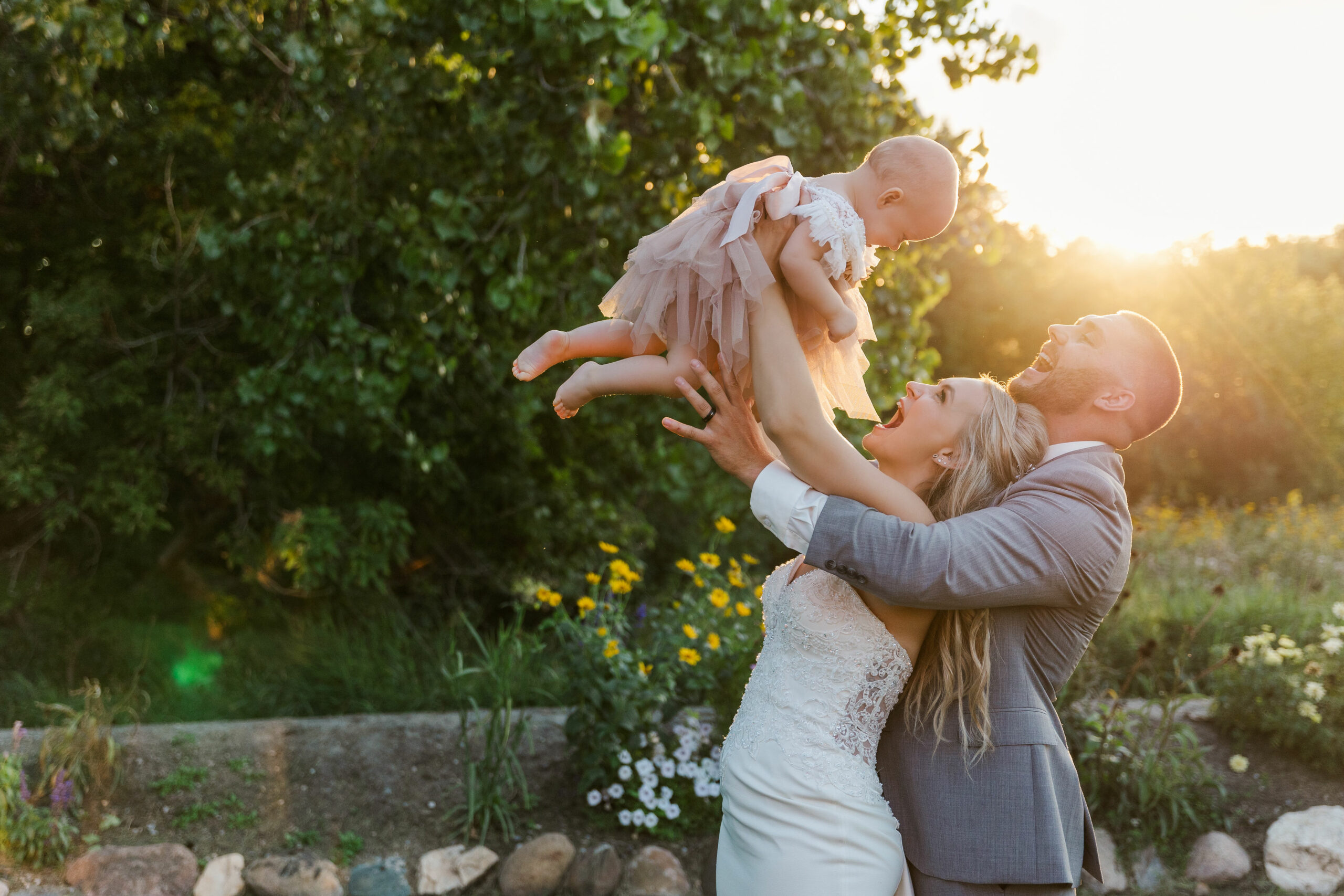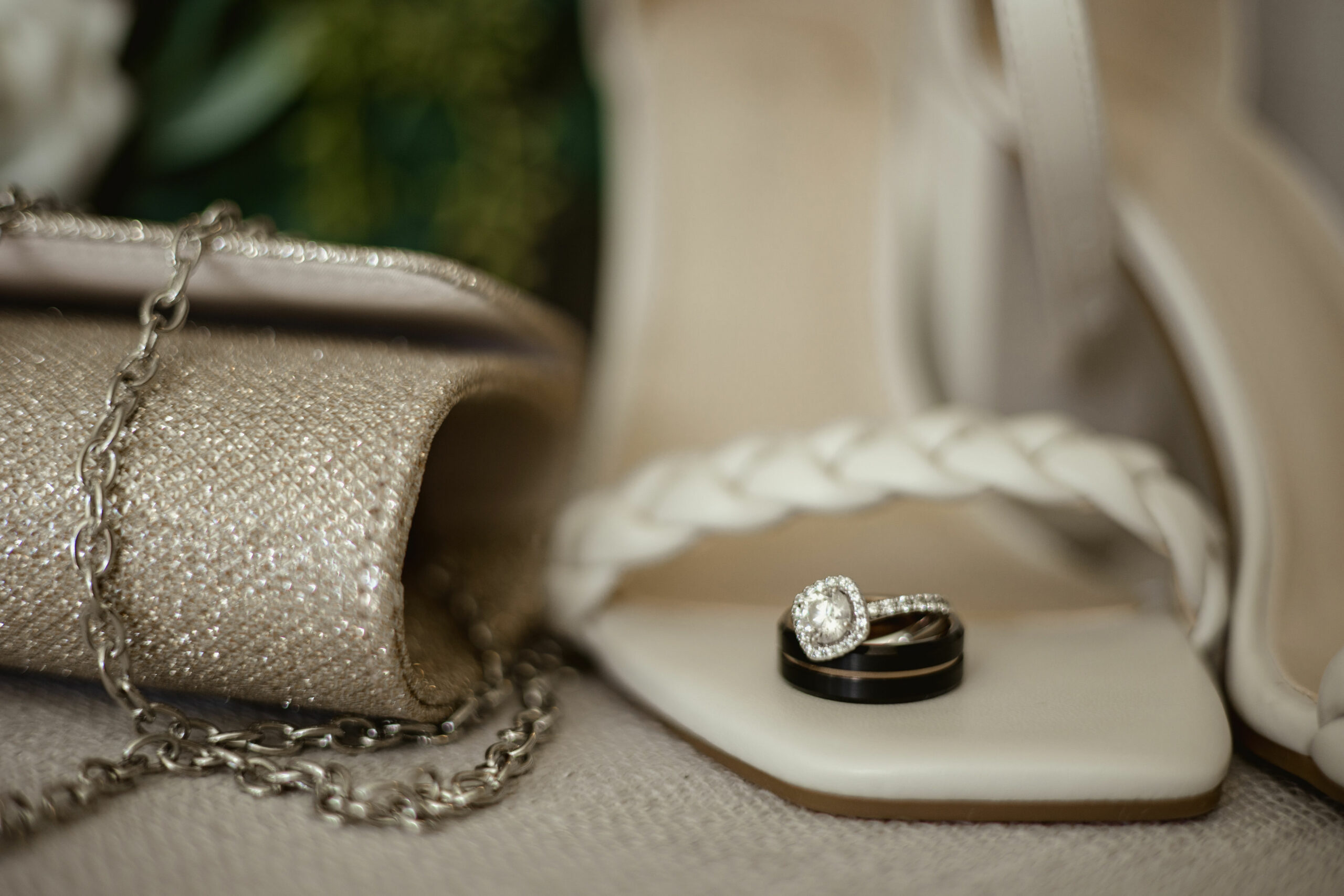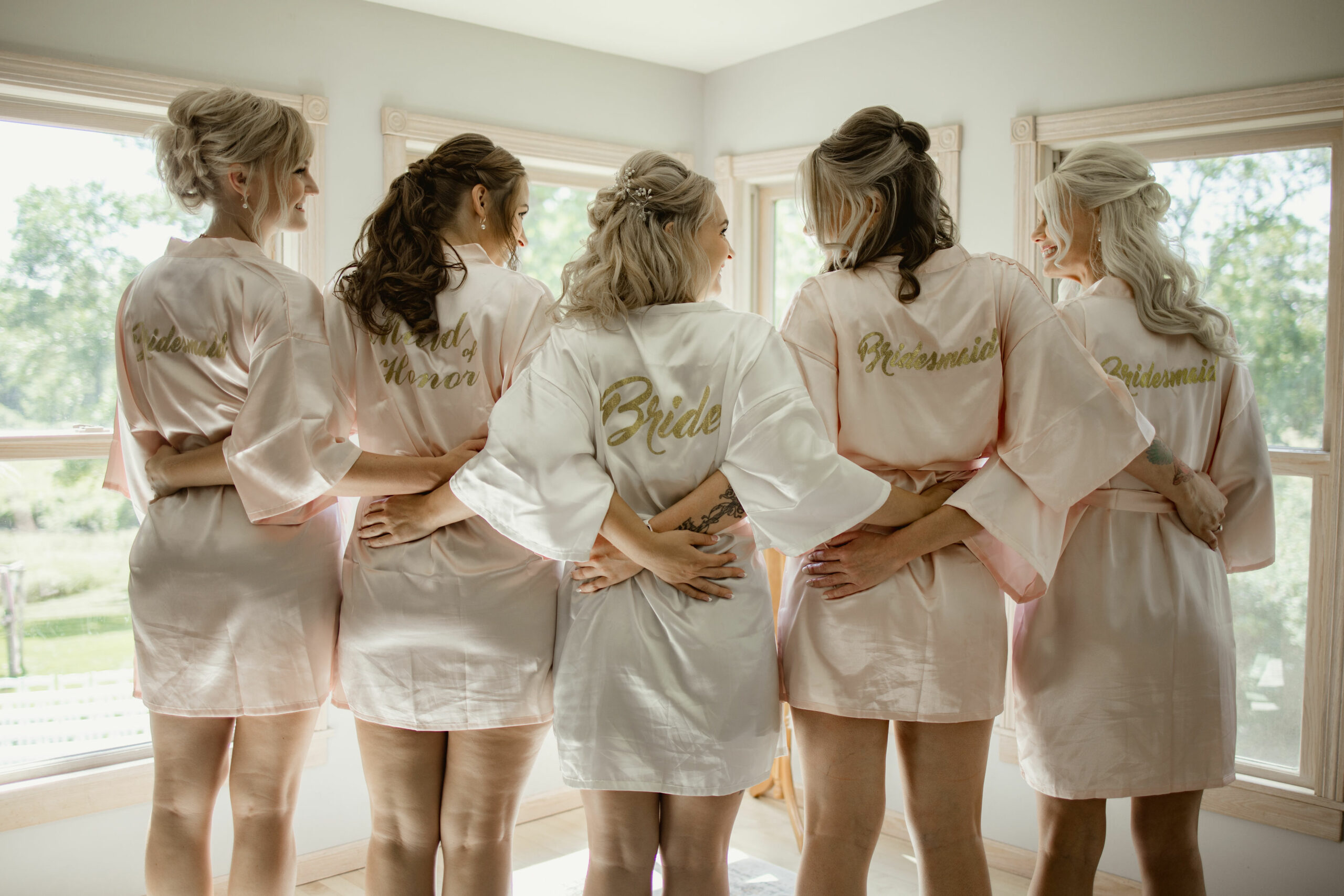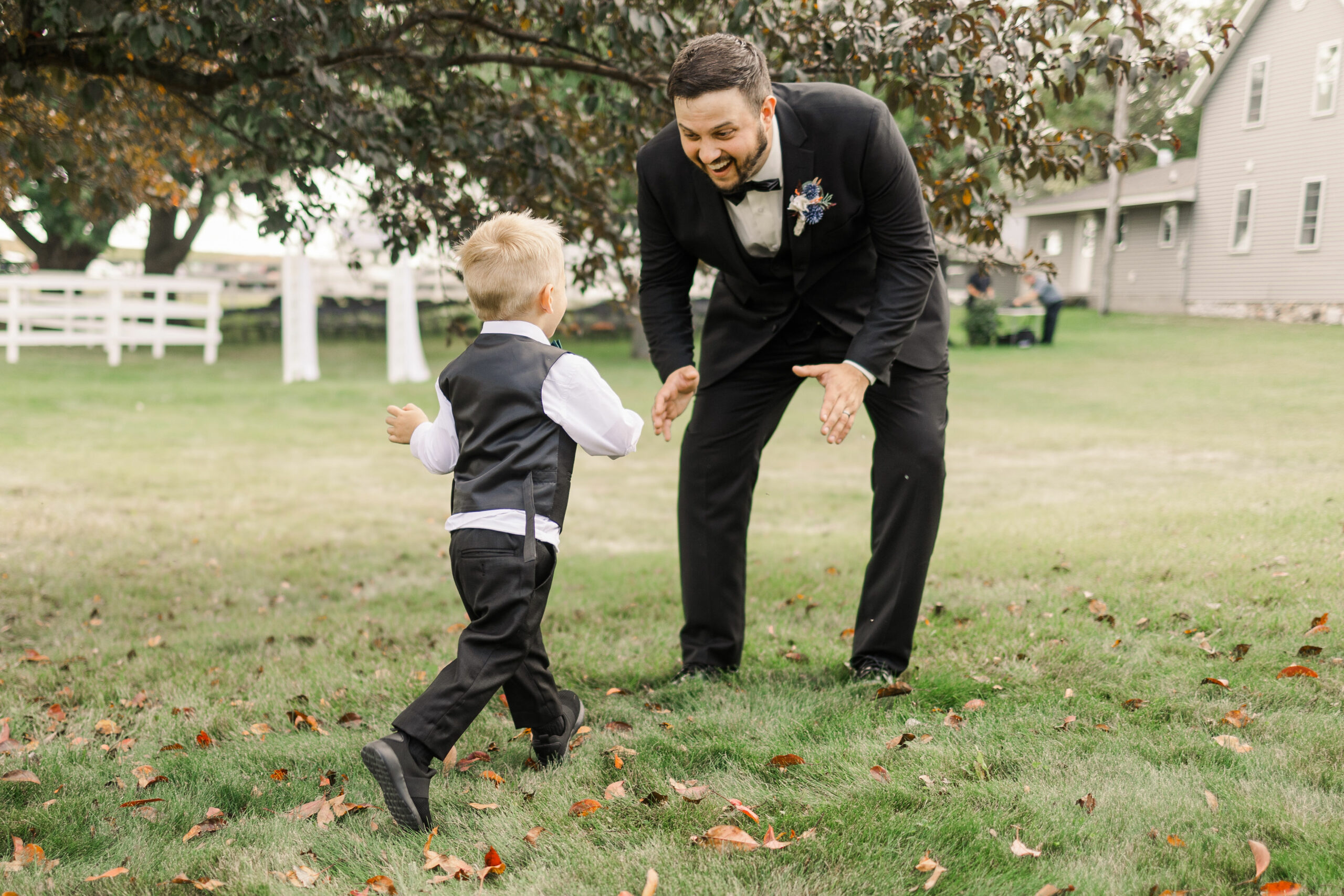 OH man, no list is complete without Amara. She has got a super bubbly personality but is grounded by her absolute non-stop work ethic. She's a true go-getter and she works HARD. She cares about her clients and is a perfectionist about her work, and she'll always go the extra mile to make sure you are taken care of. She has a little more moody style as far as editing goes, but can accommodate to a lighter style too if you'd like. If you like the photos on our own website… at least a few of them are taken by her.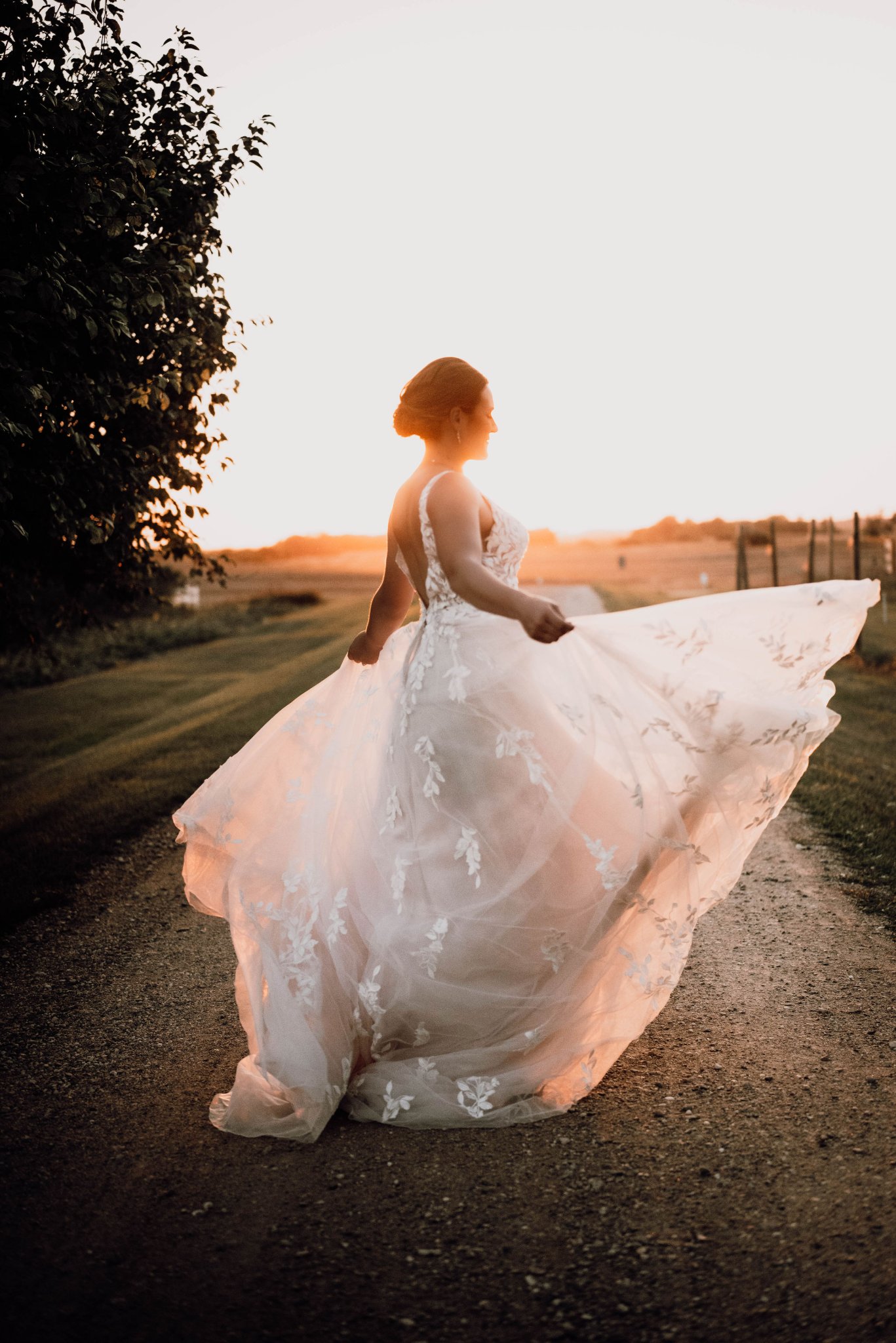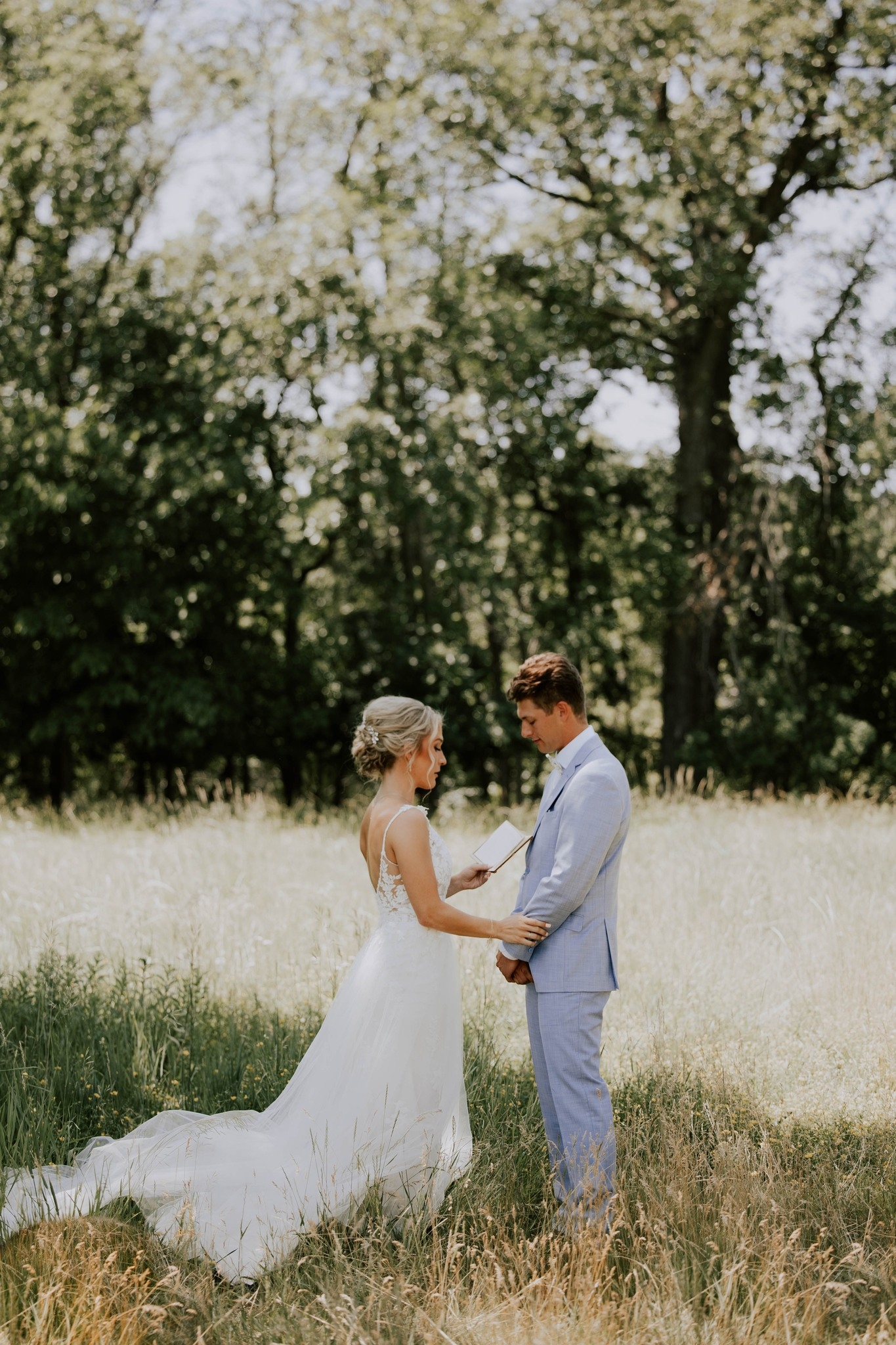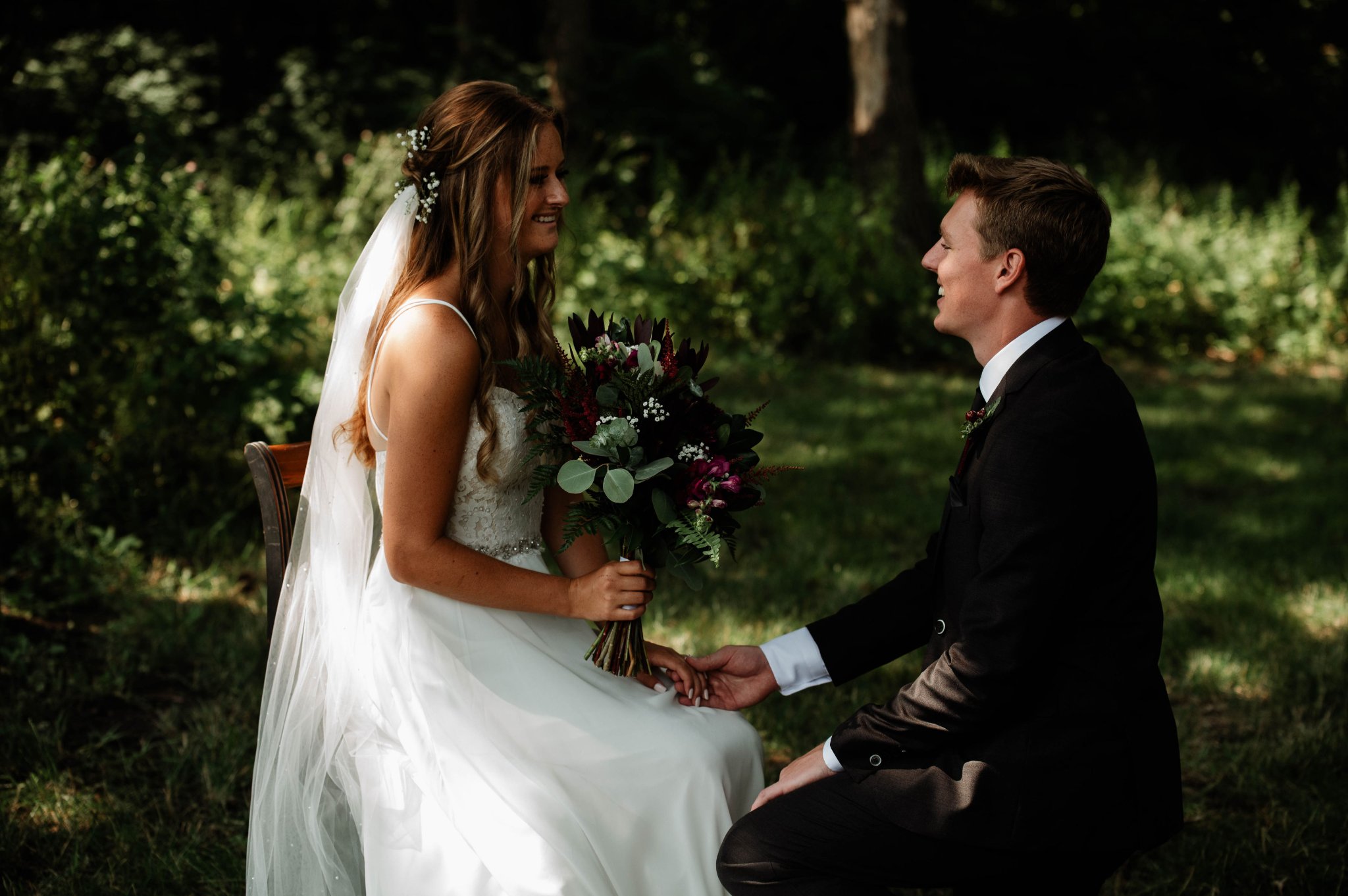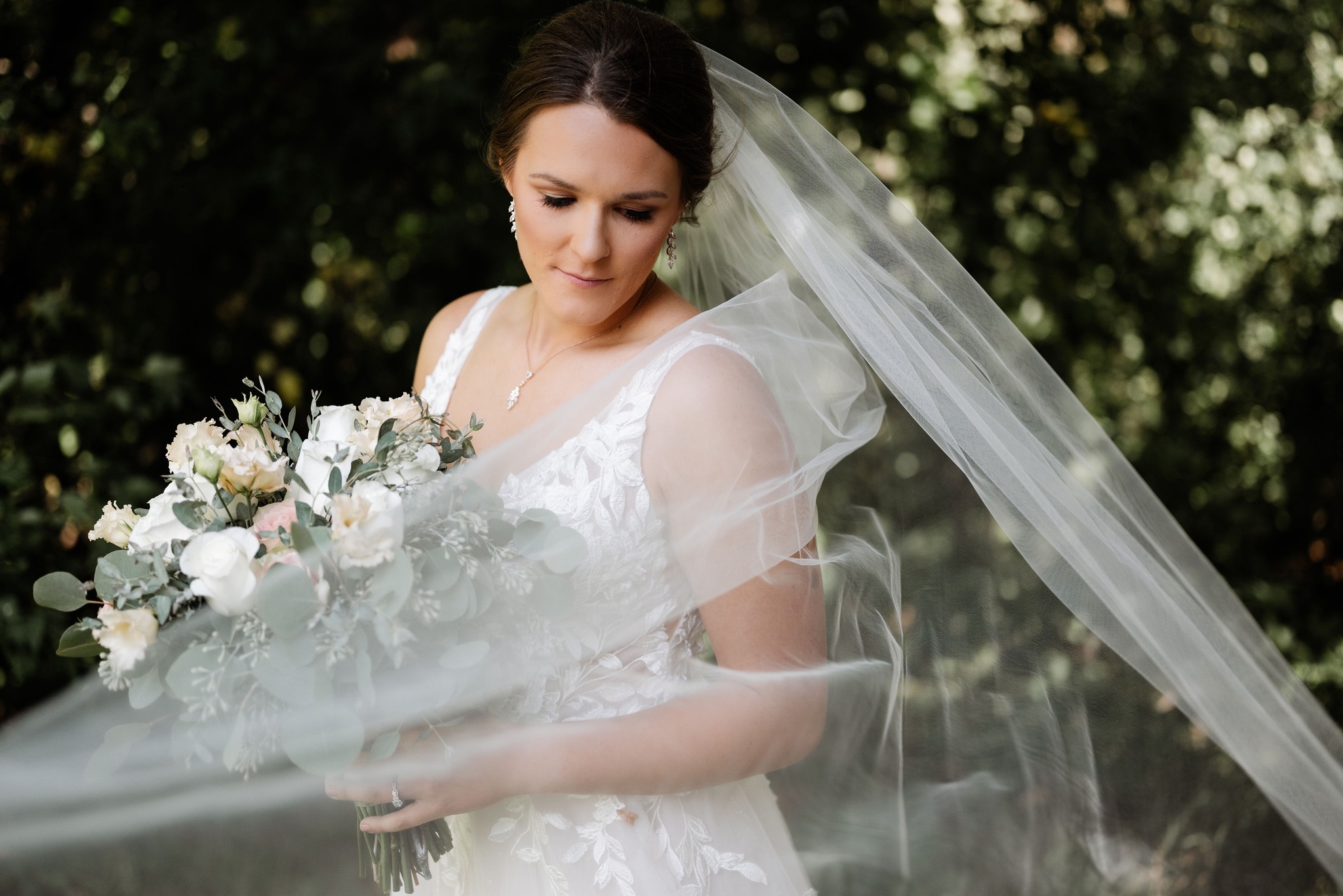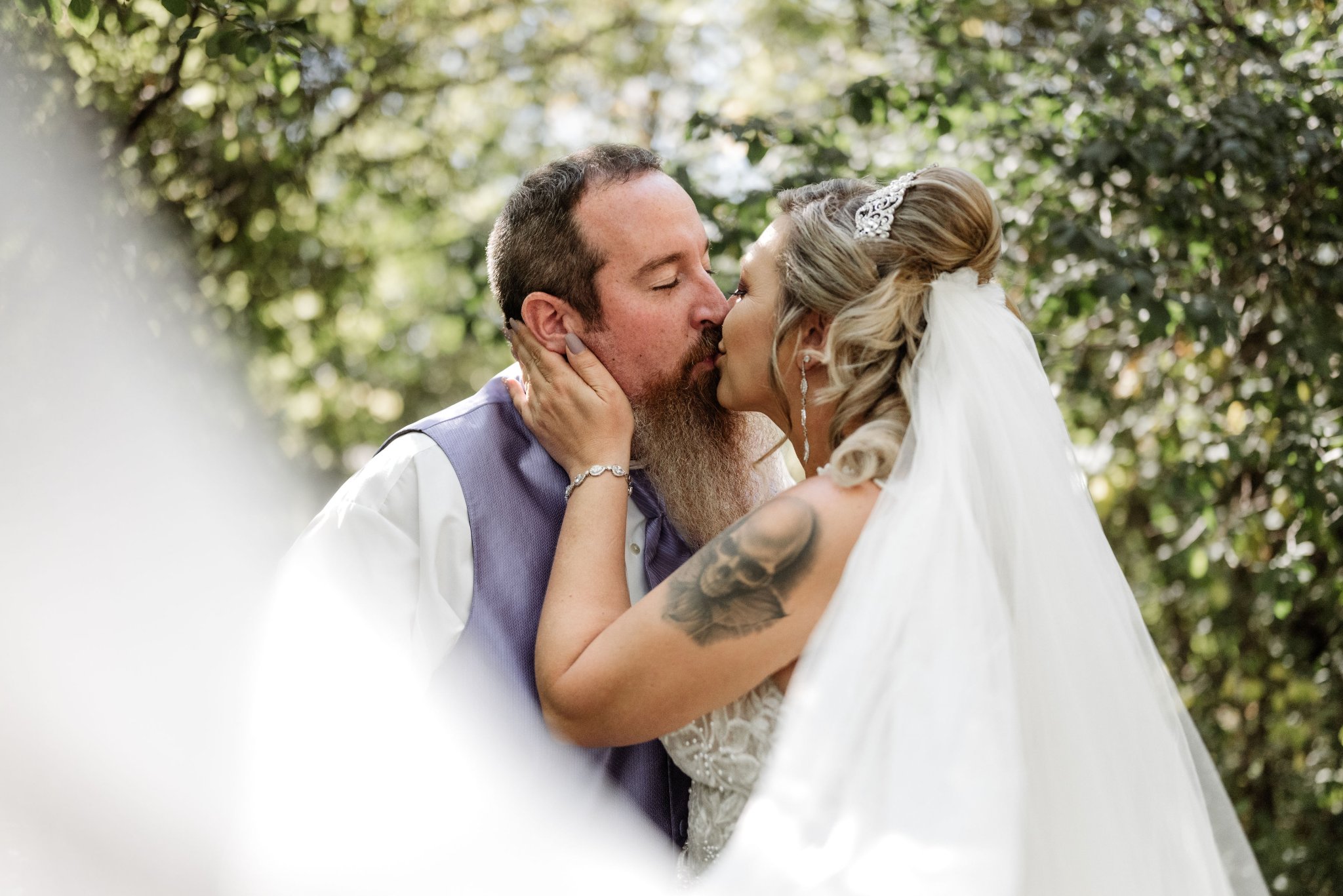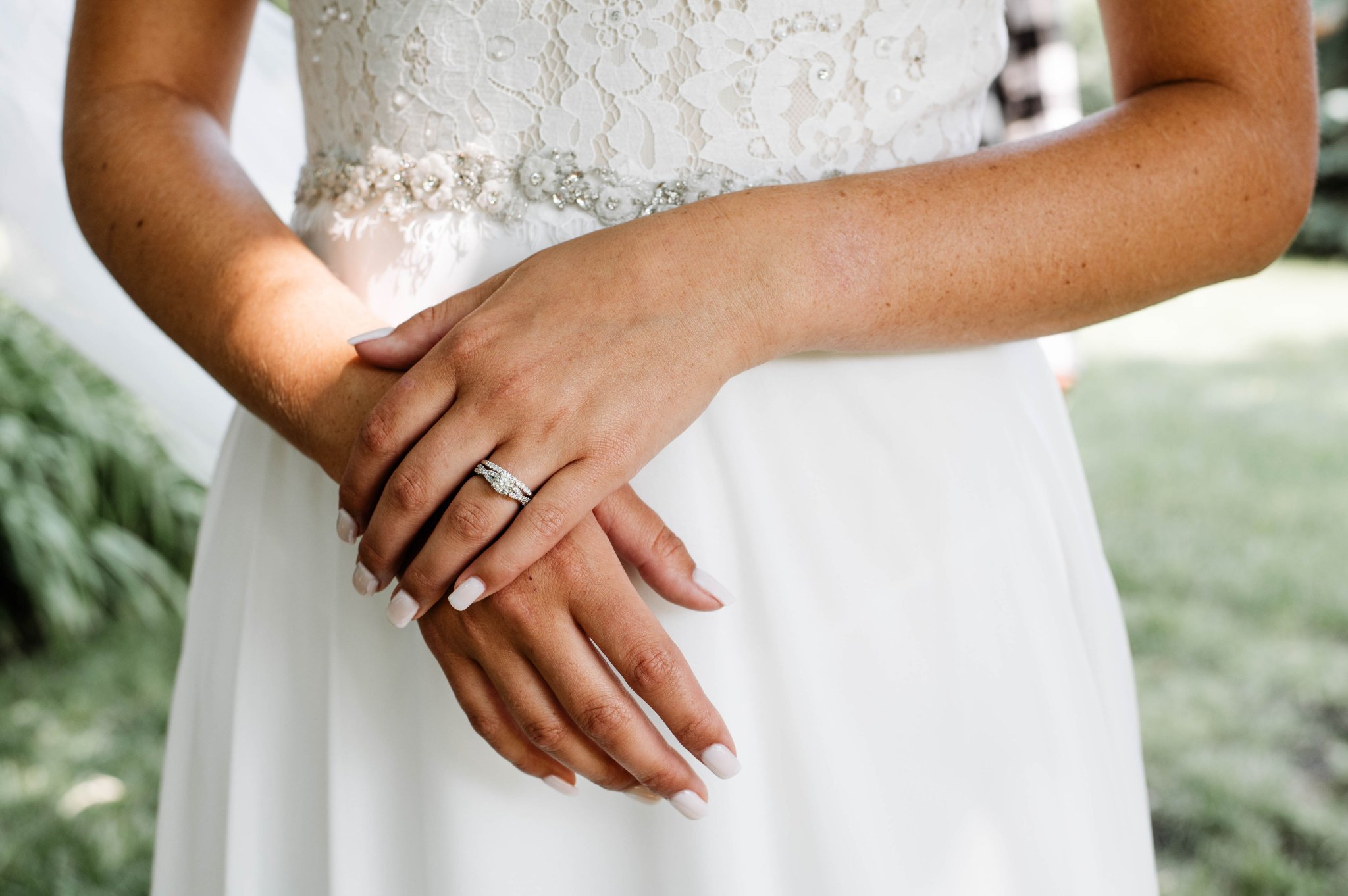 We only shot one wedding with this chica this year and honestly, it banged. For video, her posing style worked so well and I just loved her energy and "go get it" attitude. She was absolutely fantastic at directing couples and groups and coming up with tons of pose ideas on the fly for any situation. She really shuffled through poses relatively quickly too, which I LOVED because it gave us such a good variety and diversity of video footage to work with.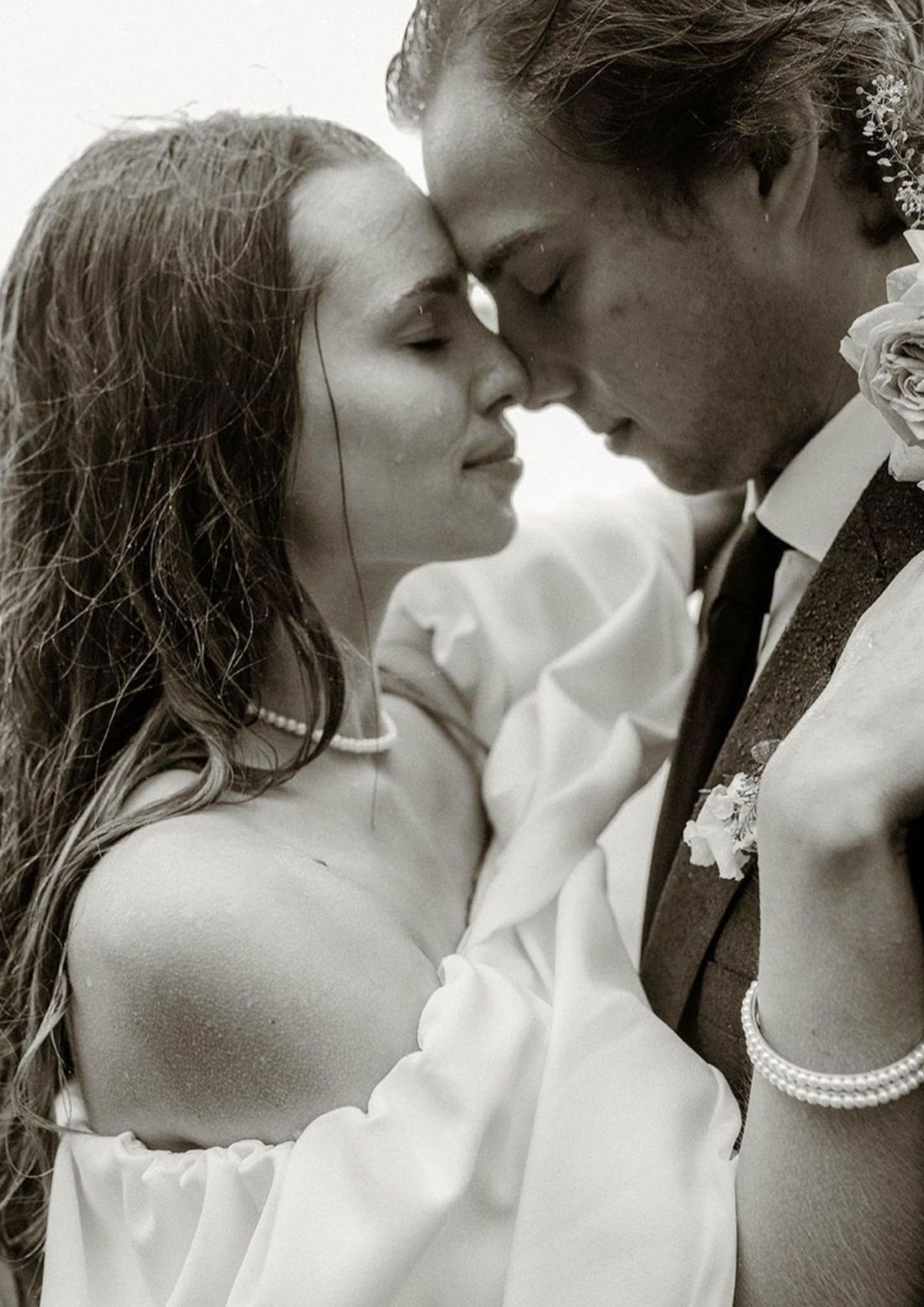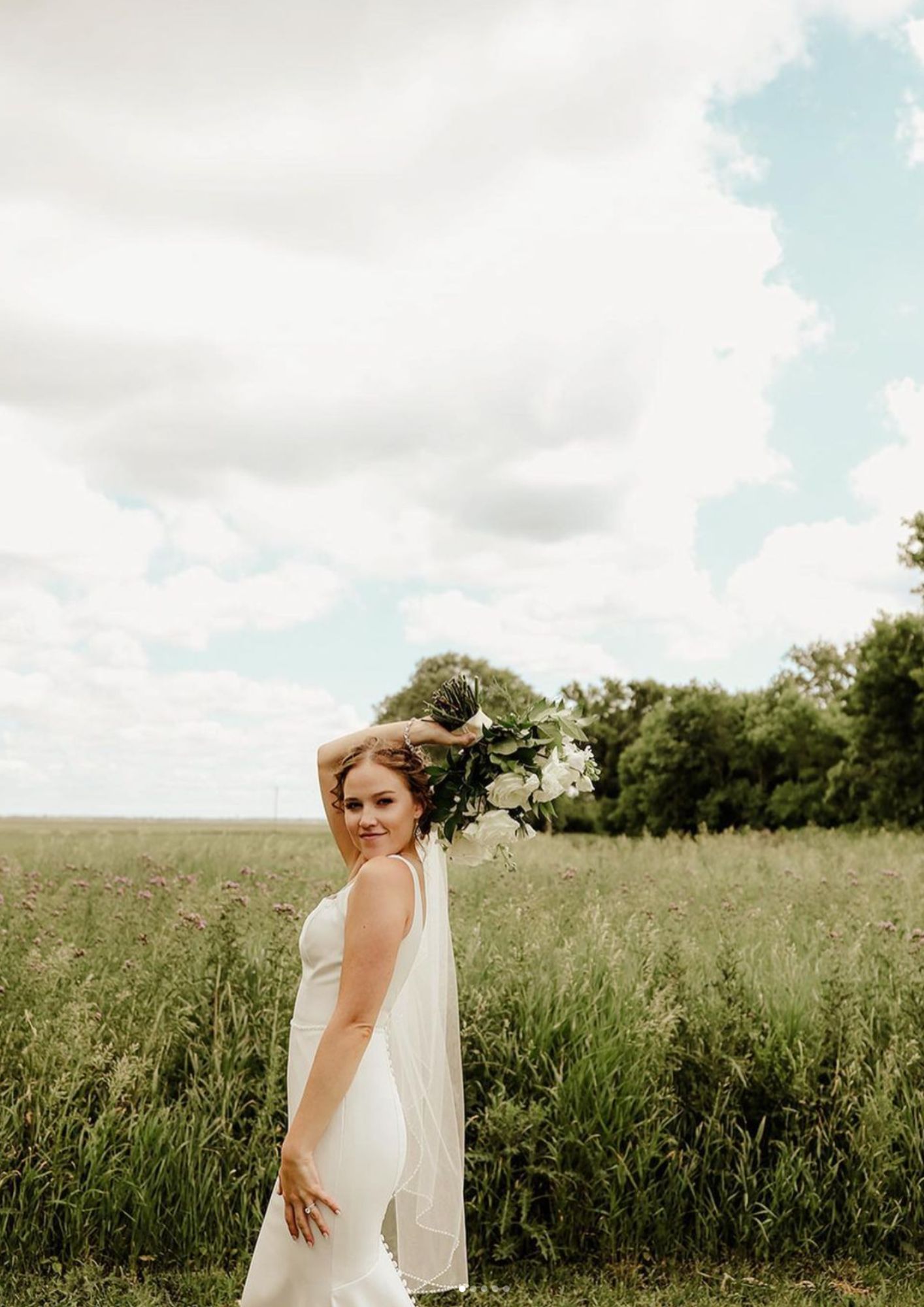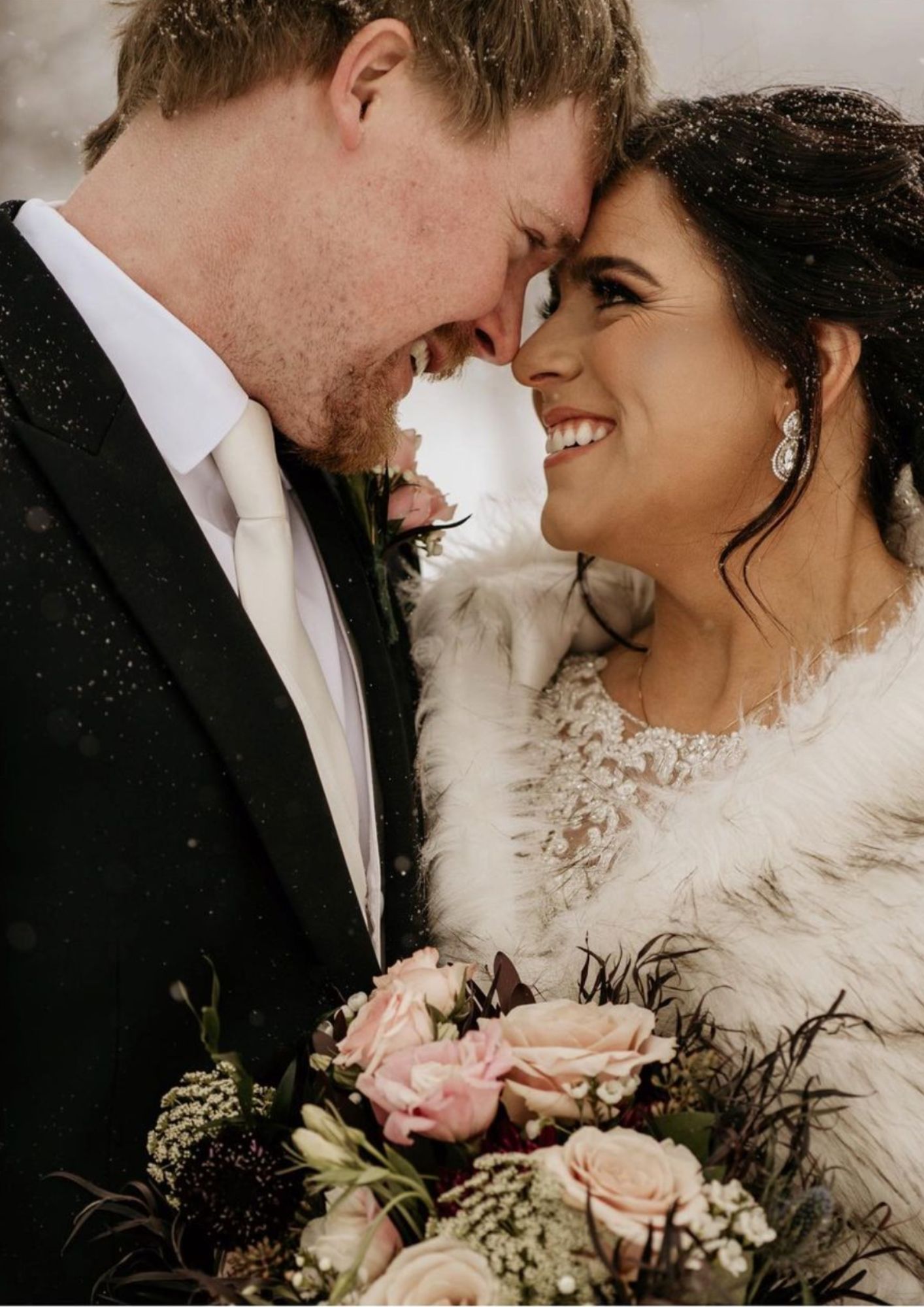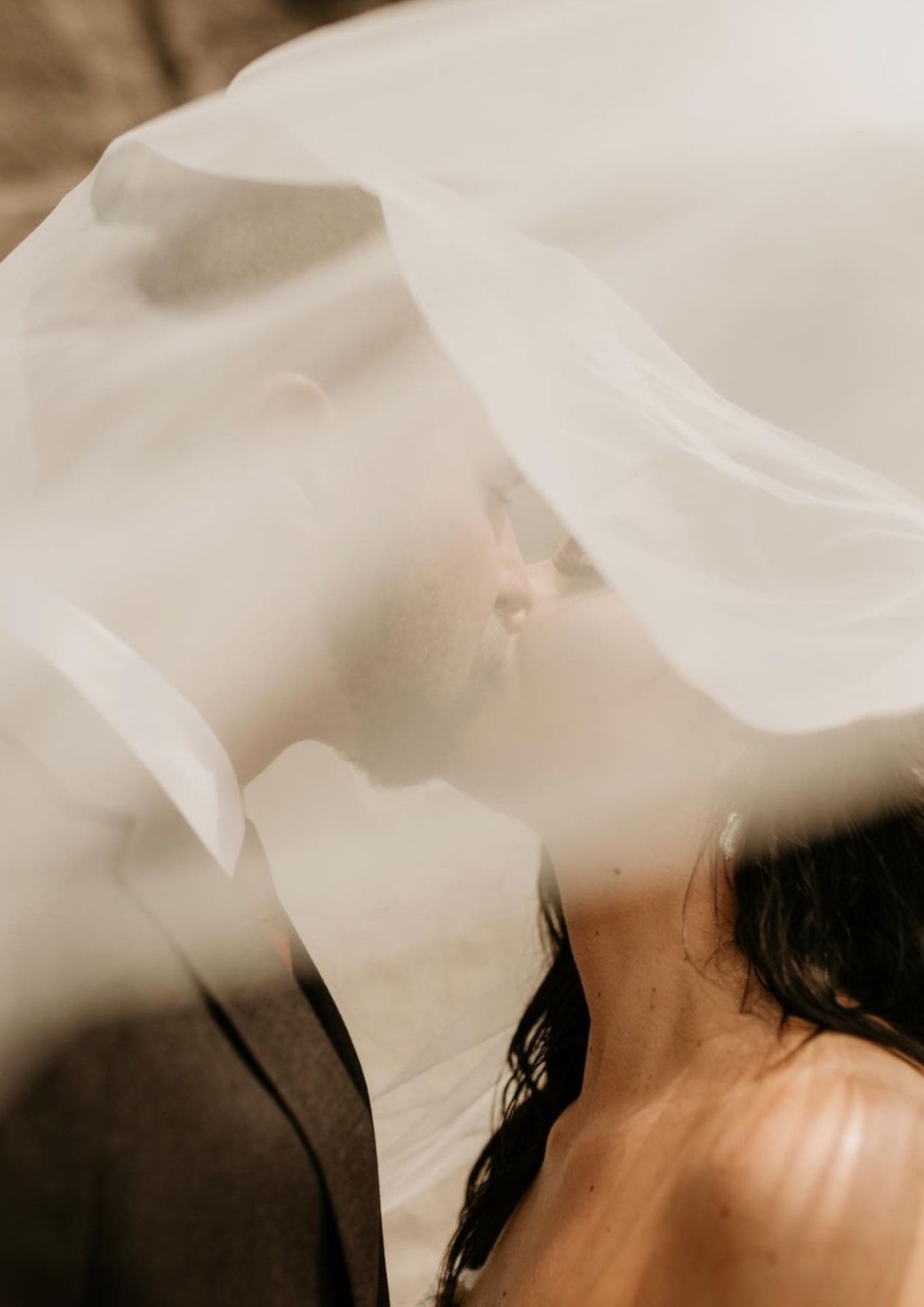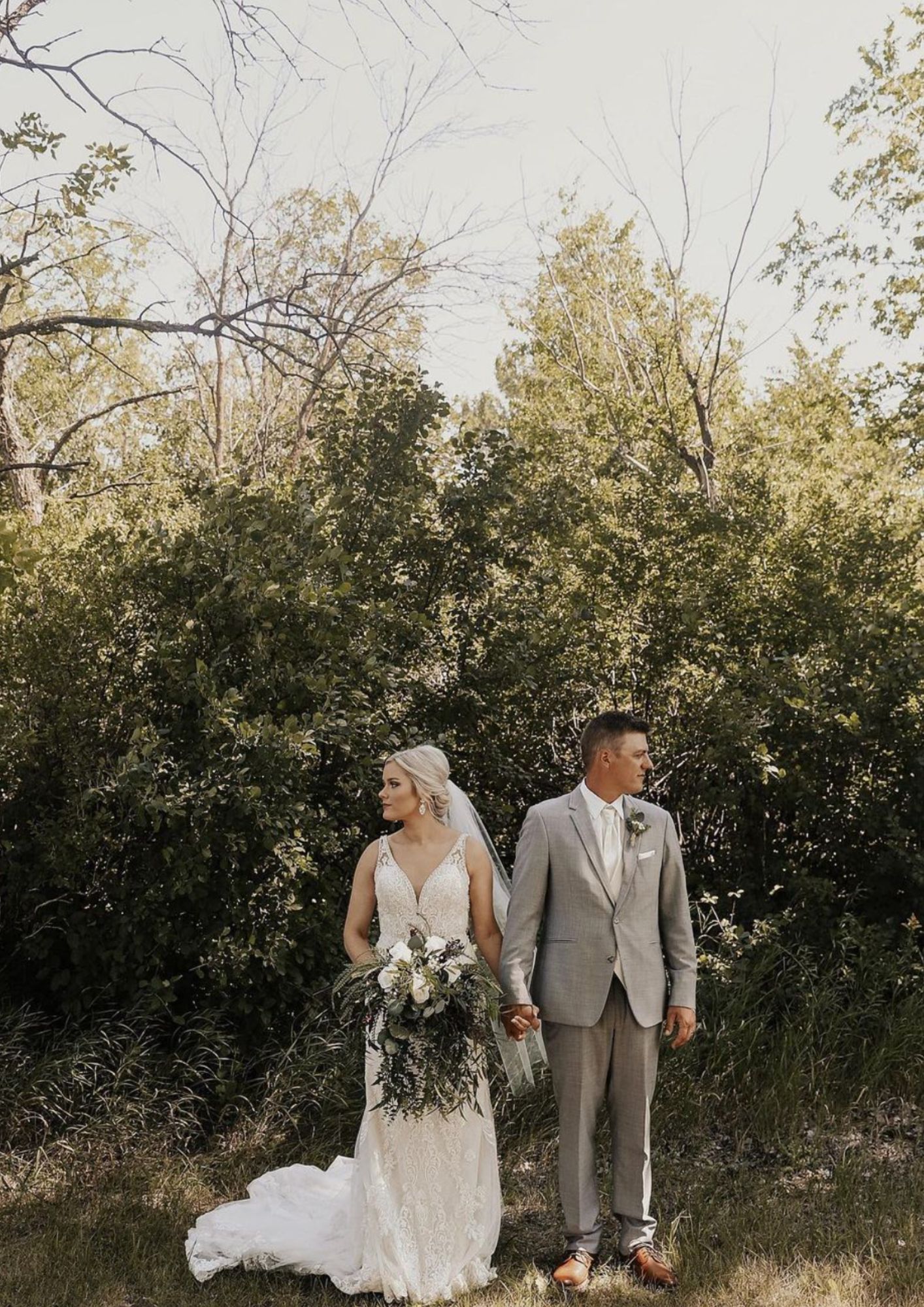 So, there you have it. Our fav "coworkers" from 2022. Having a good photographer isn't just about the quality and style of their images (although that is super important) - it is also largely about their personality and their ability to work well with the other vendors on your team, of which these guys have done exceptionally well working with us, the videographers, who are always getting in their space.

LOVE your photographer but don't see them here? Spread the love for them below!!!